Find the mortgage you are looking for
We can help
Contact us
Cindy Legault
Mortgage Broker
Languages Spoken: French, English
About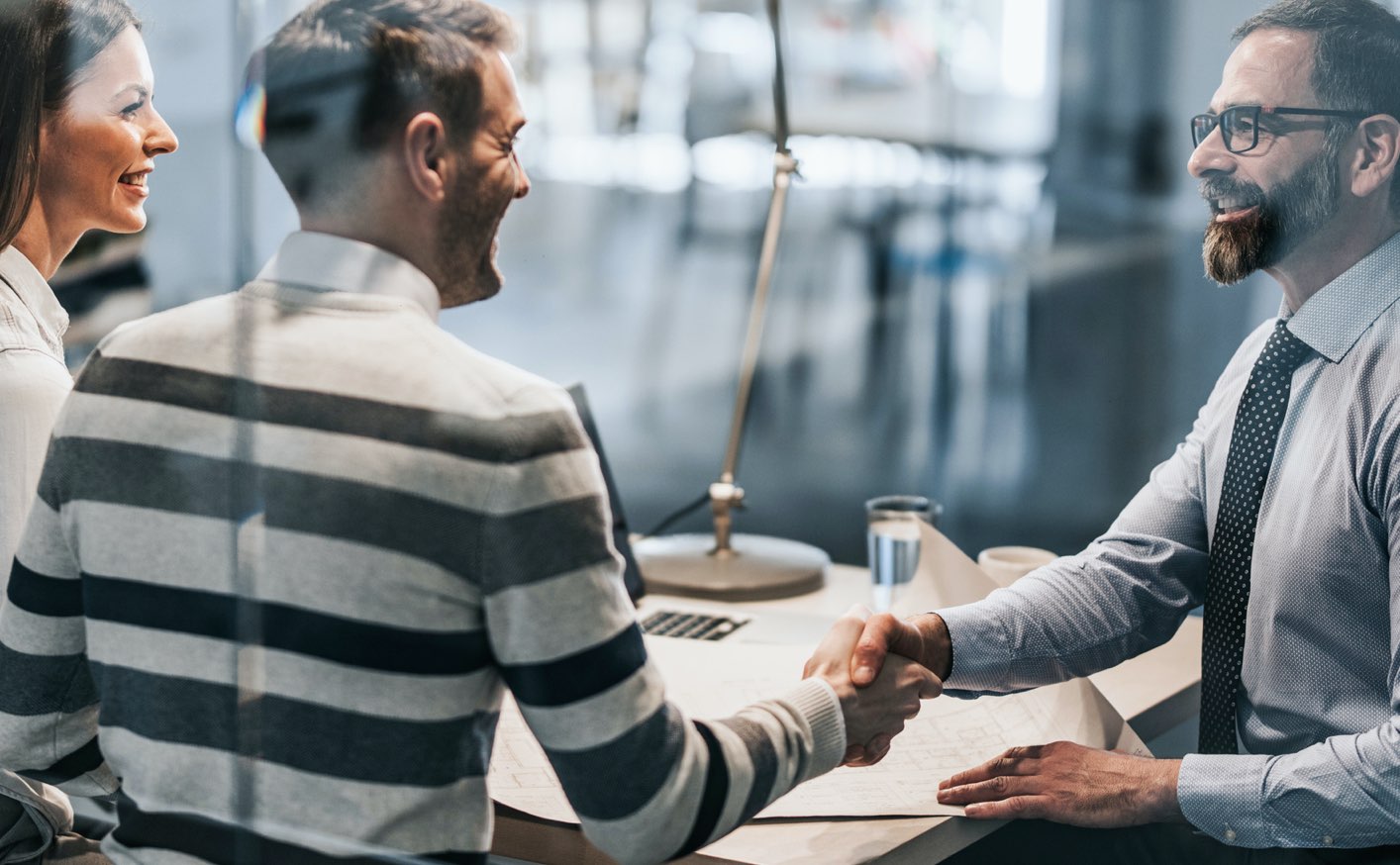 Holder of a B.A.A. specializing in international management, graduate of the Collège de l'Immobilier du Québec in mortgage brokerage, I am attentive to your needs.

Whether it is mortgage pre-approval, purchase, refinancing or residential mortgage renewal, we are accredited with 20 financial institutions to meet your needs. We also deal with alternative and private lenders, who offer a solution for any credit problem.

Contact me! I serve the Montreal, Laval and North Shore areas.