Find the mortgage you are looking for
We can help
Contact us
Jeffrey Macdonald⁠-⁠Ursescu
Mortgage Broker
About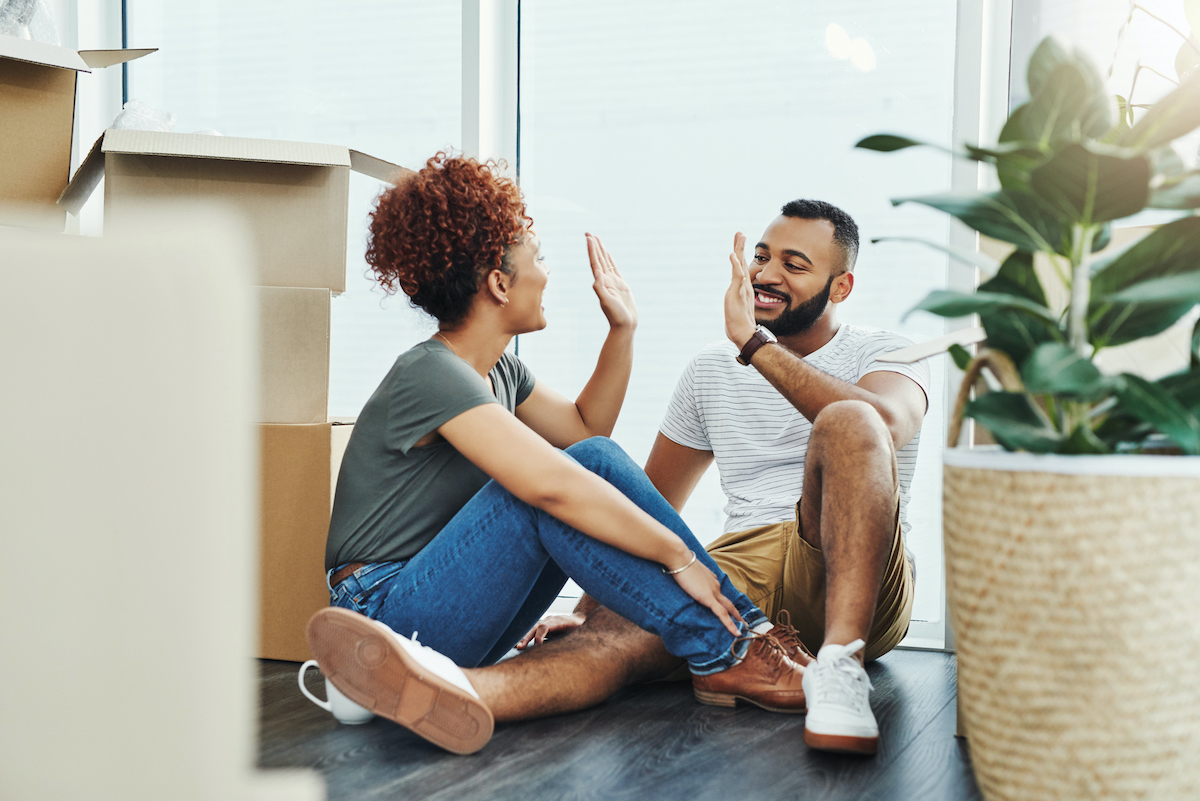 As a Multi-Prêts mortgage broker, I am dedicated to finding the best mortgage product for you through a seamless, personalized and stress-free process. Having worked in the private lending sector for several years, I have gained extensive knowledge of the real estate industry and obtained the results desired by hundreds of clients.

My ultimate goal and priority is to provide and unmatched customer service by being available to you at all times, including evenings and weekends. I would be pleased to meet you at your home, at one of my offices on Montreal's South Shore or anywhere else that is convenient for you.

For guidance from a professional during one of the most important transactions of your life, all free of charge, be sure to contact me.