You only need one mortgage. The best one.
And that's what your broker intends for you.
We're here to simplify your life
Known and respected, we are unrivaled when it comes to negotiating mortgage terms. All our clients can attest to that. Something many people don't know, is that we're also here to take you through the process.
Future owner
Acquiring a property is a long-term project that needs careful planning. You want to get it right the first time, and a broker can help. Take advantage of a broker's knowledge to make the right decisions throughout the process of buying.
When it comes time to make your mortgage application, the more you know how the system works, the more you can benefit. Work on your application with one of our brokers to save time and money.
A broker is your best ally, for rates and conditions. They'll never pull the wool over your eyes, like forgetting to tell you about mortgage closing costs.
Financial institutions are good at keeping you captive. That's the secret of their success. Your broker's only purpose is to get you the best mortgage. We only have one interest top-of-mind: yours.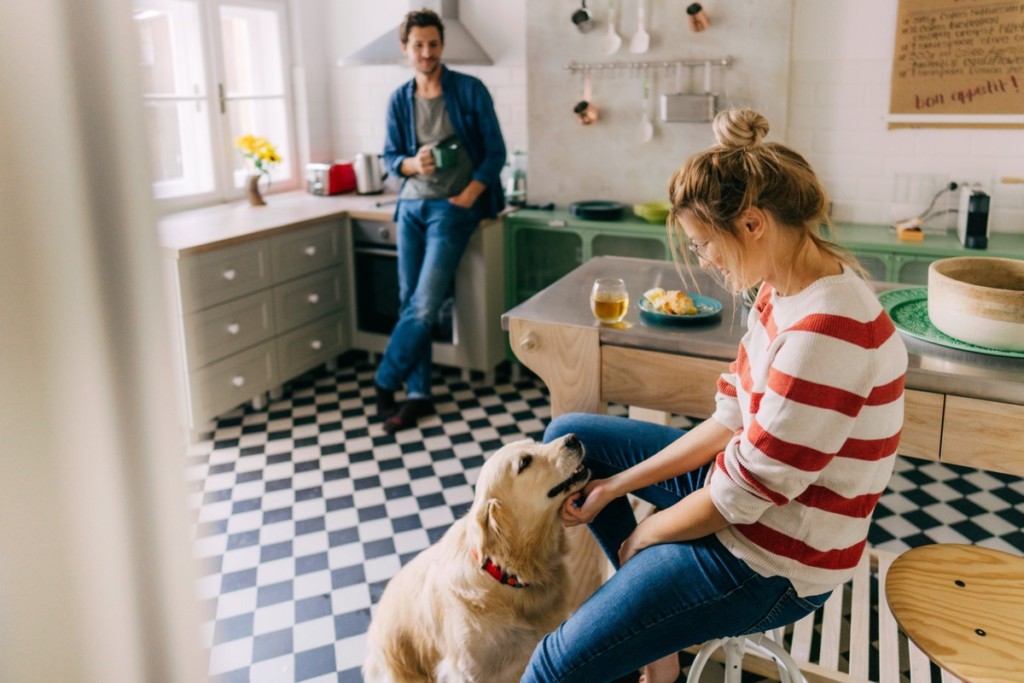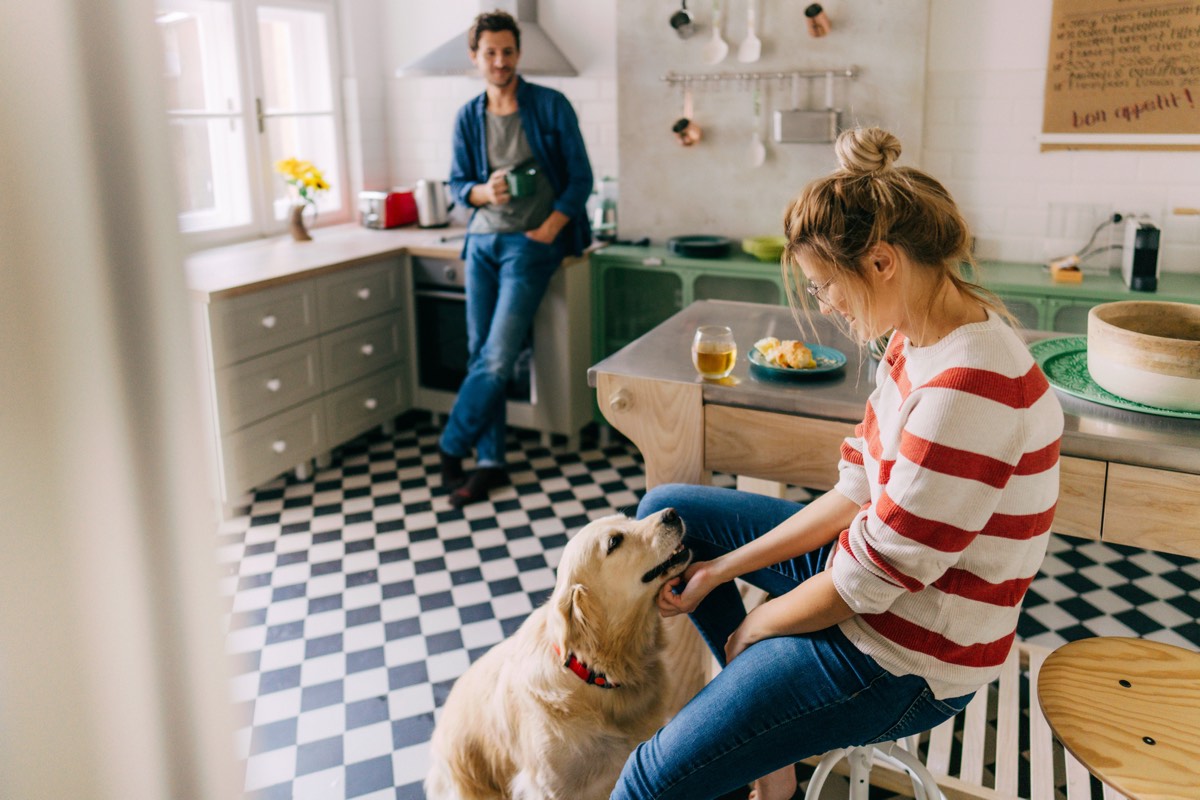 Choose your mortgage
Keep in mind that mortgage is more than just a rate. Pay attention to mortgage conditions.
Have a look at the First time homebuyer's guide available through the OACIQ.
Already a property owner?
We'd like to see you keep it!
Already a property owner? Your broker can assist you in all your mortgage transactions.
Renegotiating your mortgage

Investments
Other projects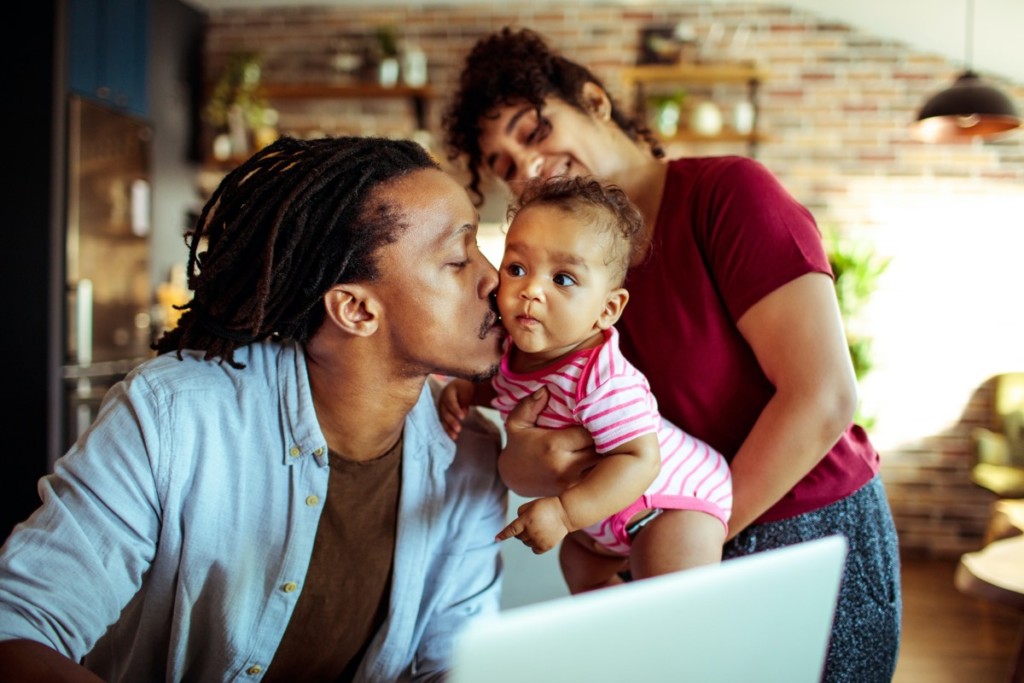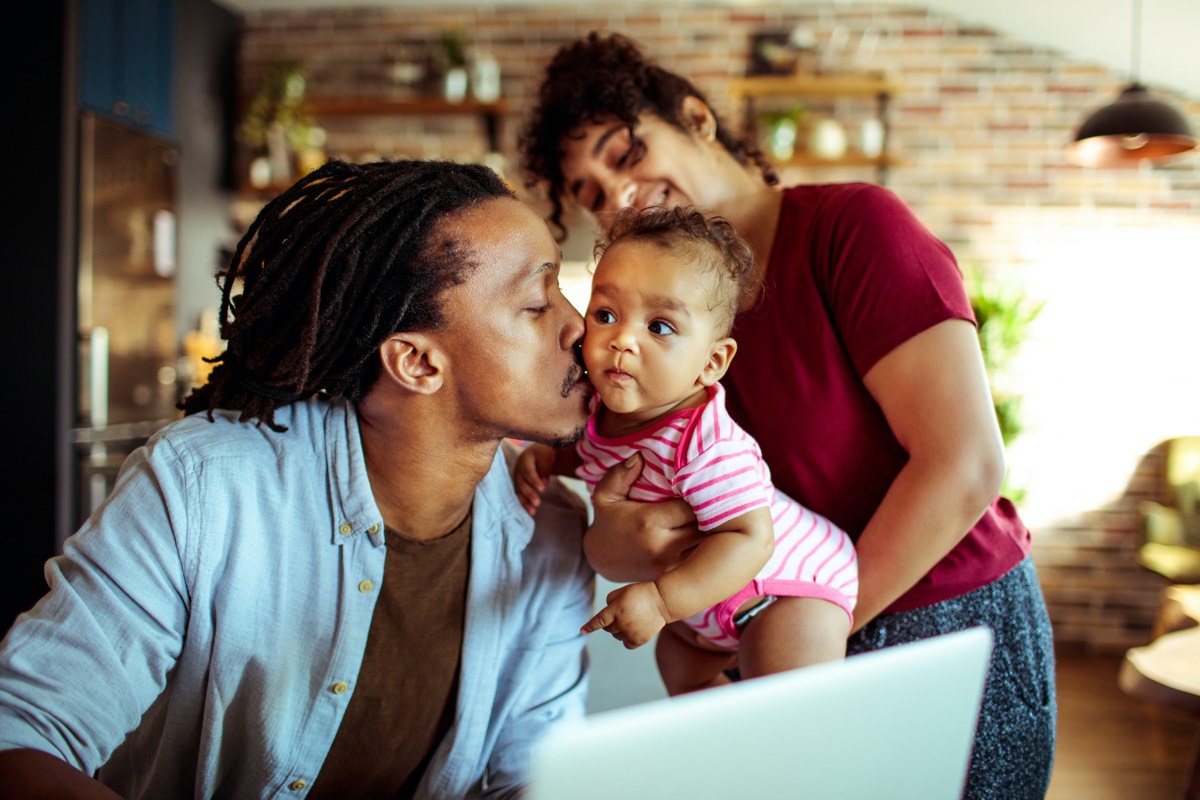 Leverage the net value of your property
Your broker is a master at the art of getting you the best refinancing conditions so thaht you can capitalize on the net value of your home. We can help you liquidate some of your assets to give you a better financial cushion, invest in a pet project, or simply enjoy life to the fullest. It's your choice!
Renovate your home
Finance your child's education
Contribute to your RRSP
Travel
Buy a second home
Consolidate your debts
Got back to school (career change)
Pay off your credit cards and get a better rate
Make better investments
Take a year sabbatical
Start a business
Buy a vehicle or boat
Invest in real estate
Get started on a major project
Dreaming of buying a bigger house?
We can't reiterate enough that we can get you the best rates and conditions for your new mortgage. However, we don't have the experience to help you sell your home at the best price. We'll leave that to real estate agents and services!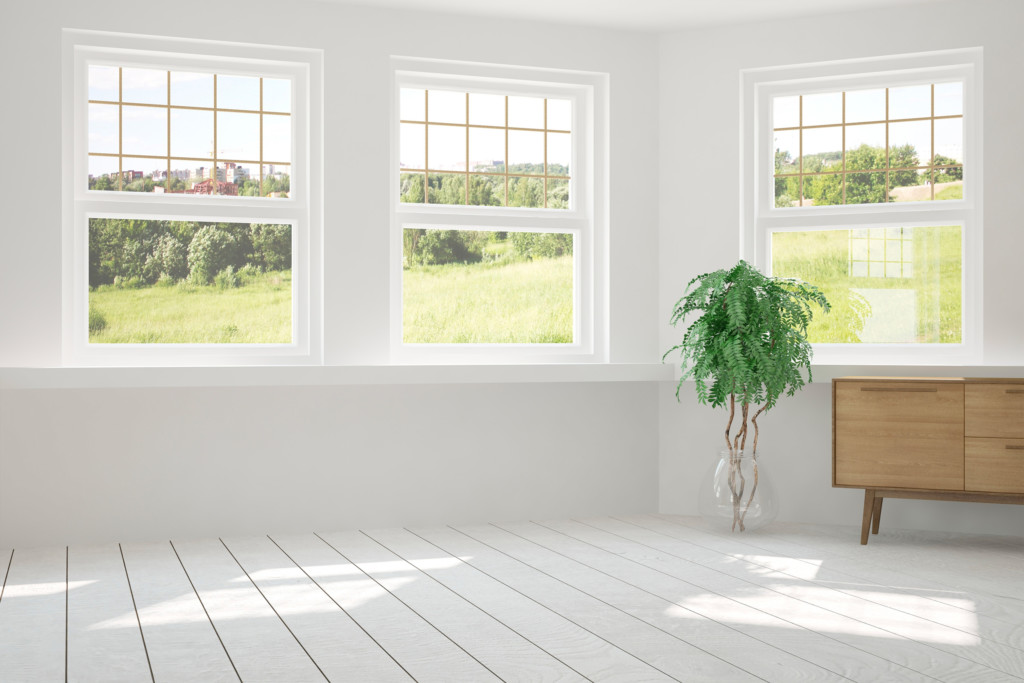 Because the perfect home needs the perfect insurance.