We are ready to find you the ideal mortgage financing!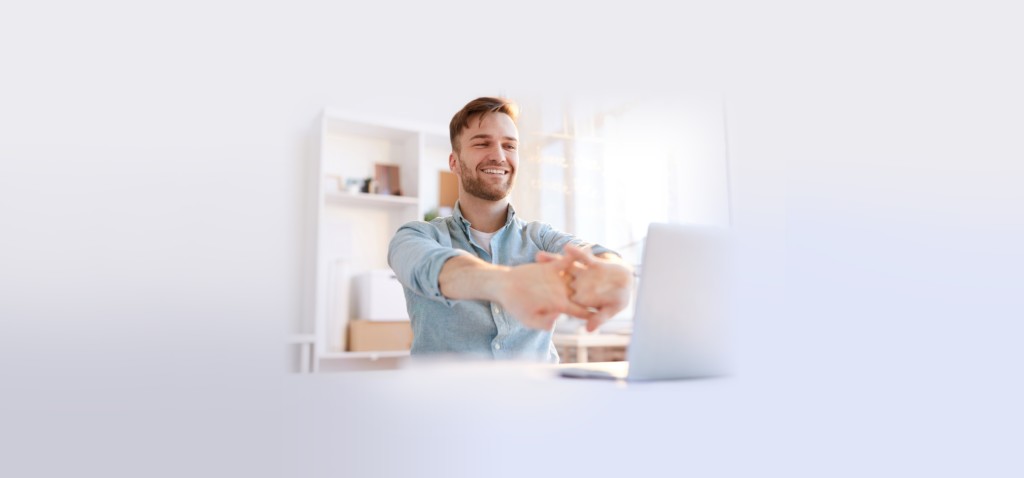 We are ready!
We are ready for those who want choices, those who don't know where to start and those who want to get it over with as quickly as possible… Ready 24 hours a day, at the end of the line, by text message, by email. We are ready to advise you, to guide you, to negotiate for you. Ready to be 100% human.
Whatever your profile, your needs or your project, our brokers are ready to team up with you. Are you ready to apply?
Multi-Prêts for everyone.
Whether you are a first-time buyer, self-employed, on the go, unsure or simply curious, we are ready to accompany you!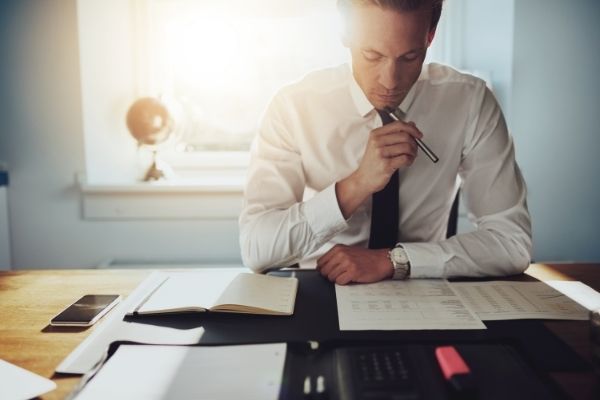 Get your maximum loan in 5 minutes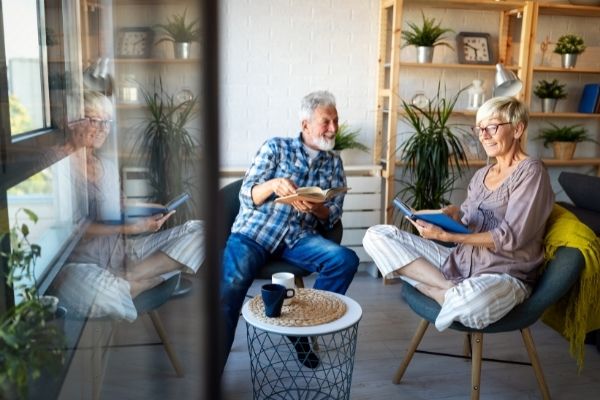 Multi-Prêts for all projects and needs.
You are looking for a condo, a cottage, renovations, a plex or a bungalow, we are ready to advise you!
Do you have a question?
Multi-Prêts is ready to answer you
Témoignages