Daniel Tully-Tremblay
Mortgage Broker
Regions served: Montréal, Laurentides, Laval/Rive-Nord
Languages: French, English
About Me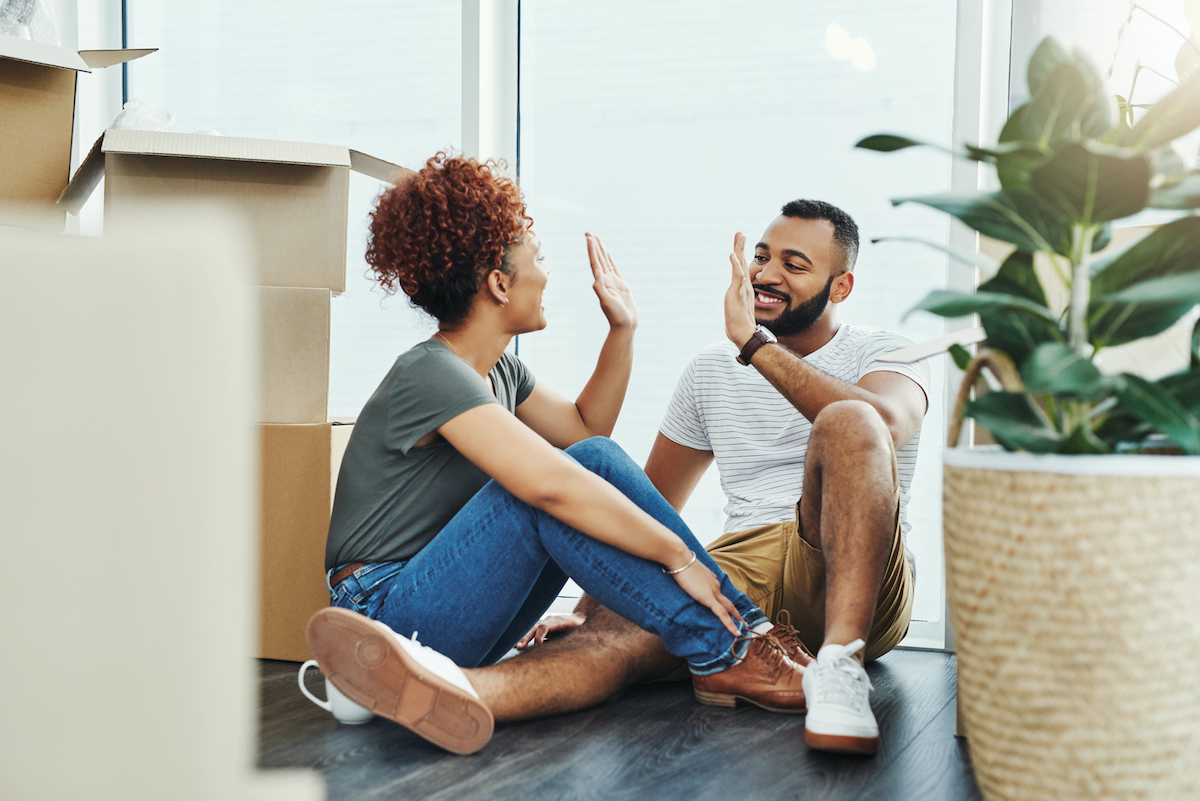 Obtaining a mortgage loan should not be complicated, regardless of the situation: buying a first property, changing homes to accommodate your growing family or even your renovation or investment projects.
My mission is, foremost, to build a relationship with you and become your mortgage partner, making this process simple and without trouble. My family and I have been through just about every possible scenario (first-time home ownership, refinancing, separation, buying an income property). Thus, I am well placed to understand your needs and well equipped to support you.
With 20 years in sales and customer service, including 17 as a manager, I have chosen to return to work in what I am passionate about, a direct relationship with you, the customer, to offer you a mortgage experience as I would have liked. I will make sure that you feel understood, advised, and supported, that you can contact me at any time and above all that you have no unpleasant surprises. Getting a mortgage has a lot of steps and possibilities, but it doesn't have to be stressful for you.
I am committed to being accessible to you and your family quickly and on your availability. Whether it is for the purchase of a property, a refinancing, transfer/renewal or the purchase of an income property, let me be your mortgage broker and I will get you the best offer according to your needs and your financial situation.
For a real and available partner, contact me at 438-886-3654.
In person: Montréal, Laval, North Shore and South Shore and everywhere else in Québec through zoom.

Today's Multi-Prêts Mortgages mortgage rates
As of September 24, 2023
Click to secure the rate
Showing the best rates in:
*Some conditions apply. Subject to change without prior notice. Rates may vary according to the amount borrowed, your credit rating, guarantees offered and other factor. Please refer to your Multi-Prêts broker for more information.
Sign up for my Newsletter