Chafic Zakaria
Mortgage Broker
Regions served: Montréal
Languages: French, English, Arabic, Spanish
About Me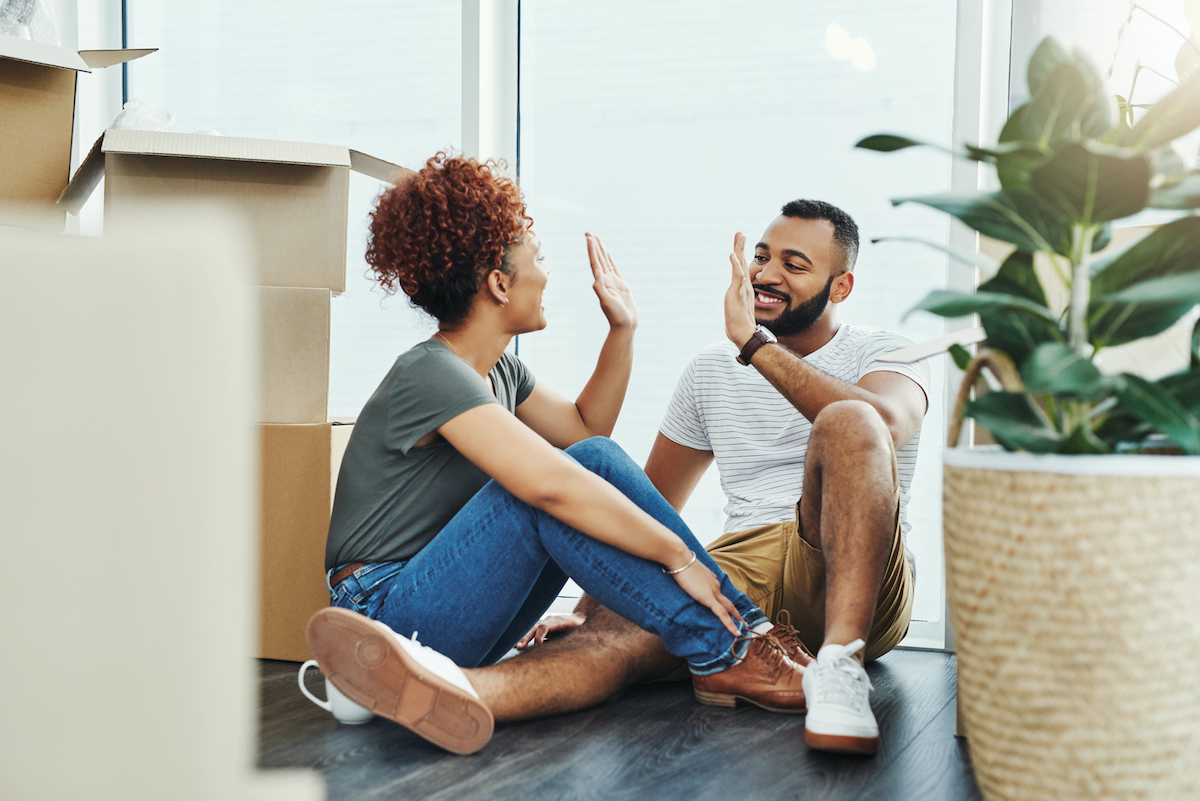 At Multi-Pret Mortgages, our mission is to find you the mortgage financing that best suits your situation.
We have access to around twenty banks and financial institutions. My role is to get them to offer you the best loan with the best conditions. I work for you, not for a financial institution, and my services are free.
As your mortgage broker, I am committed to acting diligently and advising you in your best interests.
Do you have a purchase, renovation, renewal or a refinancing project? We will select the best option together in full transparency, with supporting figures.
My strength are speed and reliability. I aspire to earn your trust by working hard for you.
Everything can be done remotely wherever you are in Quebec and I will be happy to meet you in person if you are located in greater Montreal.
Today's Multi-Prêts Mortgages mortgage rates
As of September 25, 2023
Click to secure the rate
Showing the best rates in:
*Some conditions apply. Subject to change without prior notice. Rates may vary according to the amount borrowed, your credit rating, guarantees offered and other factor. Please refer to your Multi-Prêts broker for more information.
Sign up for my Newsletter