Get your maximum loan in 5 minutes
Start now
With our tools you can get the most for your mortgage right now!
Our mortgage calculators
Discover your possibilities.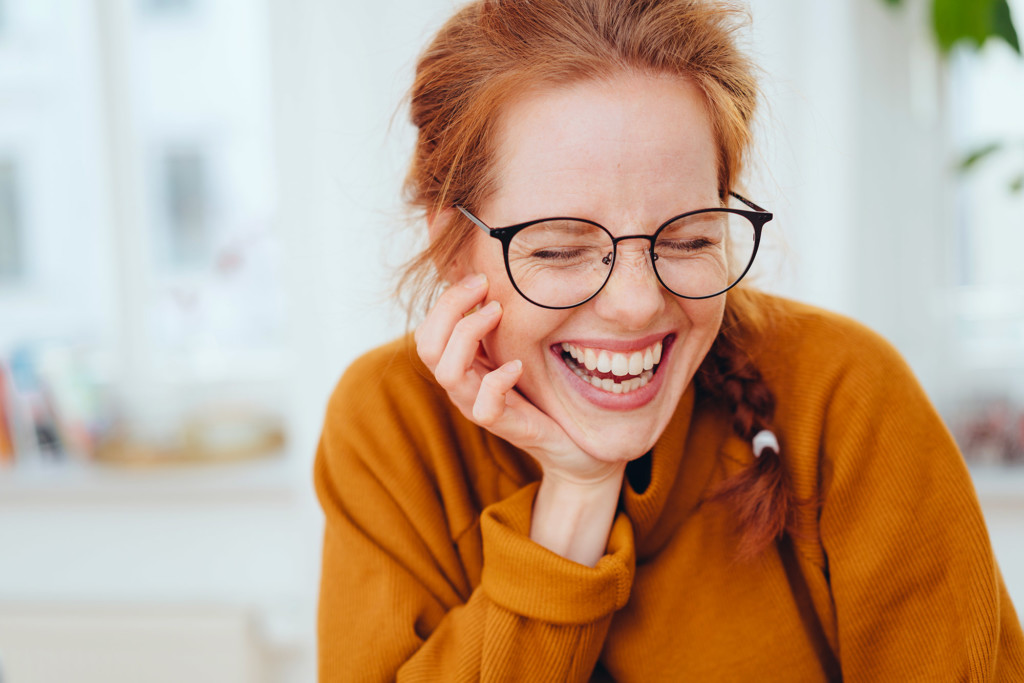 What mortgage rate is right for you?
Fixed rate
You're cautions and like stability ? Get fixed payments for a fixed term.
Variable rate
A great opportunity to get today's best rates if you're comfortable with market fluctuations.
CMHC option
You have less than 20% down payment ? You'll need a CMHC-insured mortgage.
Today's Multi-Prêts mortgage rates*
As of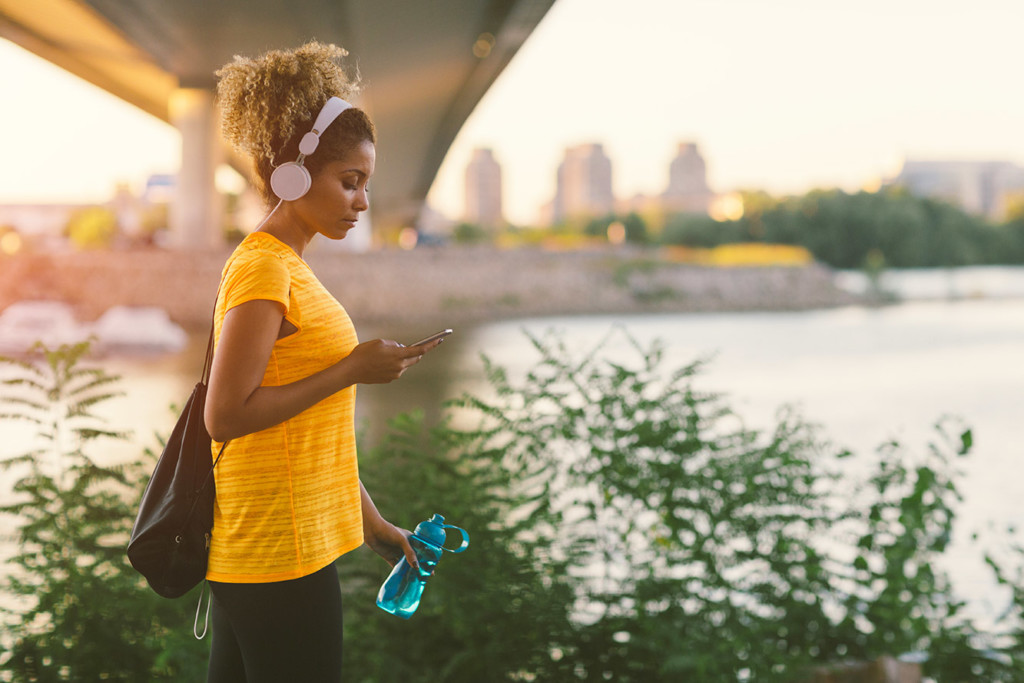 To each their mortgage needs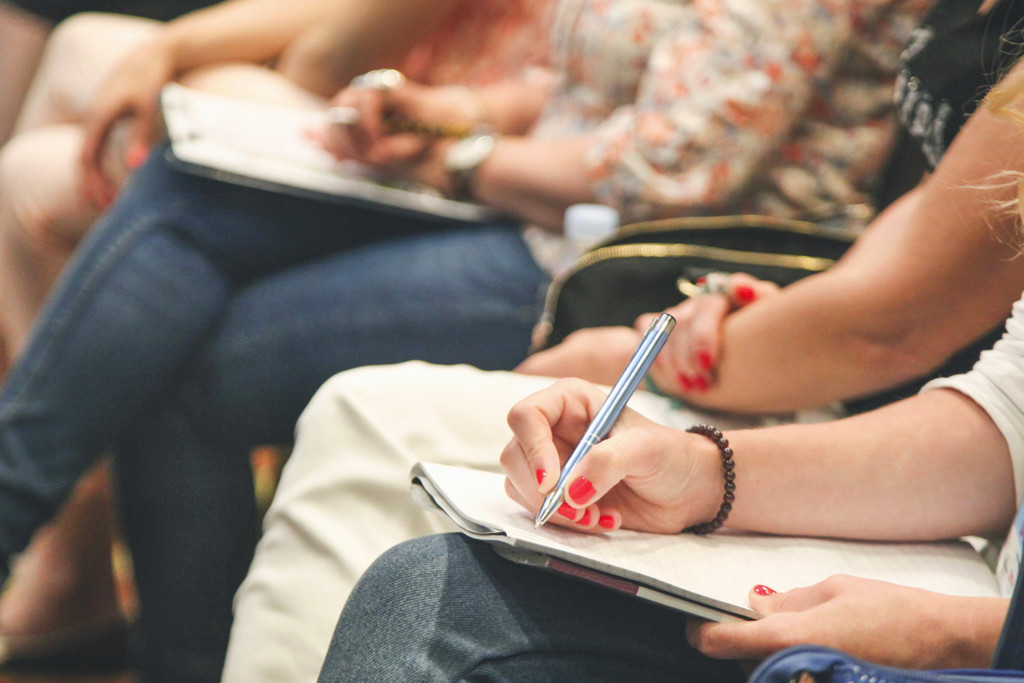 Our Free workshops
Becoming a homeowner – first-time buyers
Mortgage renewal
Refinancing your mortgage
Rental and revenue properties