Contact your mortgage broker for all options.
We've seen all kinds of credit problems. Don't stress out!
Is your credit history holding you back from trying to get a mortgage?
Do any of the following apply to you?
I filed for bankruptcy
I don't have a credit history
I have a lousy credit rating
Don't fret! There are still folks in this world willing to help. Multi-Prêts works with organizations that lend to individuals who have difficulty securing a loan.
Has your bank turned you down?
Lenders need to know the risk they are taking when lending money. Sure,a higher risk client may be charged a higher interest rate.
When the banks are not interested in lending you money, try a Multi-Prêts broker; we can find lenders that offer higher risk loans.
This is how we can help.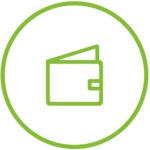 Your Multi-Prêts broker can prepare a customized proposal for your situation with a financial institution best suited to you.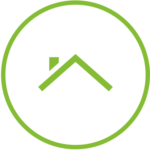 You have less than 20% down payment? You'll need a CMHC-insured mortgage.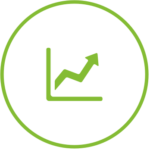 Your Multi-Prêts broker can guide you along the road to a healthy credit rating.
Get your perfect mortgage remotely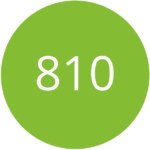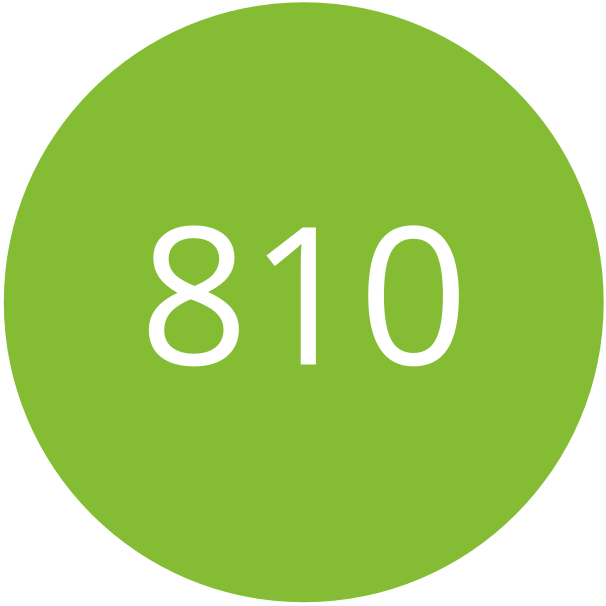 Your credit is key.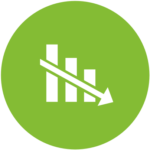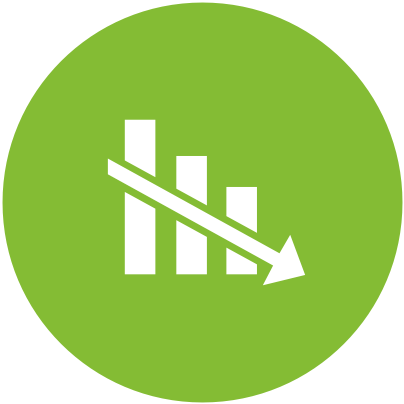 Take advantage of the best rates and conditions.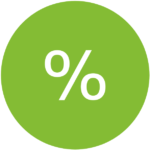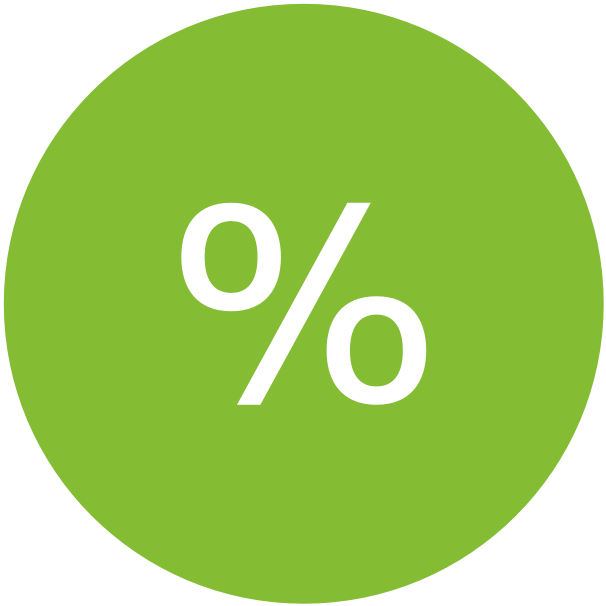 Why is it important?