You're thinking about becoming a homeowner and you want to know more about mortgages? Use our calculation tools, sign up for our free workshops, or contact us for free mortgage advice. Becoming a homeowner has never been so easy!
Our mortgage calculators
Get a handle on your numbers
Get your maximum loan in 5 minutes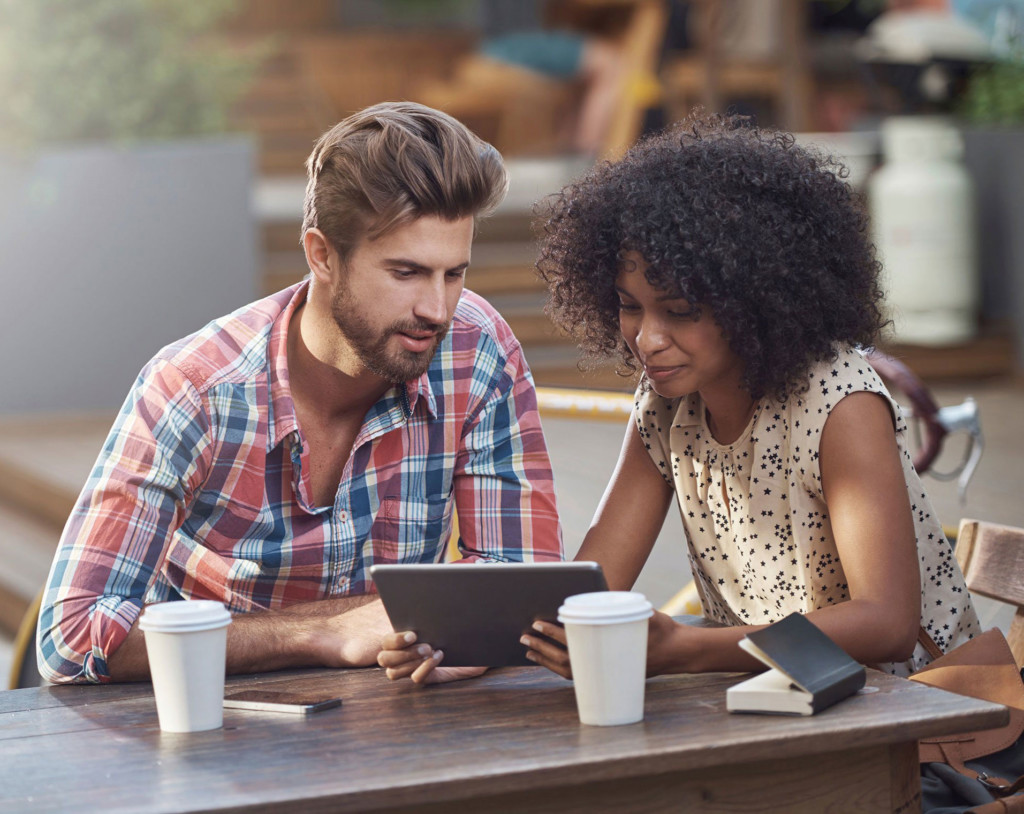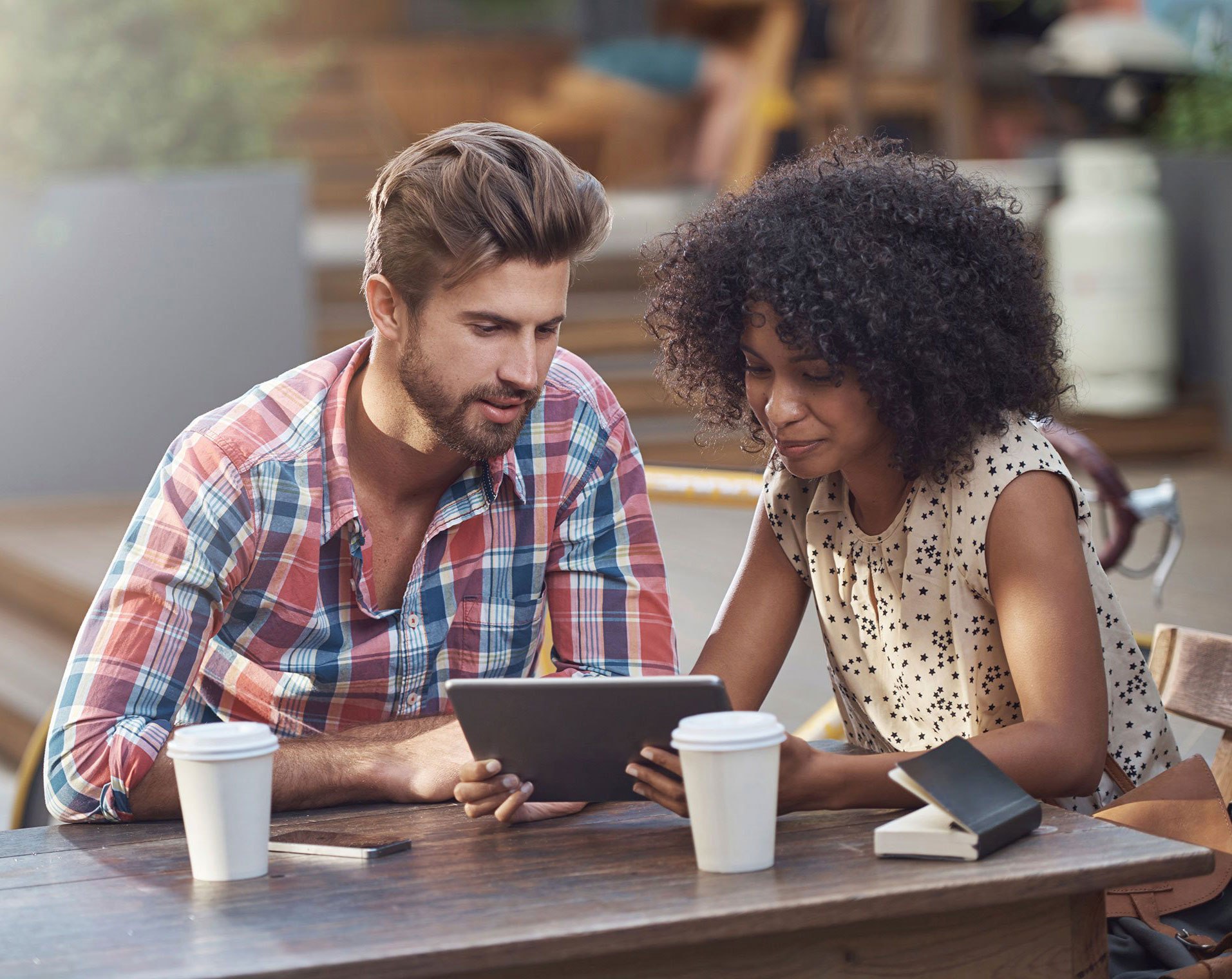 Apply for a mortgage with one of our simple forms
Our free workshops!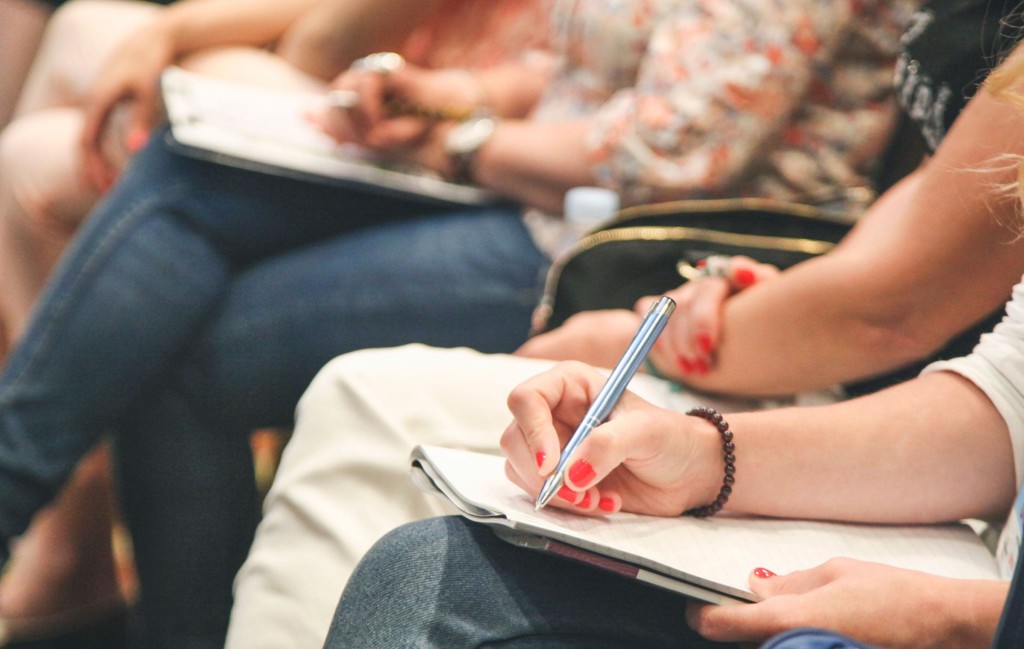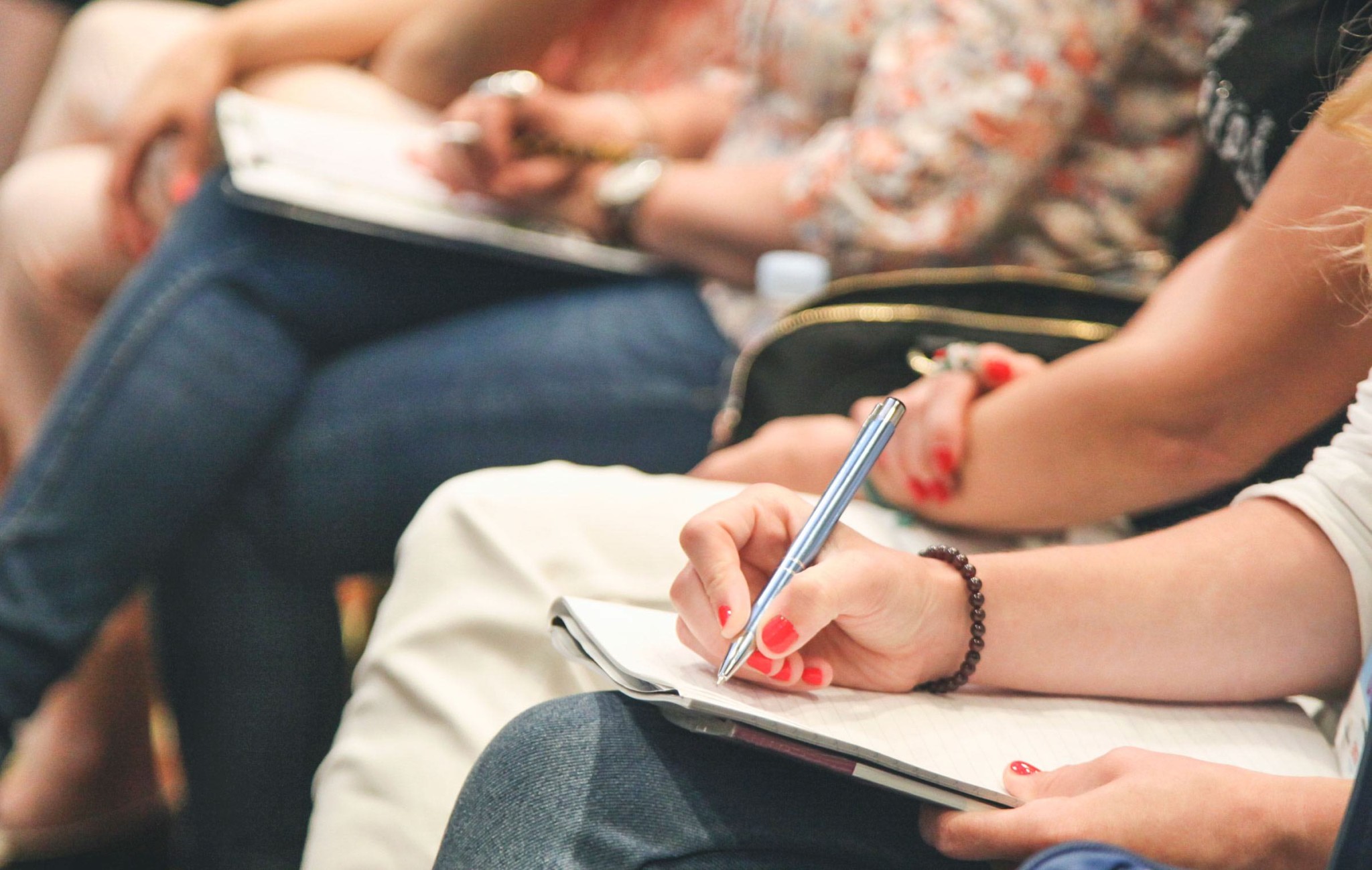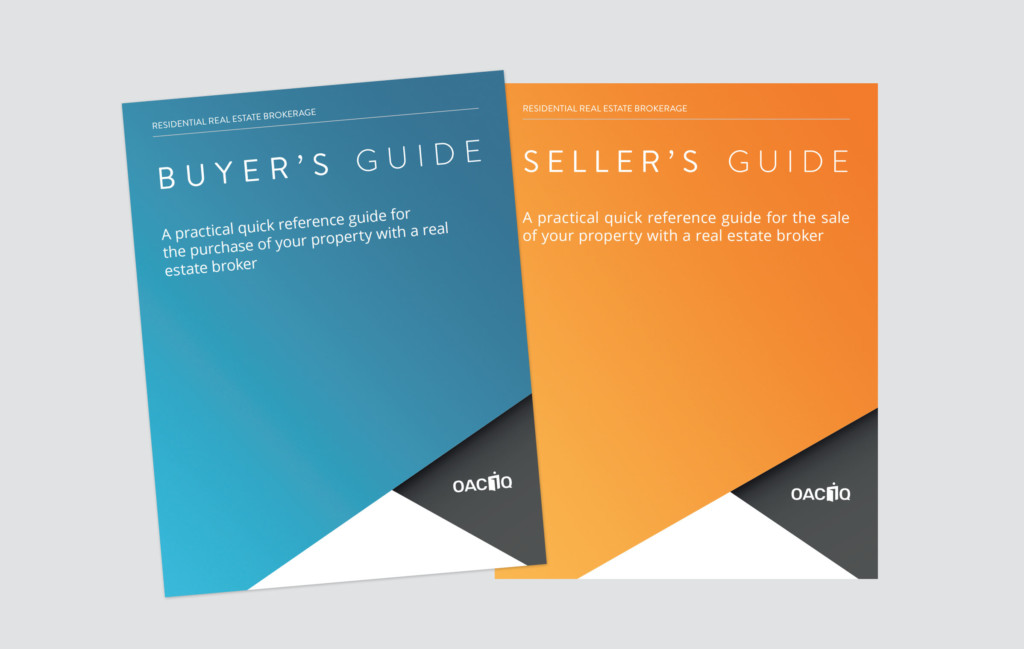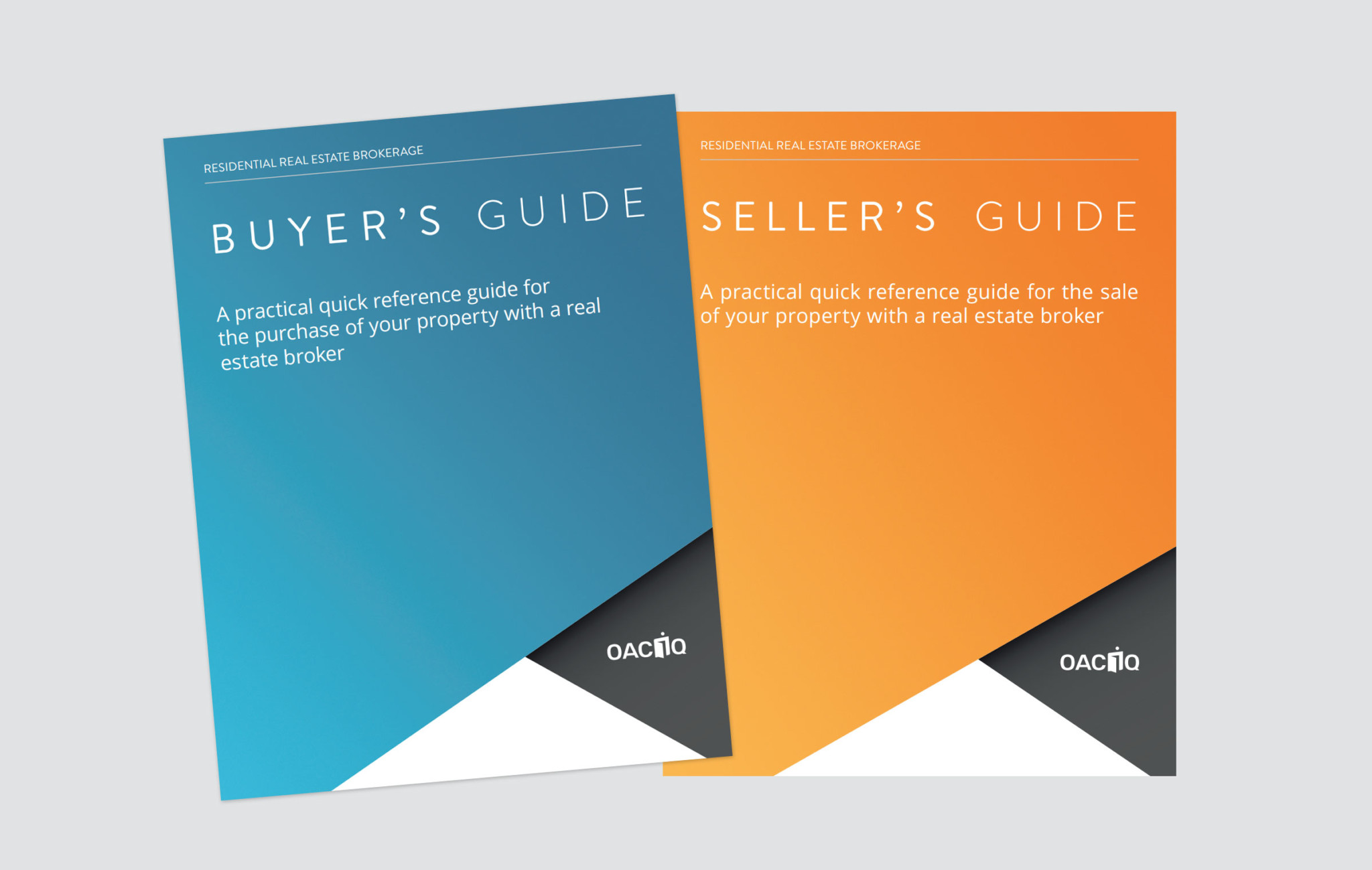 Resources
Drafted by the OACIQ, here are two practical guides for the purchase or sale of your property with a real estate broker.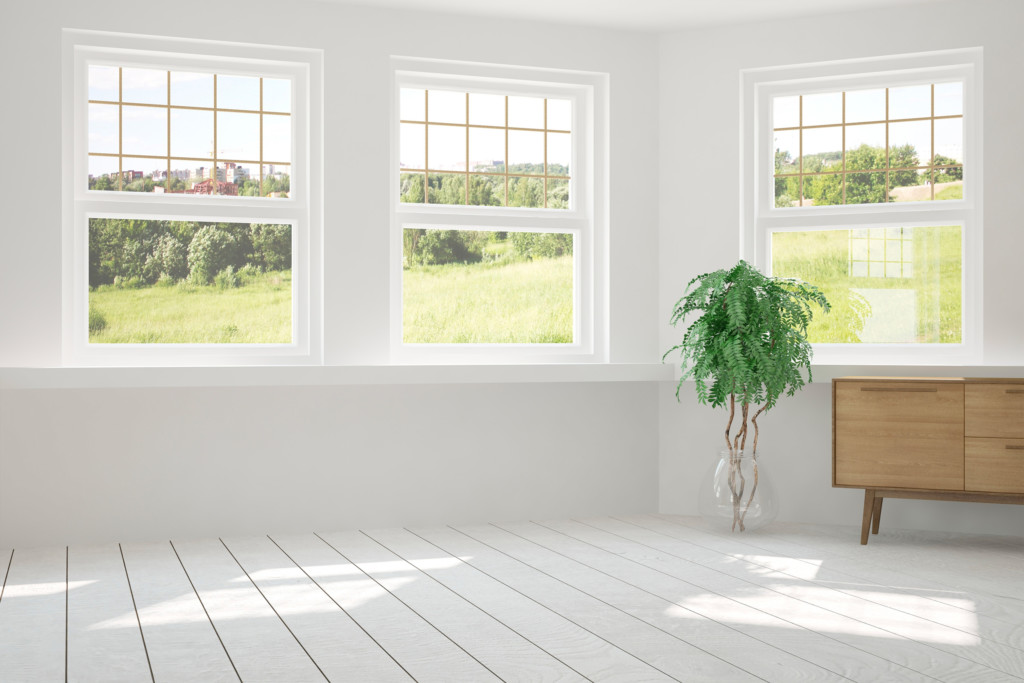 Because the perfect home needs the perfect insurance.
What mortgage is right for you?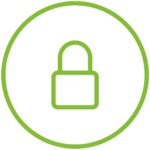 You're cautious and like stability? Get fixed payments for a fixed term.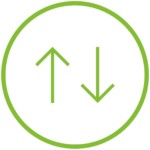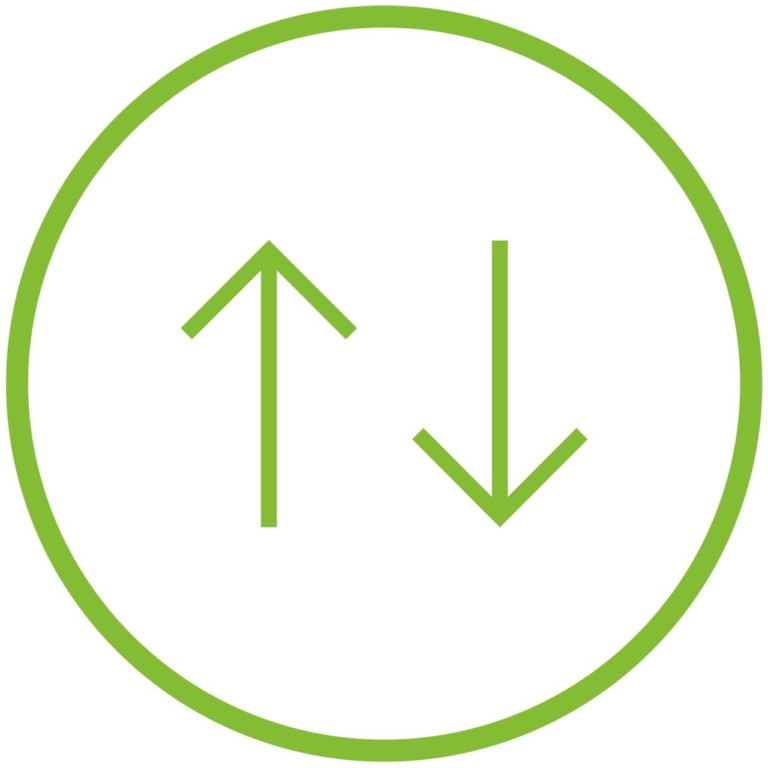 A great opportunity to get today's best rates if you're comfortable with market fluctuations.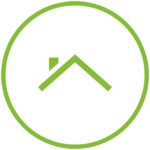 You have less than 20% down payment? You'll need a CMCH-insured mortgage.
Information capsules
Still have questions?