Get your maximum loan in 5 minutes!
Ready to buy your home?
Mortgage rates are important; but so are the mortgage conditions. With your Multi-Prêts broker, you get the best of both worlds. A broker will:
Find you the best rate depending on your needs and current situation
Negotiate the best possible mortgage conditions, such as minimal closing costs
Your broker has no interest in offering you a mortgage that complicates your life and costs you an arm and a leg. Your broker will explain everything to you. Think about it.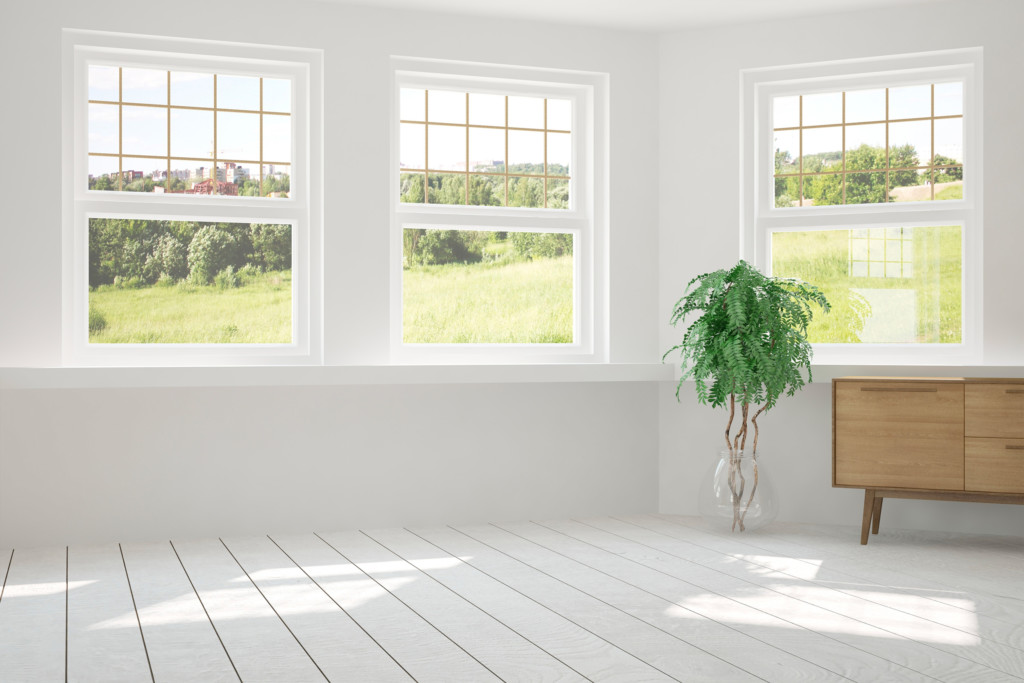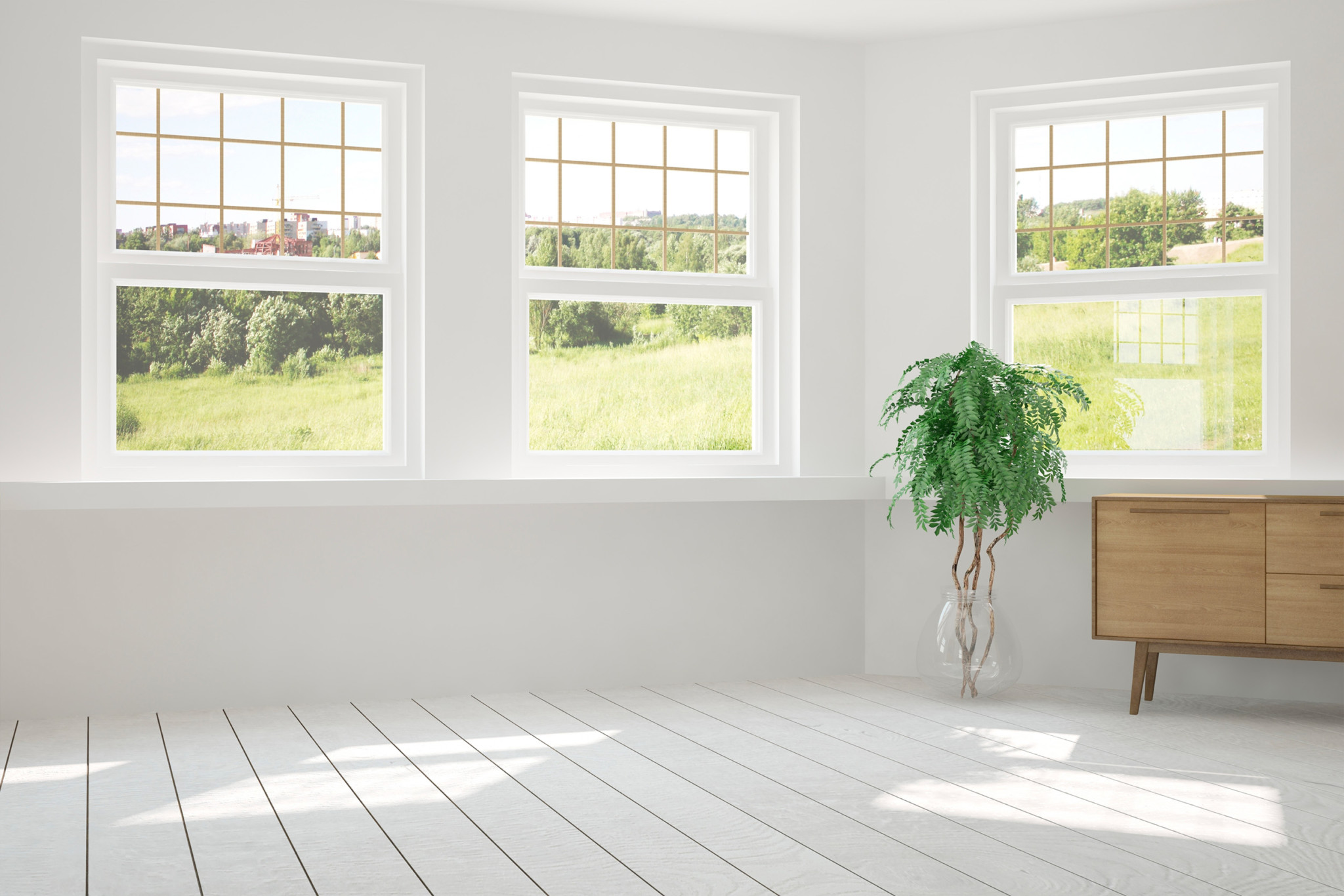 Because the perfect home needs the perfect insurance.
No matter what your situation is, we've got solutions!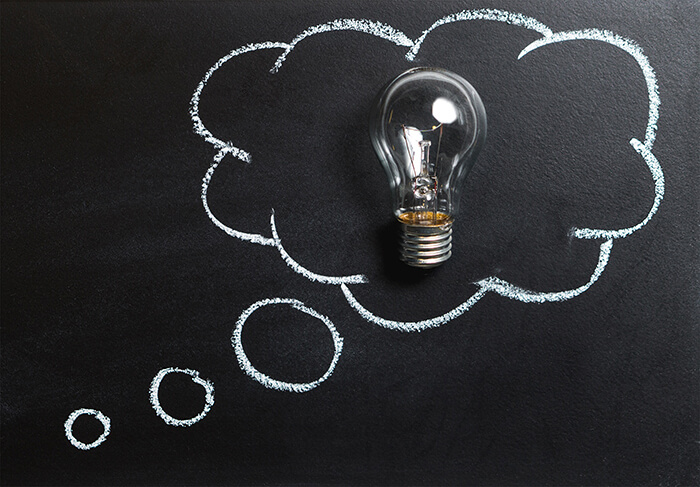 Get your maximum loan in 5 minutes
Any questions?