Home Equity Line of Credit
Take advantage of your property's value today!
There are a variety of options on the market that allow you to combine various mortgage products, like a line of credit, closed mortgages (1 year, 5 years, variable,etc.), all of which are guaranteed by a first rank mortgage that could be higher than your property value. This can all be set up in order to cover your future financial needs without having to pay for additional notary fees.
The maximum amount available immediately could be 65% of the actual value of your property. The interest on the line of credit is calculated monthly only on the amount borrowed. It is an open mortgage where you could only pay the monthly interests.
The advantages of a line of credit are numerous. You could use it as needed for renovations or pay off higher interest credit cards. If you are expecting to receive large sums of money in the future, there is no limit for capital reimbursements and no penalty.
The advantages
You can use the money as needed, to do renovations
Pay off credit cards that have higher interest rates
There is no set amount that must be reimbursed, and no penalties
The disadvantages
You could go through the funds quickly if you are not vigilant. Monitor your spending and keep bad habits in check.
The interest rate on a line of credit fluctuates according to market conditions. They are not easy to predict.
If interest rates continue to go up a lot, you could find yourself unable to pay back your line of credit.
Obtaining a line of credit
To get a line of credit, you have to submit a request to a financial institution. They evaluate:
Your liquidity (the probability you can pay back the money that you borrow)
Your revenue: your household income should be between $35 000 and $50 000
How much credit you have with other institutions
Your credit score: your background regarding bill payments and repayment of loans
These factors will help a financial institution determine the interest rate and limit of your line of credit
Don't forget you can negotiate the interest rate and conditions regarding the line of credit.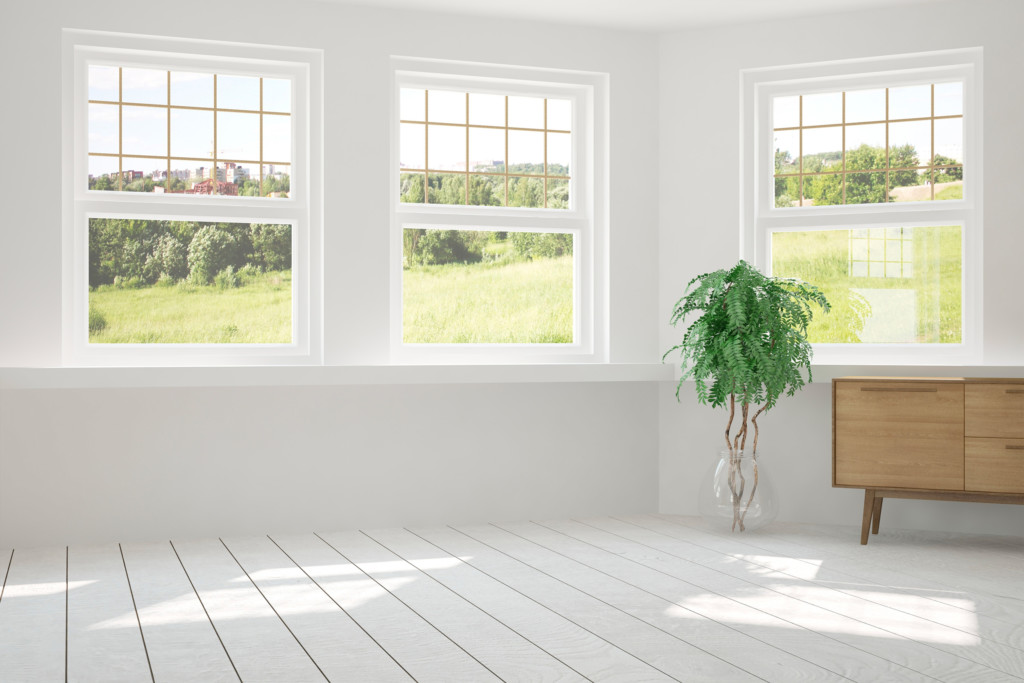 Because the perfect home needs the perfect insurance.
Questions to ask yourself
How good will I be at managing my spending and staying on budget with my line of credit?
Is there a fee associated with the line of credit and how much is it?
Should I make a purchase right now using a credit line, or should I save the money?
How much can I pay back every month?
Should I insure my line of credit in case of death or disability?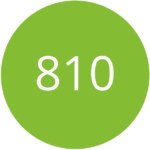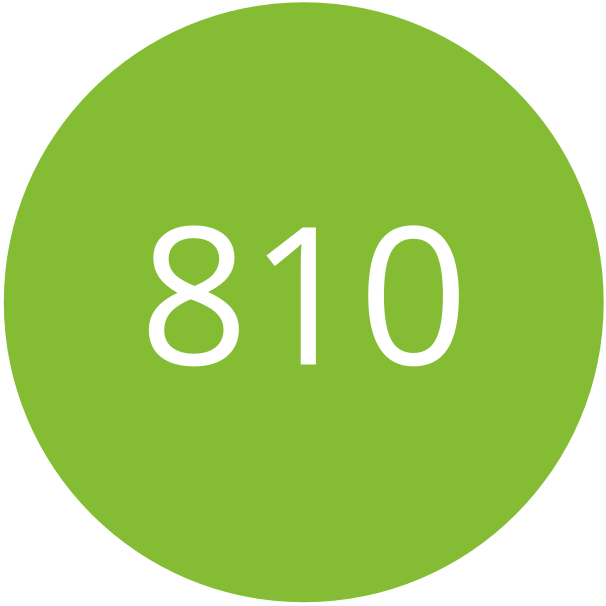 Your credit is key.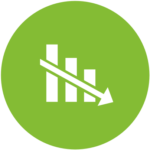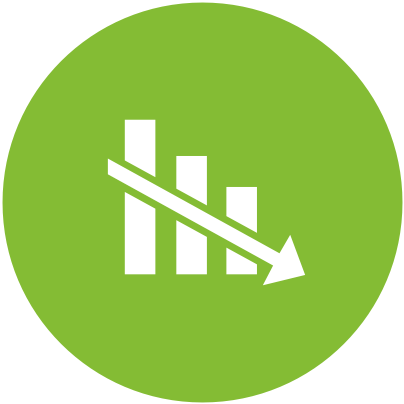 Take advantage of the best rates and conditions.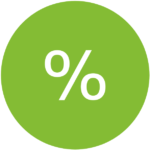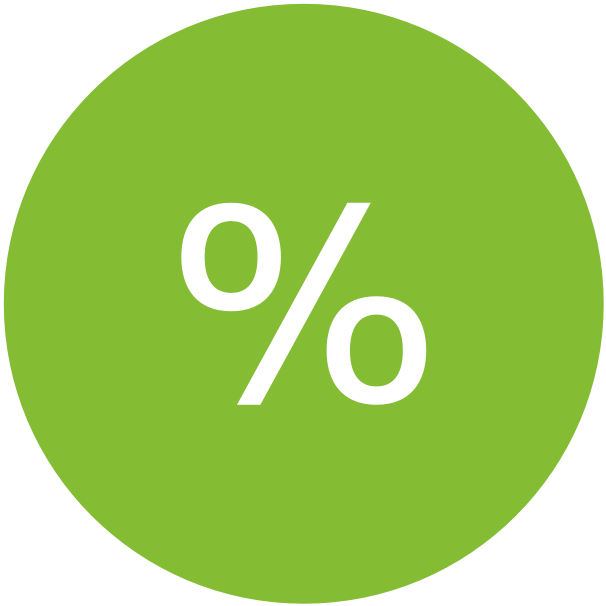 Why is it important?