Happiness is Homemade!

Time to turn your dreams to reality? Capitalize on the net worth of your property by remortgaging it. Make your project come true. Refinance your mortgage and take advantage of leveraging your assets!
Optimize your mortgage conditions now!
And realize the projets you've been dreaming about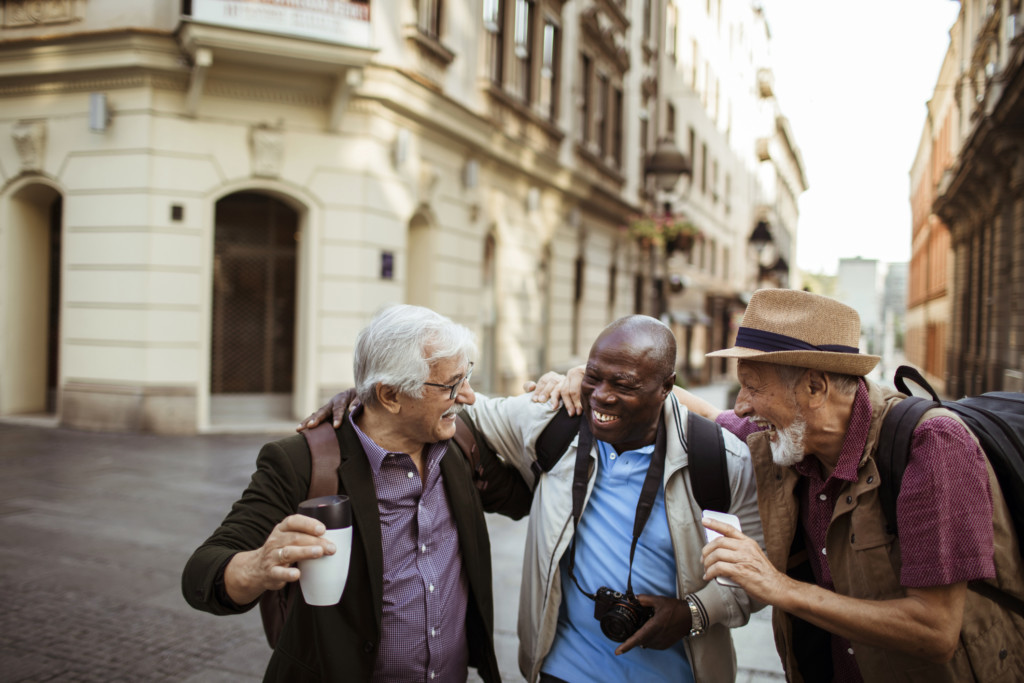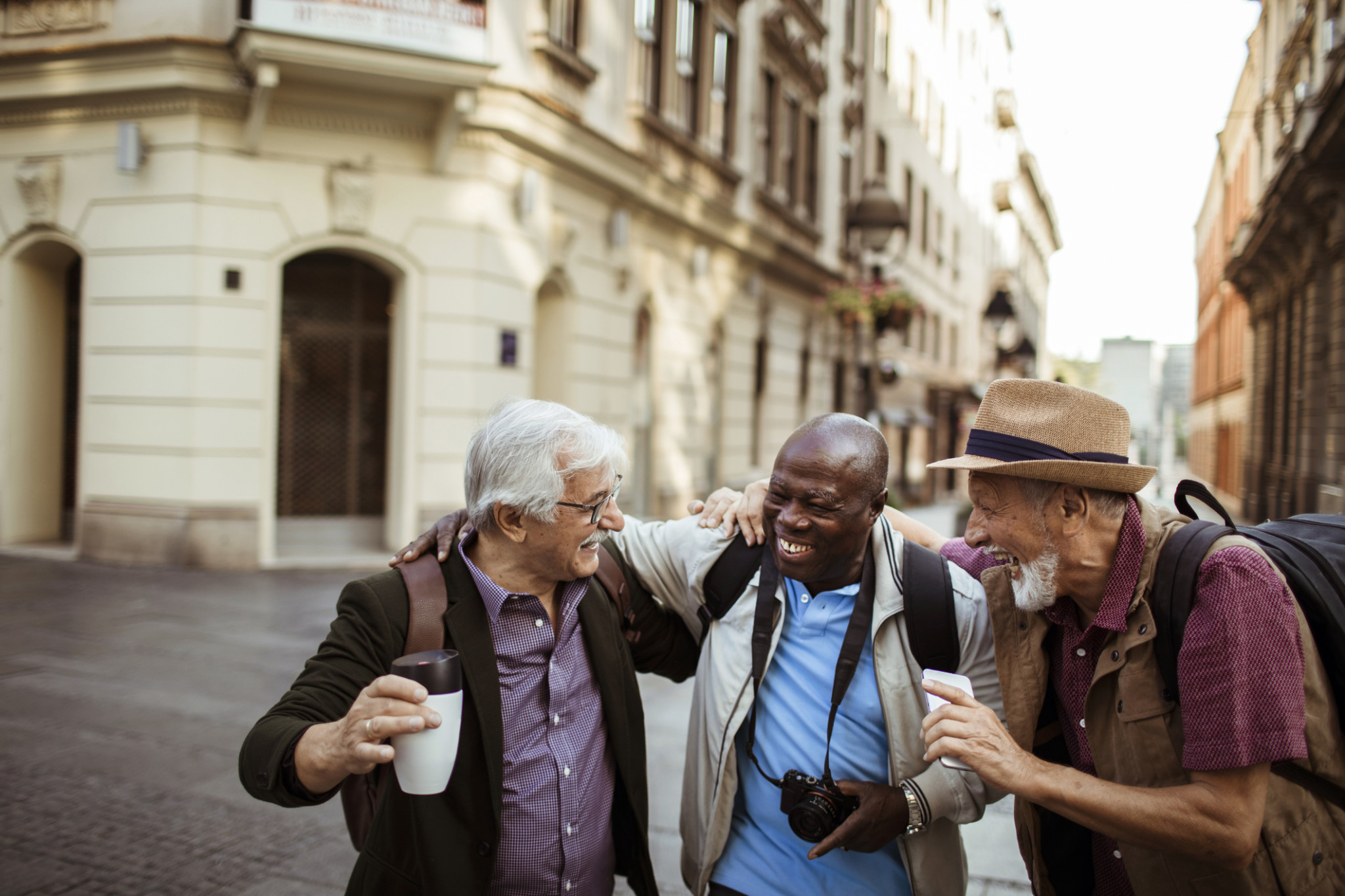 What type of mortgage refinancing is right for you?
An open mortgage that gives you financial liquidity by leveraging the value of your home.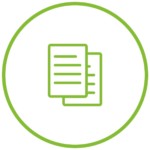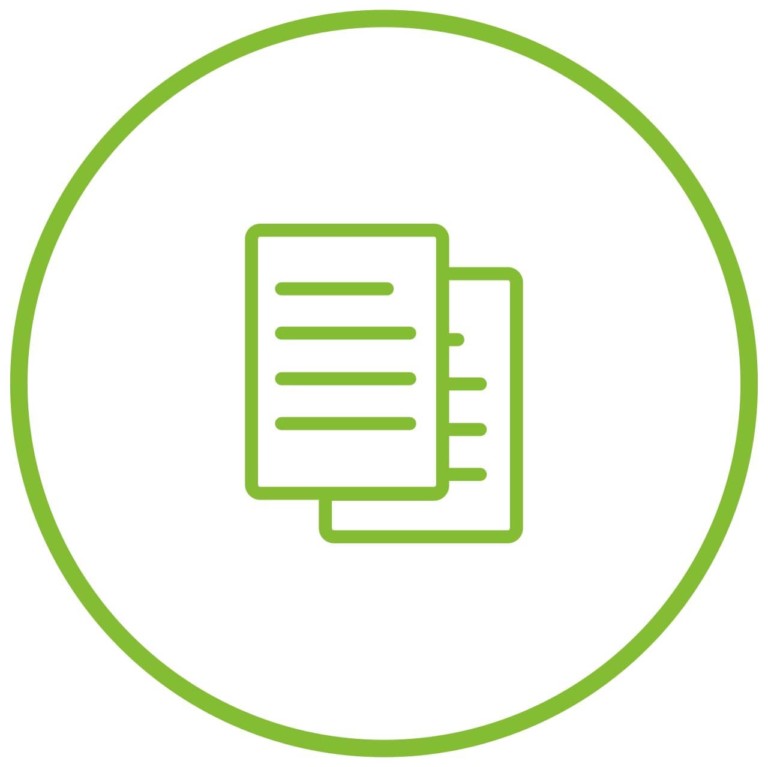 Renegotiate your mortgage
A good idea if your mortgage is not suitable to your current reality, (there may be applicable cancellation fees.)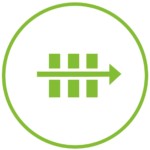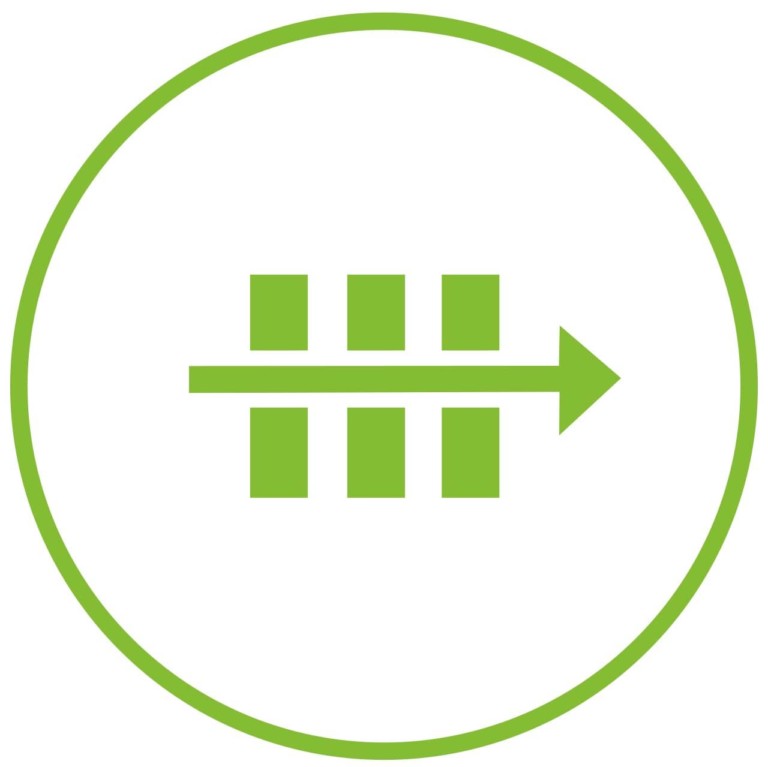 A great option if you want to convert your home equity into monthly cash payments you can spend now.
Speak with a broker. Call us at 1 800 798-7738
A whole lot of great reasons to refinance your mortgage
Capitalize on your home equity
Your property's equity is calculated by taking the value of the property and subtracting the amount of your mortgage. The difference can be made available to you to finance projects, investments, or other dreams you want to fulfill.
Renovations
Travel
Go back to school to open better career opportunities
Start a business
Take a sabbatical or retire
Make an investment
Invest in an RRSP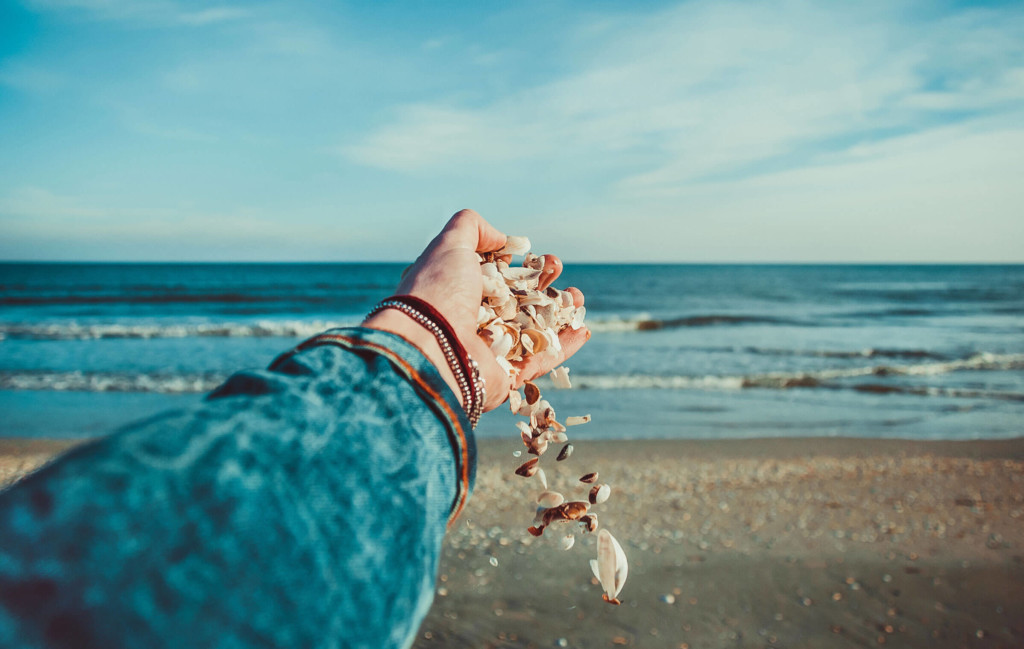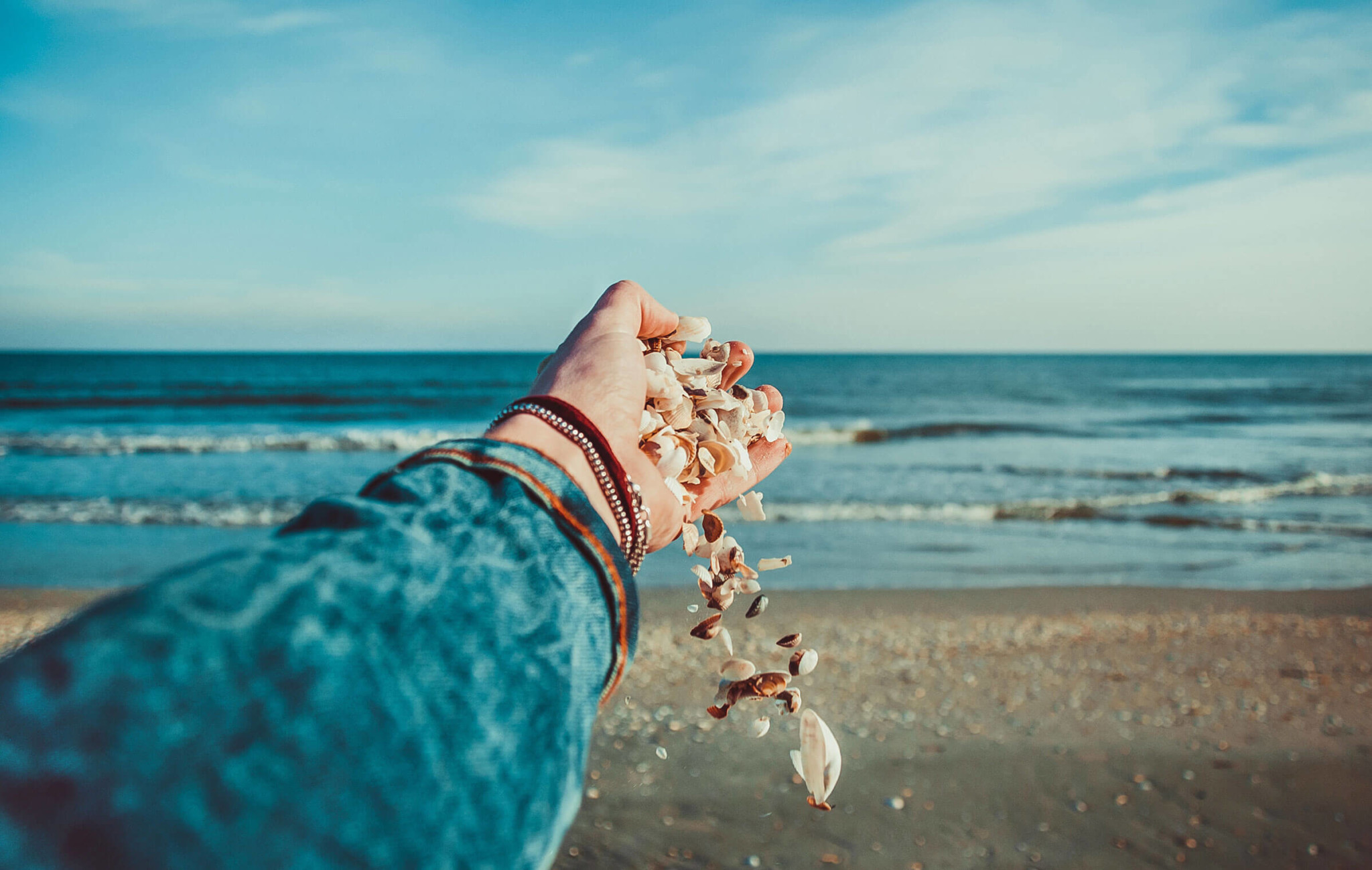 Even more reasons to refinance your mortgage
Reduce your interest rate
Are lower rates available? Take advantage –  you'll save a lot of money in the long-term, even if you have to pay penalties.
Consolidate your debts
Clean up your books! Consolidate all those debts with high interest rates (credit cards, car loan, personal lines of credit, and others) into a single payment with a low interest rate.
CHIP reverse mortgage
Enjoy your retirement: Borrow money against the value of your home. Learn more about reverse mortgage.
Getting approved for refinancing
How to qualify
Five elements that impact your refinancing approval.
Household income
Household debt
The amount that you'd like to refinance
Your credit rating
The value of your property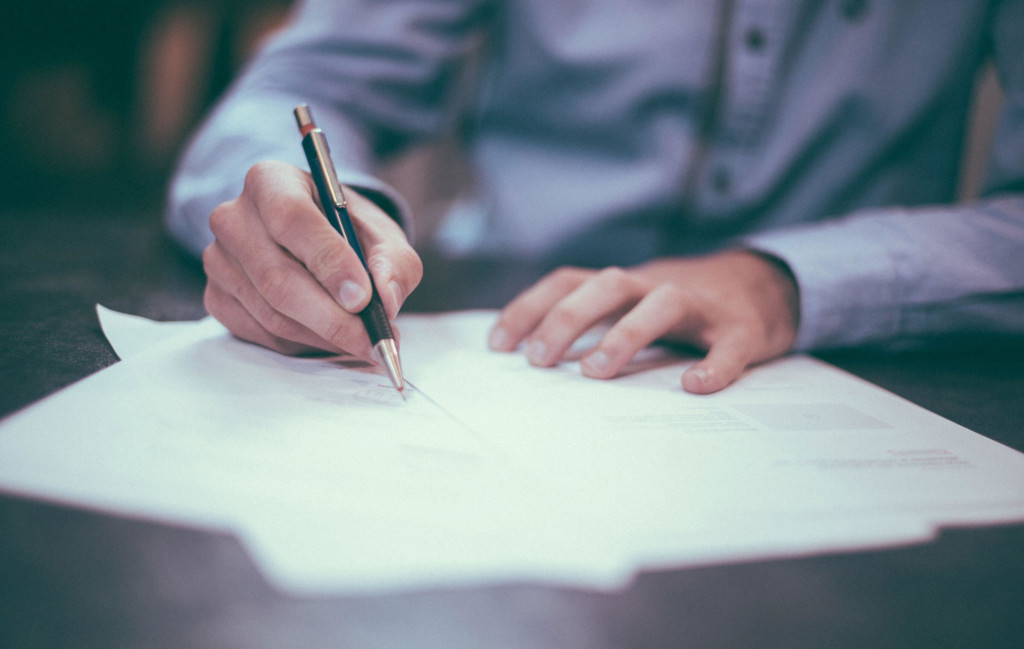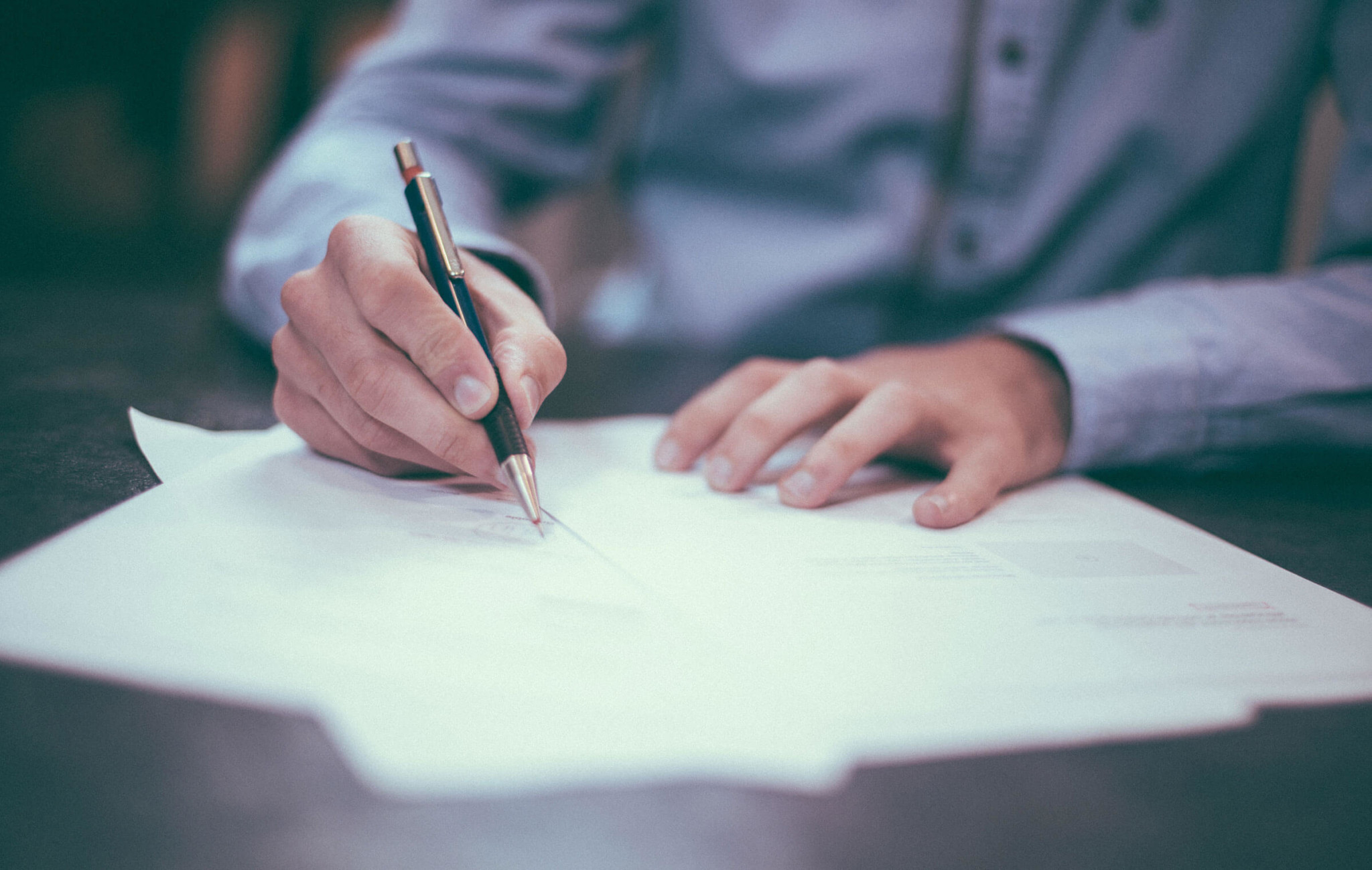 The perfect house
deserves the perfect insurance
Get your perfect mortgage remotely
Information capsules
Have you ever thought about refinancing your mortgage?
Financial situation and refinancing