Make your equity work for you! Especially during retirement
Leverage the equity in your property with a reverse mortgage!
You worked hard all your life and invested in property. You did all the right things.
It's about time you sit back, relax, and enjoy the fruit of your labour! A CHIP reverse mortgage can help you have the retirement you've always dreamed about.
A reverse mortgage allows you to use your equity without selling your home, giving you the option to travel, start a project or simply enjoy life the way you want without feeling strapped for cash. There's no better financial institution to shop for your reverse mortgage, to make sure you maximize on your savings. Multi-Prêts is here for you!
Get your perfect mortgage remotely
What is a CHIP reverse mortgage?
A tax-free way to access home equity
The CHIP reverse mortgage program allows you to borrow money, secured by the equity in your home. You can get up to 55 % of the net value of your property without paying tax or repaying the loan for as long as you own it. The amount to be reimbursed will never exceed the market value of your home.
A source of revenue
With a reverse mortgage, you can give yourself a monthly income by borrowing money against the net value of your home. At the same time, your home can continue to grow in value.
Liquidate your assets without selling
You can also choose to borrow a lump sum against the value of your home, in the case you want to:
Improve your standard of living
Travel
Home care services
Renovate
Buy a car
Buy a second home
Finance a project you've been dreaming about
How is a CHIP reverse mortgage calculated?
The amount of a reverse mortgage is determined by:
Your age
The market value of your property
The type of property you own
Current interest rates
For more information on how much you can borrow against your property, make an apointment with a Multi-Prêts broker.
Who is admissible
Reverse mortgages are available to homeowners age 55 and up that own a property in a territory covered by a lending institution.
Your eligibility is not dependent on your health, source of revenue, or credit score.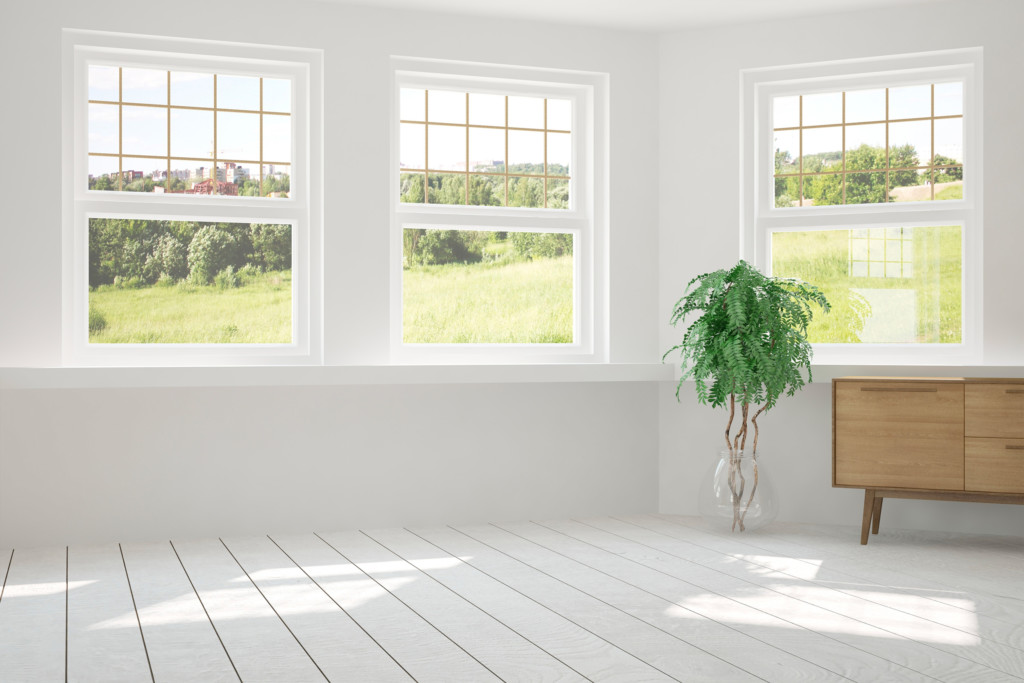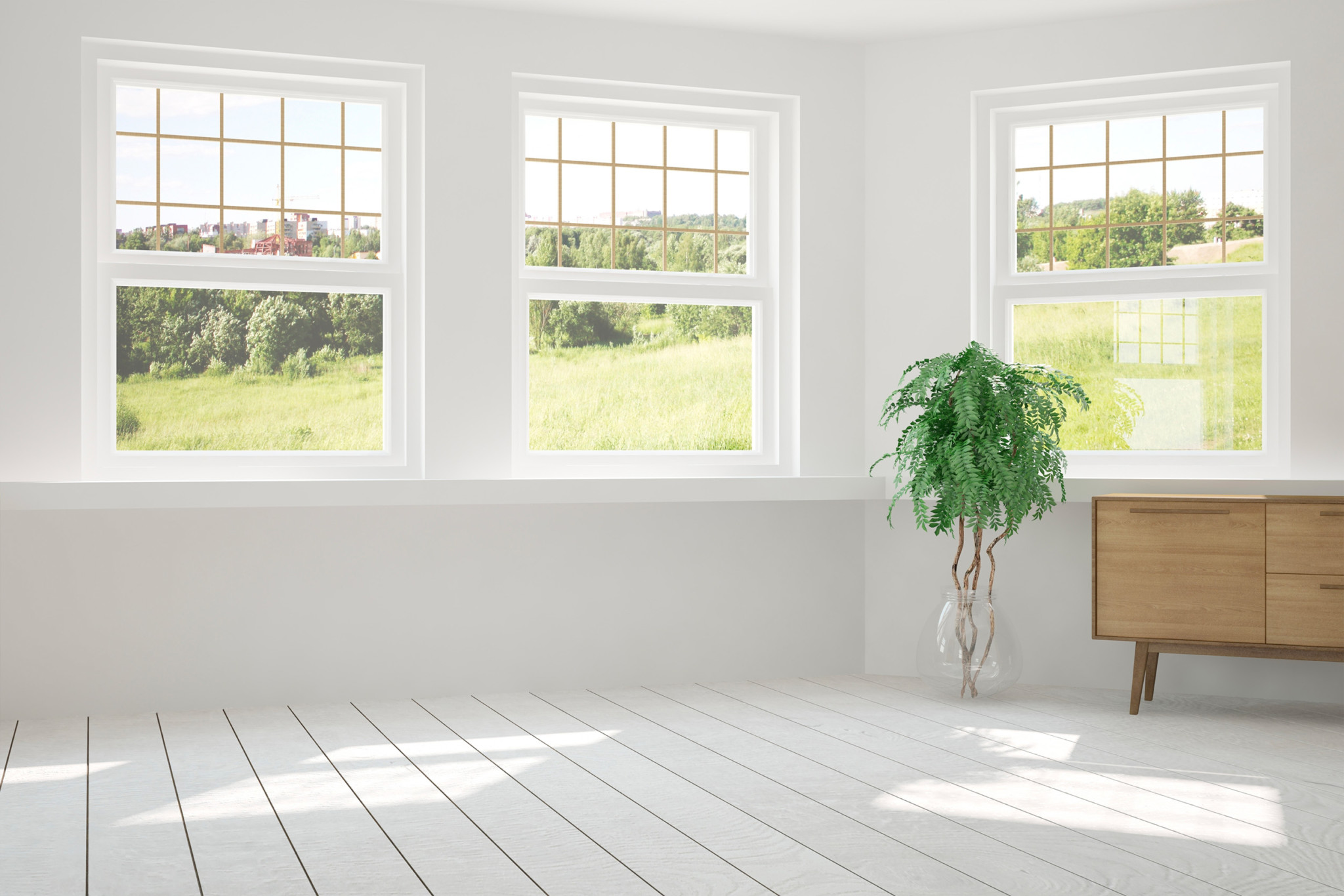 Because the perfect home needs the perfect insurance.
Advantages of reverse mortgage
There are no fees to pay as long as you own your home.
The loan is reimbursed only once the property is sold, or, when the last co-homeowner dies. The full amount of the loan (capital and interest) is then deducted from the market value of the property.
It is important to understand that there are also administrative fees associated with closing a sale (property evaluation, mortgage closing costs, notary, etc.). To avoid surprises, it's a good idea to negotiate these fees upon signing a reverse mortgage contract. Multi-Prêts broker may help you on this.