The door is open. Make yourself at home.
You are a newcomer to Canada and buying property with a bank loan looks like an impossible dream? Don't fret - meet with a Multi-Prêts broker. We have experts that can find a solution for your situation. In the meantime, you can learn about the basic requirements for buying property in Canada below:
Qualifying for a mortgage
As a newcomer to Canada, the two main criteria before applying for a mortgage are:
Permanent resident status (IMM form 5292). Non-permanent resident status: Landed immigrant (IMM Form 5292)
Full time work for at least 3 months, not including the probation period (a letter from your employer is required)
Depending on your employment and credit history, mortgage application conditions will vary.
Qualification criteria
Credit
For the newcomer to Canada, the main obstacle for getting a mortgage is lack of credit history. Lending institutions rarely have access to your credit information from your country of origin, which means they don't have any information on which to evaluate your credit. If your bank account is well in the positive, you may have a case; but few newcomers have that luxury. The best solution? Build a credit history.
How do you build a credit history?
It's pretty simple. Three steps:
Open an account in a financial institution and deposit a specific amount to save every month.
Build a credit history by always paying your rent, utility bills (electricity, heating, telephone, mobile, internet, cable and others) on time.
Demonstrate your ability to manage your debts. For example, take out a small loan and pay it back as agreed.
The sooner you begin, the more quickly you will establish a record that willl indicate you can manage a debt.
Read more about building a solid credit rating.
Your credit rating
Your credit history is used to determine your credit rating. This rating is what lenders use to assess your credit risk. For more information on this topic, visit the Government of Canada web site.
You can read more about all the important factors to take into consideration here.
Your work history
Job stability also has an impact on your credit rating. Lending institutions like it when you have a history of staying with the same employer for a long time. That said, lenders are obviously pleased when you've changed jobs to improve your quality of life.
Get your maximum loan in 5 minutes
Before buying a property
Before looking or buying a property, it is important to carefully follow the process. Take the time to get your affairs in order and do things properly so that you will be happy once you move into your new home.
Establish your ability to pay
Buying a property within your means requires calculating your borrowing capacity and other factors before you start your search. Costs associated with purchasing property include one-time costs, recurrent costs and maintenance costs.
One-time costs
Legal fees (notary)
Inspection fees (to uncover defects in the property )
Transfer tax (often called "welcome tax")
Real estate agent commission (if necessary)
Recurring costs
Utilities (electricity, heat, telephone, cable, internet etc.)
Property costs (monthly mortgage payments)
Home insurance
Municipal tax
School tax
Utilities (electricity, heat, telephone, cable, internet etc.)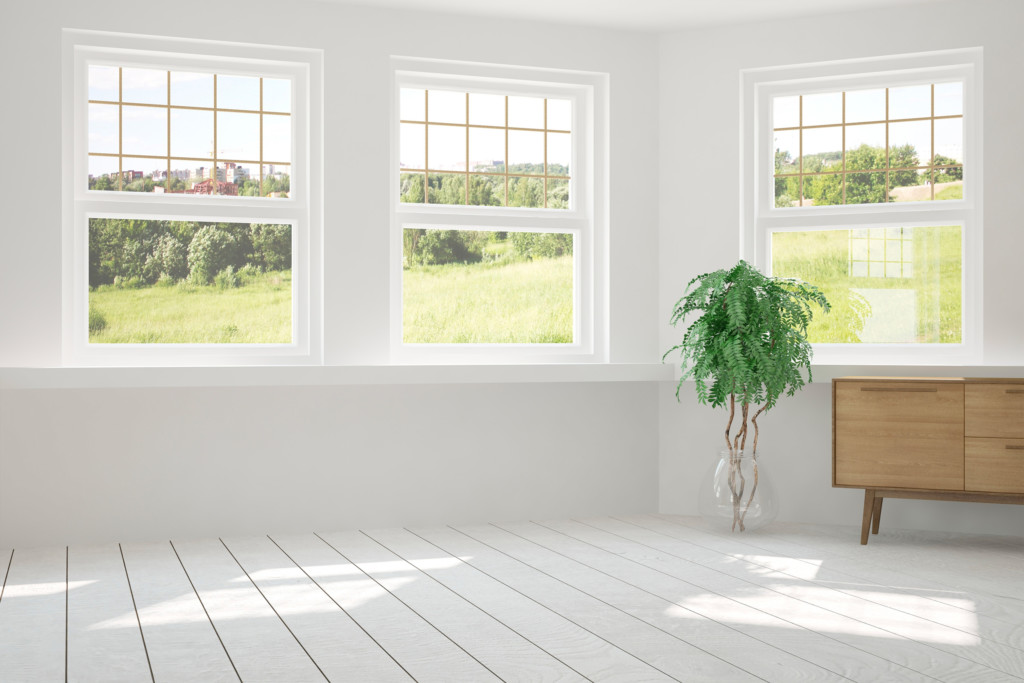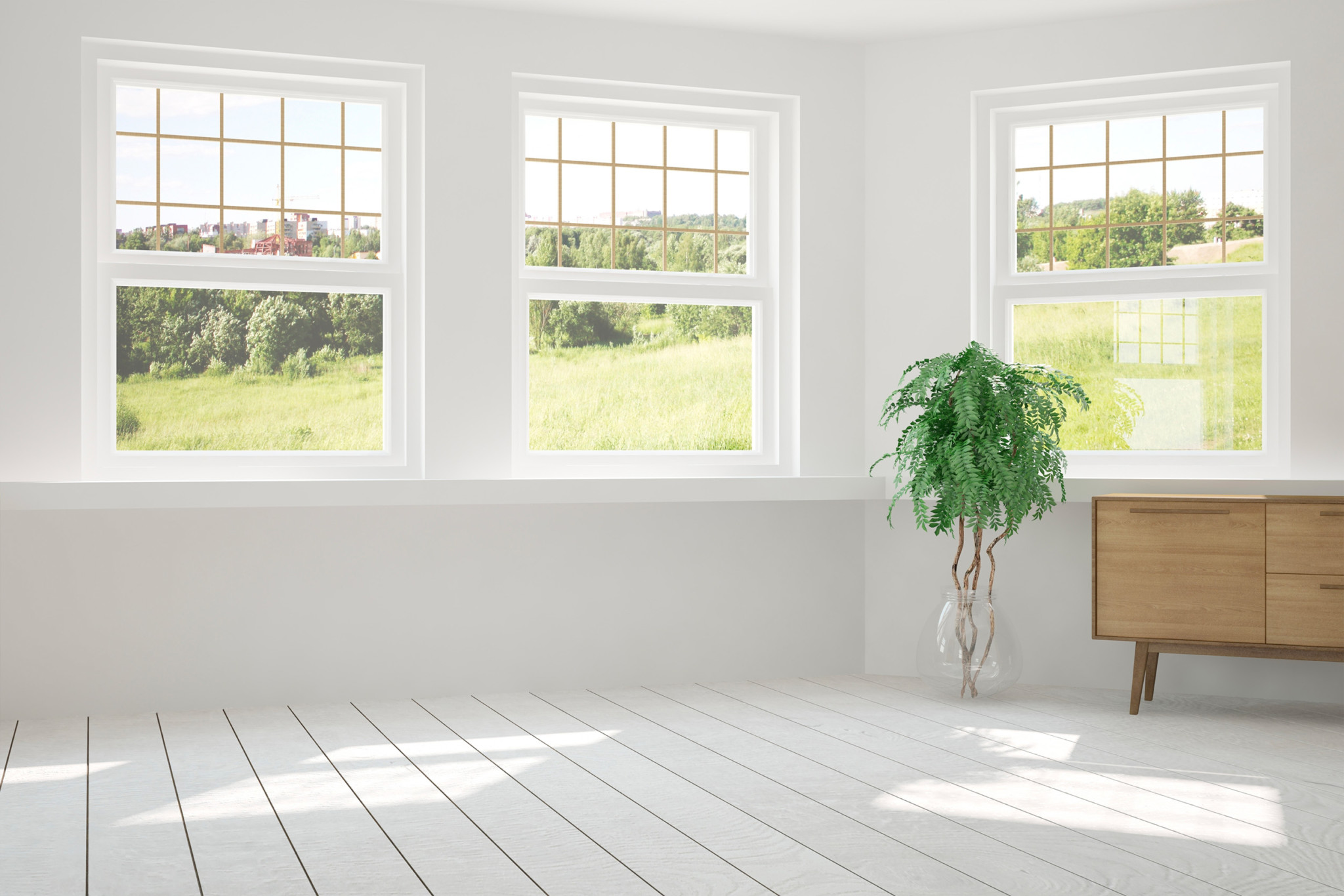 Because the perfect home needs the perfect insurance.
Maintenance costs
Keep your home in good condition to protect your investment
Potential maintenance costs (roof replacement, doors and windows, renovations, etc.)
Condo fees (applicable to condo ownership)
Get a mortgage pre-approval
Before starting on your property search, you can get a mortgage pre-approval.
This is an agreement between you and a lender for a specific amount with specific terms (interest rate, possibility to make additional payments, closing costs etc.)
This agreement does not commit you to anything and is usually valid for a period of 90 days. This gives you the opportunity to validate your ability to pay for a home of your own. A Multi-Prêts broker can help you obtain a mortgage pre-approval.
Narrow down your property search
Before you start house hunting, define the type of property and area where you want to live, based on your current and future needs.
Property type
Condo
Single family dwelling
Townhouse
Duplex
Triplex
Other
Size of home
Number of bedrooms, one or two bathrooms, number of closets, amount of land, etc.c
Area and amenities
City, suburb, region or quiet community in the country, family proximity, friends, work, school, public transportation, parks, community or recreational centre, supermarket, restaurants, etc.
Special characteristics
Garage, air conditioning, terrace, fireplace, thermopump, pool, etc.
Get your perfect mortgage remotely