Charles Dumond
Mortgage Broker
Regions served: Gatineau-Outaouais, Laurentides, Laurentides
Languages: French, English
About Me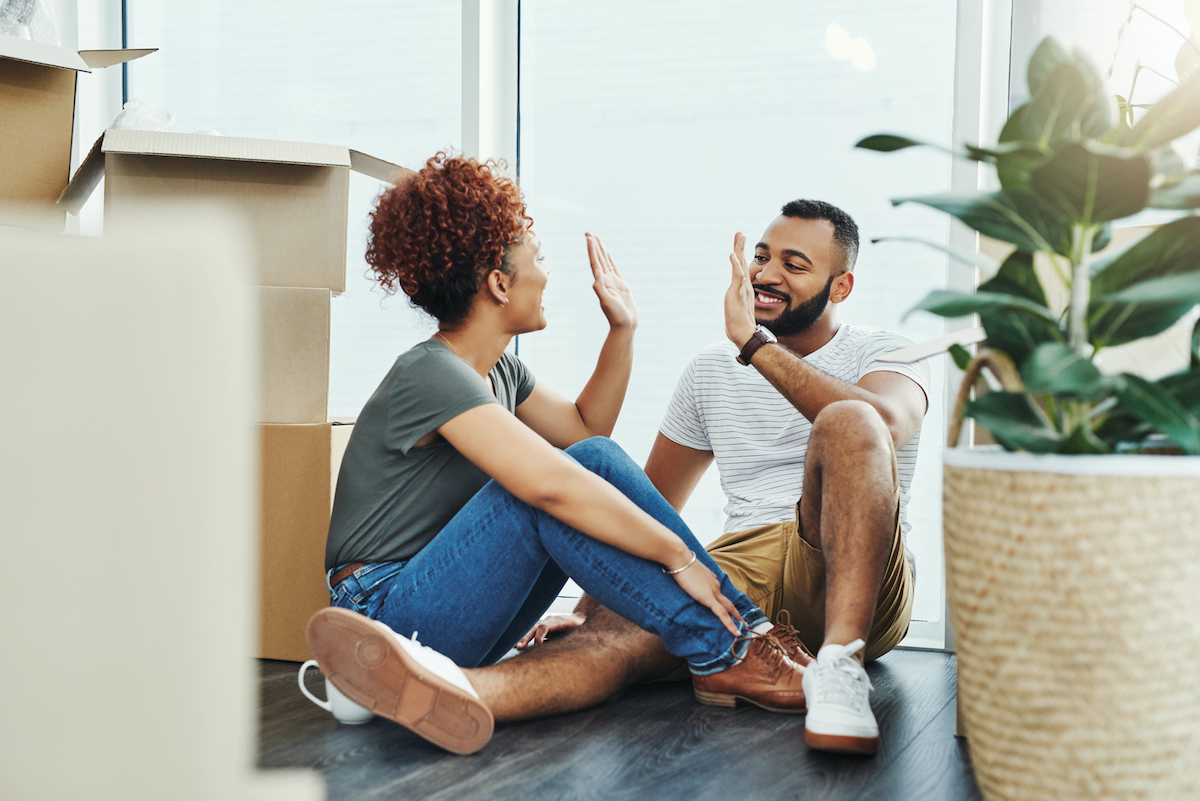 Mortgage financing is a complex process that must be carried out by a specialist, a certified professional with several years of experience.
Fortunately, I am able to simplify it and give you not only the best financing conditions on the market including the best interest rate available, but also guide you through the process according to your property purchase project. , refinancing or a mortgage pre-approval. The objective is simply to provide you with personalized service without constraint.

Holding a bachelor's degree in business administration (B.A.A.) and more than 20 years of experience in customer service, including 10 years in complex financial services, it will be my pleasure to guide you in your project(s), free of charge.
My role as a mortgage broker is to negotiate for you the best financing conditions on the market, including the best interest rate among 20 financial institutions in Canada. Also, to offer you professional and unparalleled service throughout the process.
Whether it's for a question, advice, pre-authorization, refinancing of your property or because you have a purchase offer in your hands, contact me, I can certainly help you.
My goals:
- Save you money
- Make your dreams come true
- To offer you unparalleled service in terms of mortgage financing.
My specializations:
- Home purchase, first buyer or current owner.
- Mortgage renewal/ refinancing
- Home equity line of credit
- Mortgage transfer
- Rental financing
- Commercial financing
Financing available:
- Conventional lender (A)
- Alternative lender (B)
- Private lender
Available every day to offer you fast and courteous service.
Meet in person at the office or at your home, by phone or by videoconference at your choice.
I invite you to contact me to discuss your projects, find solutions and save you money.
Today's Multi-Prêts Mortgages mortgage rates
As of September 25, 2023
Click to secure the rate
Showing the best rates in:
*Some conditions apply. Subject to change without prior notice. Rates may vary according to the amount borrowed, your credit rating, guarantees offered and other factor. Please refer to your Multi-Prêts broker for more information.
Sign up for my Newsletter