Claudia Lopez
Mortgage Broker
Languages: French, English, Spanish
About Me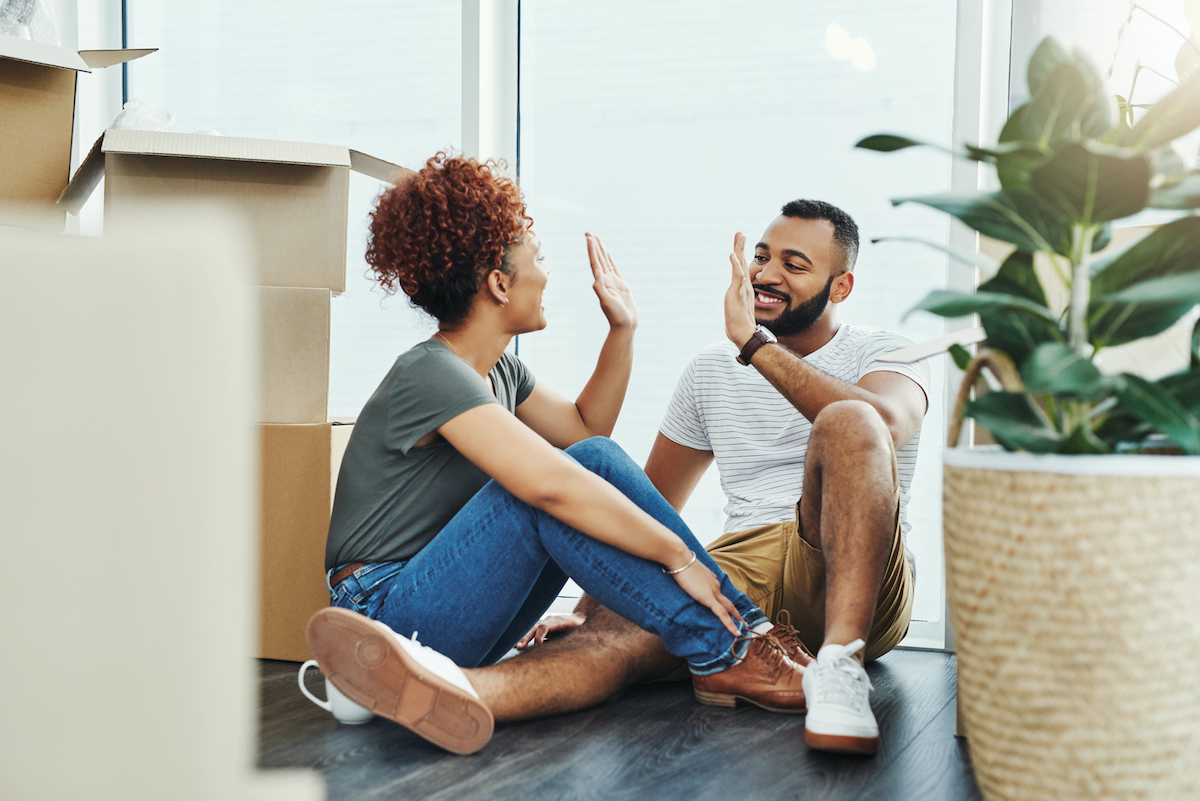 Planning to buy the house of your dreams or finance that new backyard deck project? Maybe your financial institution's rate isn't as good as you hoped… Here's where I can help!

Selecting the right product from more than 20 financial institutions can be a daunting challenge. As a mortgage broker, my goal is to help you find the best options to finance your dream project – whether large or small!

With almost ten years in customer service, I work closely with the banking industry to guide you through the process of financing your project. Whether you wish to purchase, prequalify, refinance or transfer your mortgage, my services are completely free.

Give me a call and let's chat about your plans!
Today's Multi-Prêts Mortgages mortgage rates
As of December 04, 2023
Click to secure the rate
Showing the best rates in:
*Some conditions apply. Subject to change without prior notice. Rates may vary according to the amount borrowed, your credit rating, guarantees offered and other factor. Please refer to your Multi-Prêts broker for more information.
Sign up for my Newsletter