Danielle Geldhof
Mortgage Broker
Regions served: Rive-Sud/Montérégie
Languages: French, English
About Me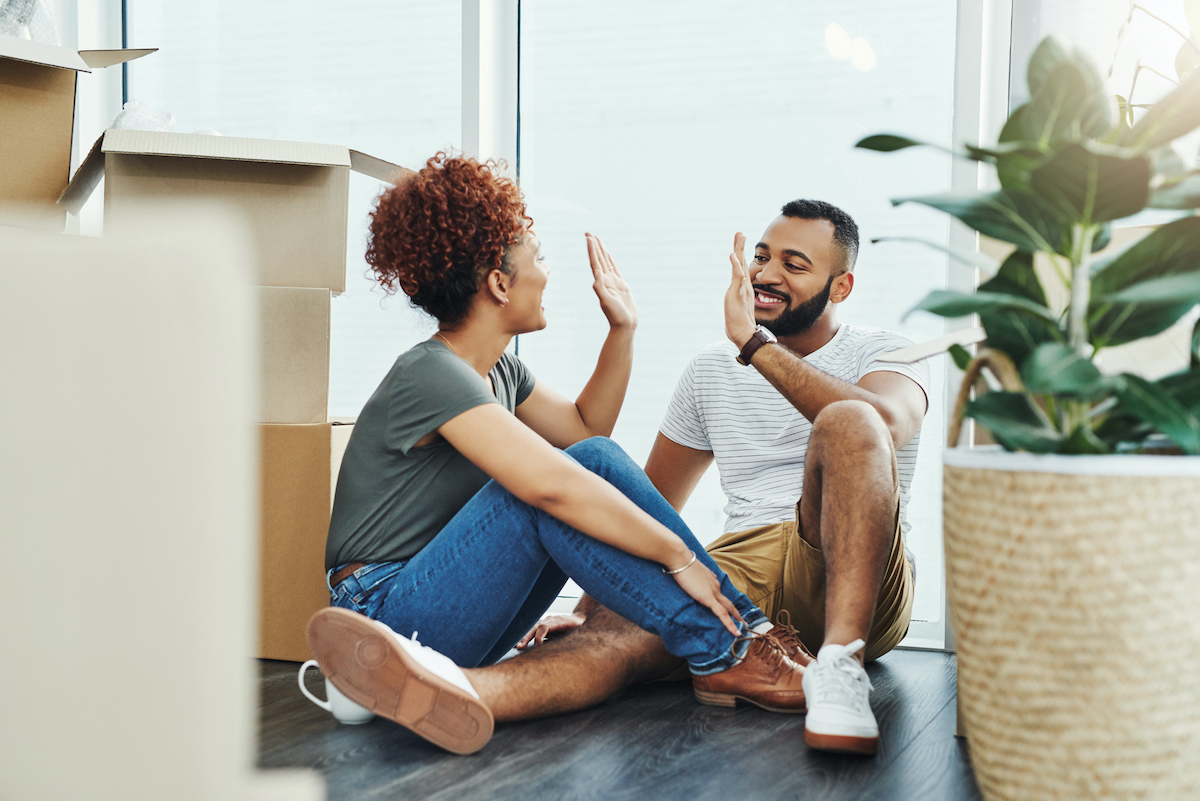 I am a mortgage financing specialist who puts her talent at the service of newcomers. I am Miss Mortgage! Having immigrated from Belgium myself, I understand the challenges this new reality brings and I am able to guide you through the process of pre-approval and financing a new property. I speak Dutch, English and French.
With 10 years of experience, my clients appreciate me for my comforting approach, sincerity and transparency.
My mission is to find the right mortgage for your needs at no cost.* I negotiate, in your interest, the most advantageous financing method for you, in order to save you time and money. Together, we will compare the best mortgage options on the market.
Surrounded by a team of experts, I welcome you to Saint-Bruno-de-Montarville, St-Basile-le-Grand, St-Amable, Châteauguay or in the comfort of your home.
At all times, I will be there to simplify your life!
Call Madam Mortgage at 514-929-1212
*for standard residential mortgages.
Today's Multi-Prêts Mortgages mortgage rates
As of August 07, 2022
Click to secure the rate
Showing the best rates in:
*Some conditions apply. Subject to change without prior notice. Rates may vary according to the amount borrowed, your credit rating, guarantees offered and other factor. Please refer to your Multi-Prêts broker for more information.
Sign up for my Newsletter