Daphnée Sanon
Mortgage Broker
Languages: English, Creole, French
About Me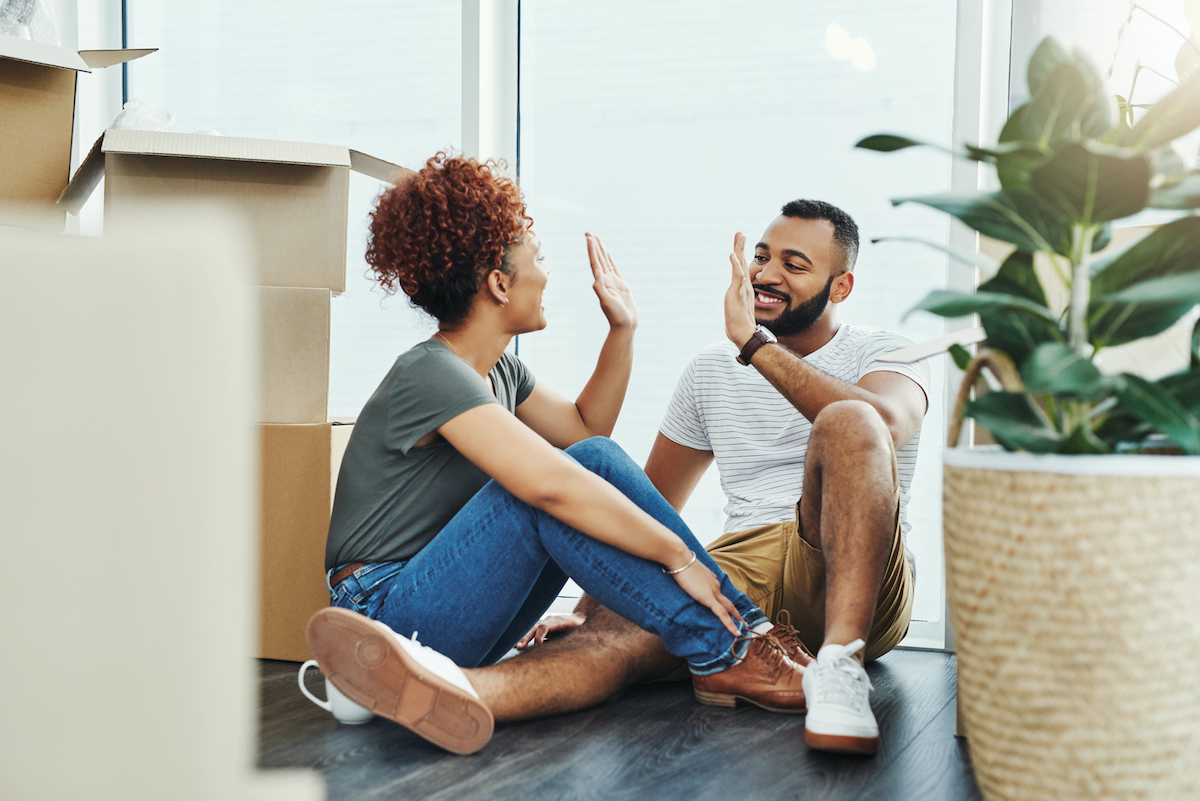 At Multi-Prets Mortgages, we have a mission to find the best mortgage for you, free of charge. When you meet with our brokers, you gain access to products from 20 financial institutions all in one sitting. Because of this, you can be sure you'll get a mortgage catered to your needs, helping you save thousands of dollars!
Take advantage of our expertise, our knowledge and strength of negotiation as the leading mortgage broker in Quebec.
Meet the Multi-Prets team. There's no better choice.
Today's Multi-Prêts Mortgages mortgage rates
As of December 09, 2023
Click to secure the rate
Showing the best rates in:
*Some conditions apply. Subject to change without prior notice. Rates may vary according to the amount borrowed, your credit rating, guarantees offered and other factor. Please refer to your Multi-Prêts broker for more information.
Sign up for my Newsletter