Etienne Fortin-Veillette
Mortgage Broker
Languages: French, English
Specialties: Residential Mortgages, Rental Property / Investment, First-Time Home Buyer
About Me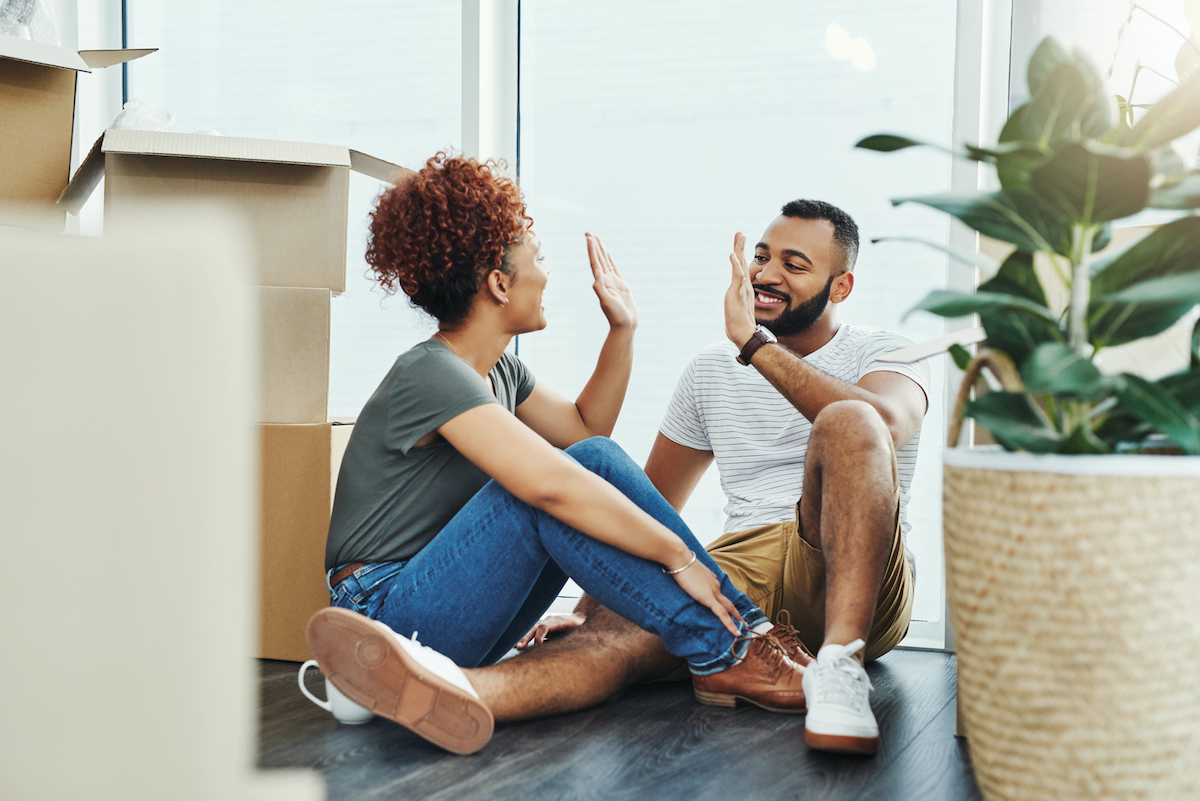 At Multi-Prets Mortgages, we have a mission to find the best mortgage for you, free of charge. When you meet with our brokers, you gain access to products from 20 financial institutions all in one sitting. Because of this, you can be sure you'll get a mortgage catered to your needs, helping you save thousands of dollars!
Take advantage of our expertise, our knowledge and strength of negotiation as the leading mortgage broker in Quebec.
Meet the Multi-Prets team. There's no better choice.
Rental
Are you considering buying a multiplex property in the near future to enter the rental market? While this type of investment is a great way to diversify your income and put money aside, it is important to be well prepared. Buying income-producing real estate is more than an investment, it also means starting a business. But where should you begin? Before you get started, it is important to quantify and analyze the financial implications to ensure that your project is viable and profitable. The return on investment is calculated by subtracting the operating expenses from your income. This amount is then divided by the down payment on the building. The percentage obtained represents the annual return, which should ideally be higher than the mortgage rate.
Another aspect to consider is your ability to manage risk. Rental real estate does not guarantee constant profits, so it is important to assess your tolerance for risk and financial uncertainty.
The financial aspect is not the only aspect to consider. When entering the rental real estate market, you have to manage tenants and take care of the building maintenance. It is therefore important to be familiar with tenants' rights in Québec and to have an interest for manual work. This will greatly help!
The down payment required for your project will depend on the number of units in your plex and whether you want to live in the building. Usually, you need a down payment equal to 20% of the property value. However, if you intend to live in one of the two apartments of a duplex, the required down payment is 5% and that will increase to 10% in the case of properties with 3 or 4 units.
Multi-Prêts Mortgages brokers are there to help you make the right decisions. They can give you advise and guide you through the investment process. Contact us today to start making your project a reality.
Today's Multi-Prêts Mortgages mortgage rates
As of December 09, 2023
Click to secure the rate
Showing the best rates in:
*Some conditions apply. Subject to change without prior notice. Rates may vary according to the amount borrowed, your credit rating, guarantees offered and other factor. Please refer to your Multi-Prêts broker for more information.
Sign up for my Newsletter