Glenda Nadège Pierre
Mortgage Broker
Regions served: , Laurentides, Laval/Rive-Nord, Montréal
Languages: French, English
About Me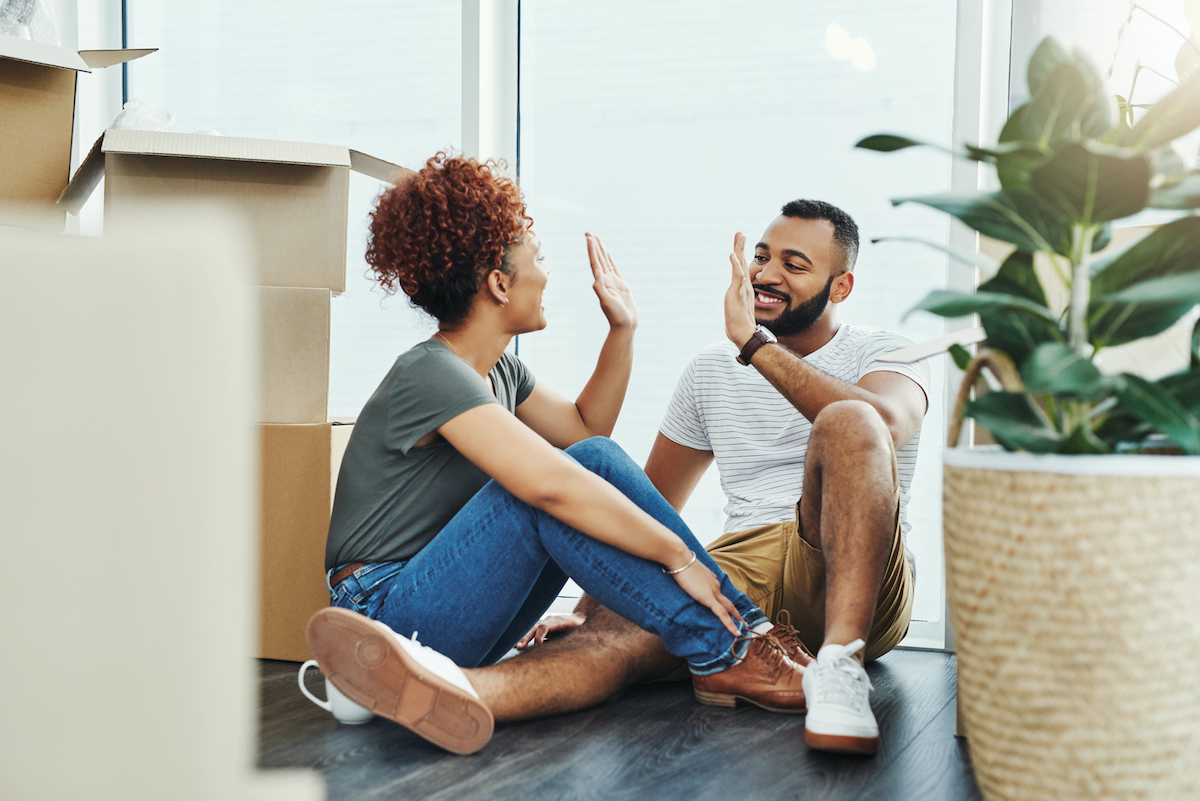 My goal is the make the process of obtaining your mortgage human and pleasant. I am conscious of the worries that you might have. My expertise will allows me to advise you well in order the prevent the unpredictable.

For the purchase of a first property, the reknewal of your mortgage, refinancing, a prequalification or simply sound advice, it will be my pleasure to take the time to inform you. I will give you the tools and the information in order for you to make the best possible decision for yourself.
Today's Multi-Prêts Mortgages mortgage rates
As of October 02, 2023
Click to secure the rate
Showing the best rates in:
*Some conditions apply. Subject to change without prior notice. Rates may vary according to the amount borrowed, your credit rating, guarantees offered and other factor. Please refer to your Multi-Prêts broker for more information.
Sign up for my Newsletter