Jean Béchard
Mortgage Broker
Languages: French, English
Specialties: Residential Mortgages, First-Time Home Buyer, Alternative Lending
About Me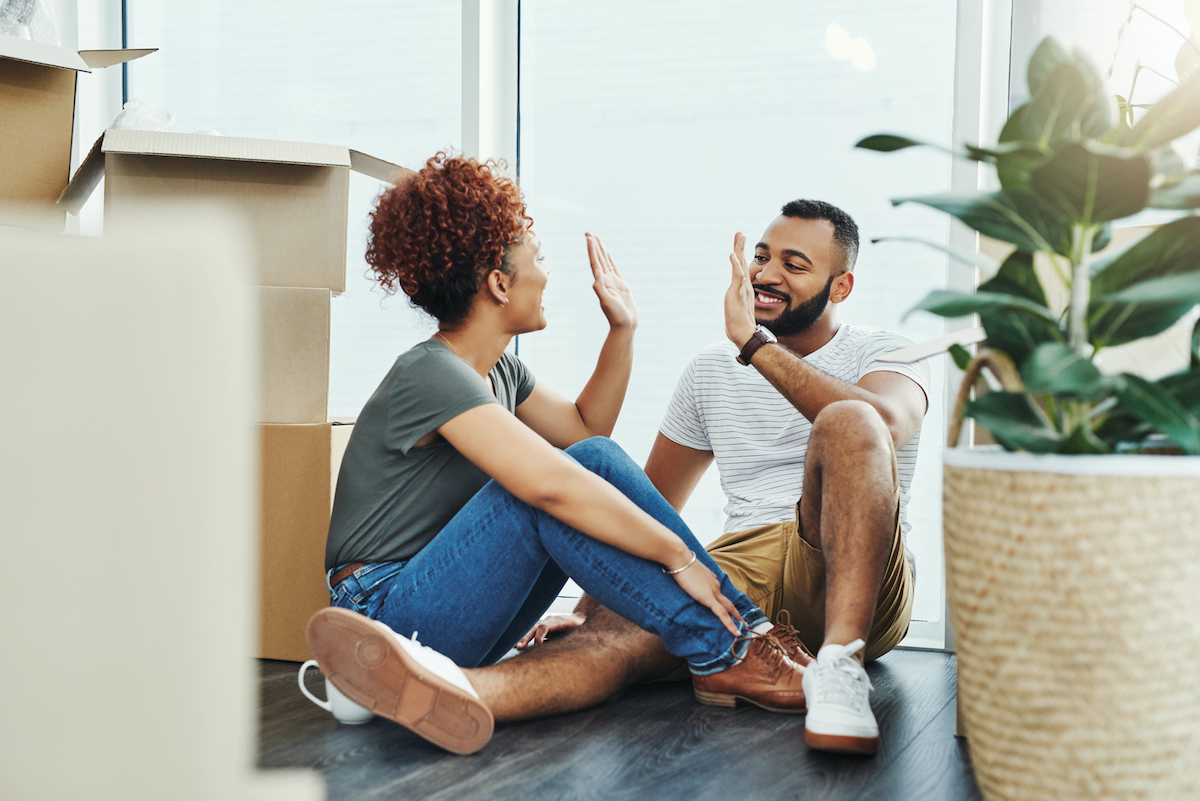 At Multi-Prets Mortgages, we have a mission to find the best mortgage for you, free of charge. When you meet with our brokers, you gain access to products from 20 financial institutions all in one sitting. Because of this, you can be sure you'll get a mortgage catered to your needs, helping you save thousands of dollars!
Take advantage of our expertise, our knowledge and strength of negotiation as the leading mortgage broker in Quebec.
Meet the Multi-Prets team. There's no better choice.
Alternative Lending
With the ever-changing market and a stricter stress test, many Canadians are finding it harder to qualify for a mortgage through traditional financial institutions "A-Lenders" and are turning to alternative lending solutions for their mortgage. At Multi-Prêts Mortgages we work with many alternative lenders, who can offer excellent mortgage options with more flexible criteria and more lenient qualification requirements.
Alternative lenders are great for individuals who have non-traditional forms of income for example, capital gains, room rental income, child tax benefits and others or for self employed applicants who may not have the minimum required number of years being self employed.
These lending solutions are also a good option for those with lower credit scores. While the rate they offer is slightly higher than what you will see posted by an A-Lender, they are nothing out of the ordinary when compared to traditional rates posted in Canada. They also generally have shorter terms, meaning that you can get into the home of your dreams while being able to rebuild your credit at the same time.
Buyers who don't qualify under the mortgage stress test can also take advantage of the expanded debt service ratios allowed by alternative lenders to qualify for a mortgage and get into the home of their dreams. If you have a very unique situation, we also have access to various private lenders who are even more flexible and lenient in requirements and may be able to offer you mortgage options that fit your situation. In today's environment, we're seeing more private lenders helping Canadians with their mortgages.
Call your Multi-Prêts Mortgages professional to find out about the different options available to you. They are experts when it comes to mortgage products and different solutions and will provide you with unbiased advice. They work for you, not the lender.
Today's Multi-Prêts Mortgages mortgage rates
As of December 05, 2023
Click to secure the rate
Showing the best rates in:
*Some conditions apply. Subject to change without prior notice. Rates may vary according to the amount borrowed, your credit rating, guarantees offered and other factor. Please refer to your Multi-Prêts broker for more information.
Sign up for my Newsletter