Lise Beaulieu
Mortgage Broker
Regions served: Gatineau-Outaouais
Languages: French, English
About Me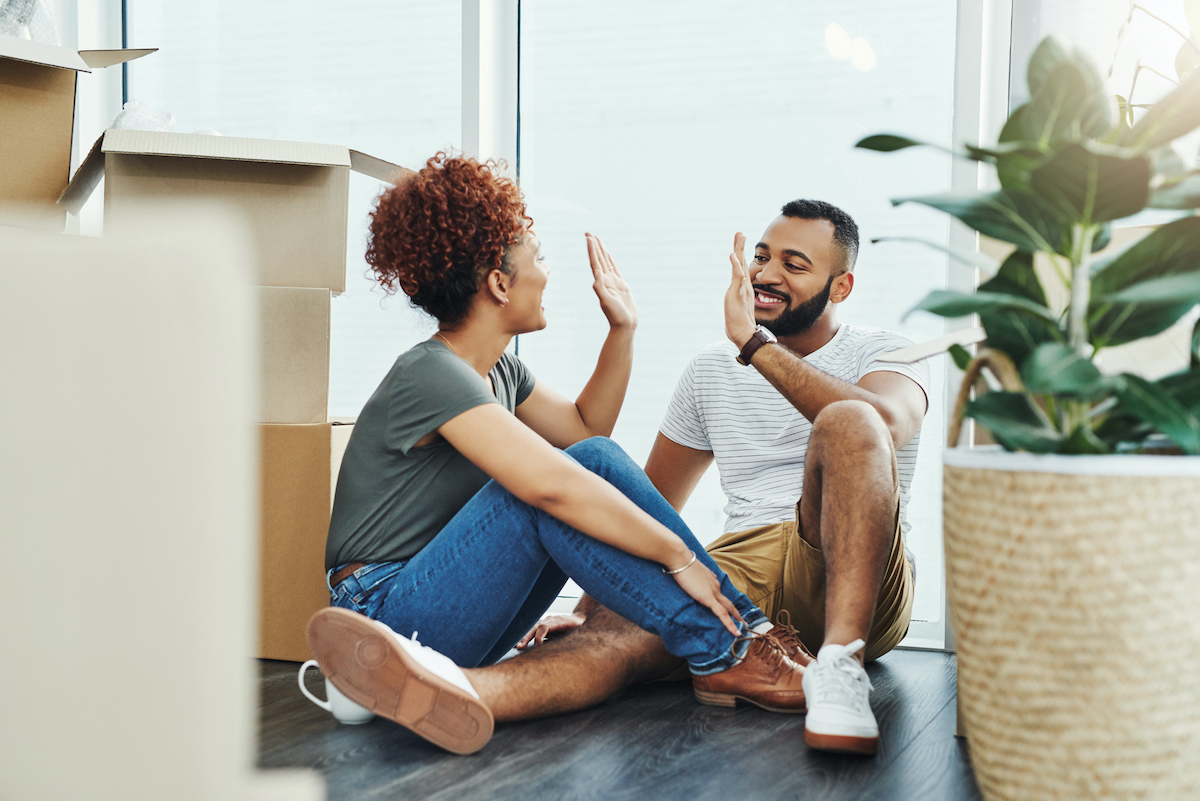 Already 20 years in 2022 as a mortgage broker at Multi-Prêts Gatineau, that's something to be proud of. Proud of my journey, of bringing joy to so many people, of having helped them, their children, their friends, realize their dream. Proud that they still have trust in me, year after year. Proud of their kind words about my availability, my sound guidance, my persistence in defending their case. Proud also of my beautiful family, with my partner in life, my kids and my grandchildren.
You too can be proud! Count on me!

Today's Multi-Prêts Mortgages mortgage rates
As of March 29, 2023
Click to secure the rate
Showing the best rates in:
*Some conditions apply. Subject to change without prior notice. Rates may vary according to the amount borrowed, your credit rating, guarantees offered and other factor. Please refer to your Multi-Prêts broker for more information.
Sign up for my Newsletter