Maryam Ramezanloo
Mortgage Broker
Regions served: Rive-Sud/Montérégie
Languages: French, English, Persian
About Me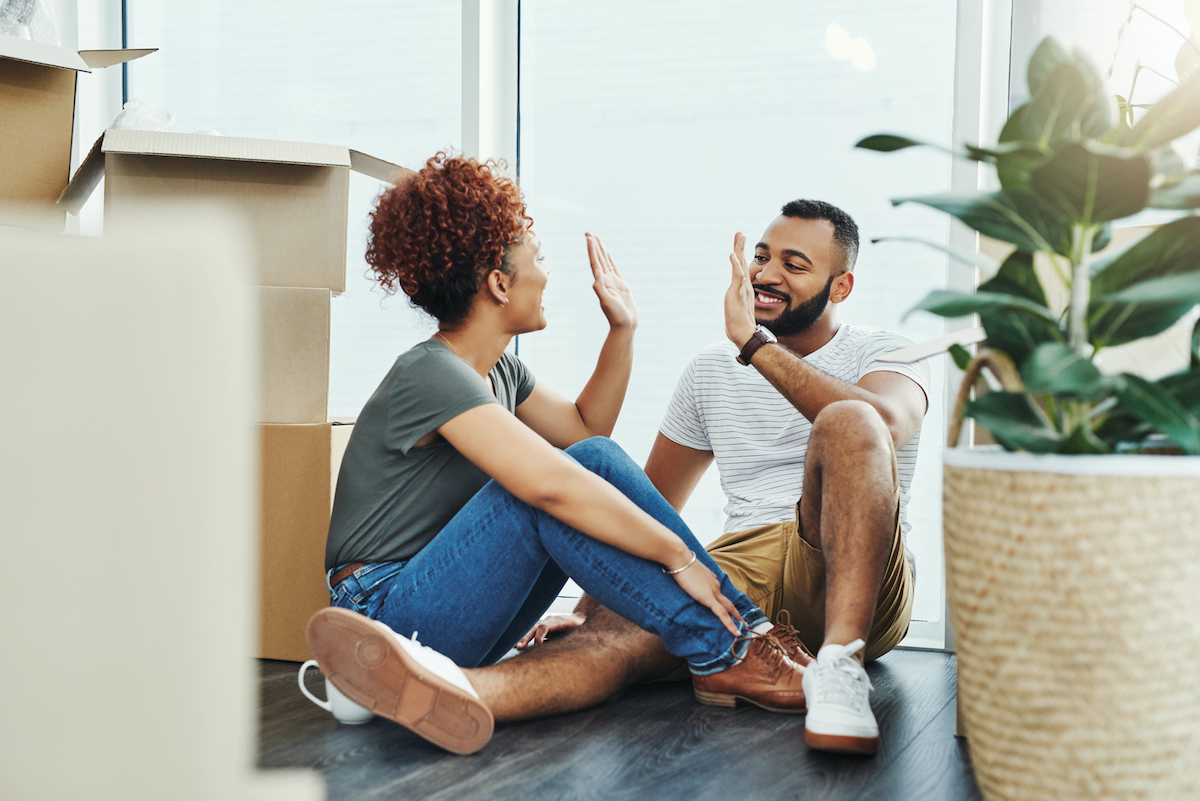 I attribute my success to three principles: reliability, honesty, and consistency. I am committed to providing you with the best service and securing you the best rate possible for your unique situation.

Listening to client's individual needs, available to answer questions and follow up. Educating clients up front so they can make an informed decision, making the transaction simple, efficient, and positive.
Today's Multi-Prêts Mortgages mortgage rates
As of June 05, 2023
Click to secure the rate
Showing the best rates in:
*Some conditions apply. Subject to change without prior notice. Rates may vary according to the amount borrowed, your credit rating, guarantees offered and other factor. Please refer to your Multi-Prêts broker for more information.
Sign up for my Newsletter