Mathieu Lebrun
Mortgage Broker
Languages: French, English
About Me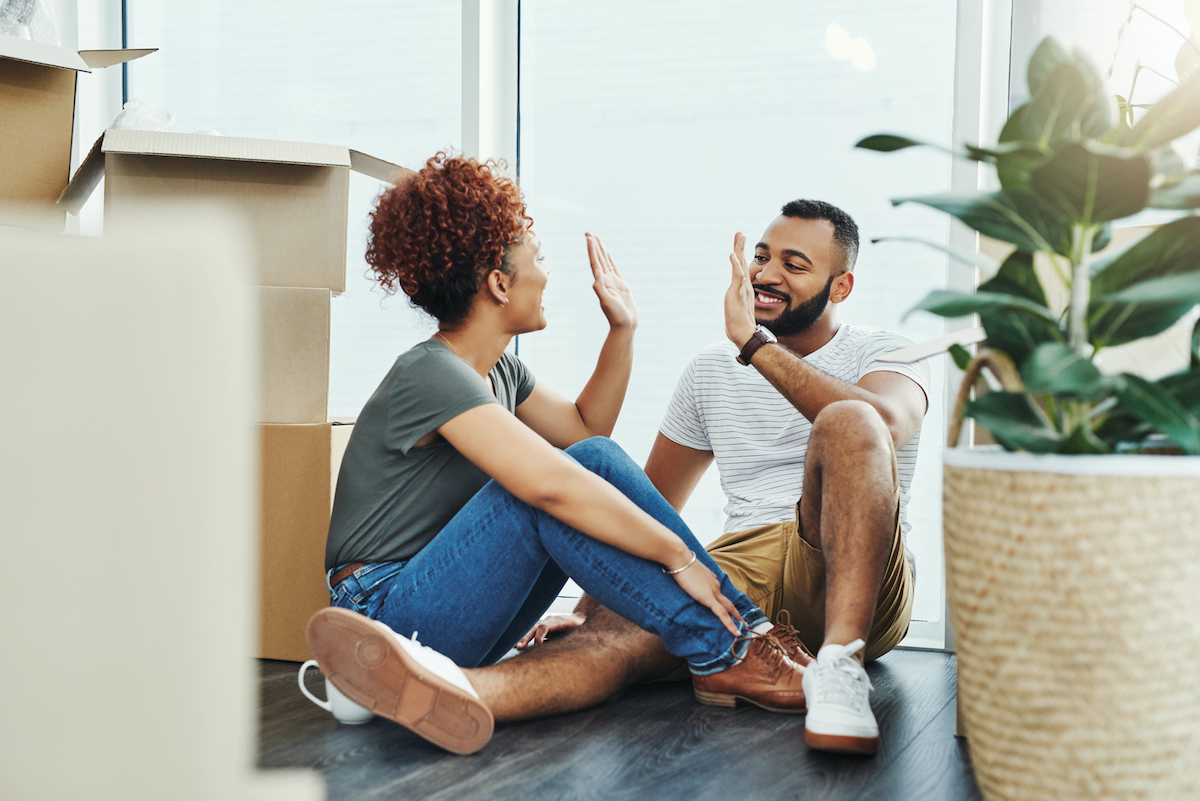 At Multi-Prêts MR, our mission is to provide you with an outstanding service and unsurpassed experience, be it at our West-Island office or any of our four other locations. We want to make a significant difference when accompanying you with your mortgage transaction... and become your mortgage broker for life!

Our promise: we will listen to your needs and your questions so we can guide you to the best mortgage solution for your needs. Whether you want to renew your mortgage, consolidate loans, make home improvements or invest in real estate or securities, I will help you choose the best product for your situation and support you with current and future transactions.
Today's Multi-Prêts Mortgages mortgage rates
As of December 05, 2023
Click to secure the rate
Showing the best rates in:
*Some conditions apply. Subject to change without prior notice. Rates may vary according to the amount borrowed, your credit rating, guarantees offered and other factor. Please refer to your Multi-Prêts broker for more information.
Sign up for my Newsletter