Mobeen Kasbati
Mortgage Broker
Languages: French, English, Urdu, Hindi, Punjabi
About Me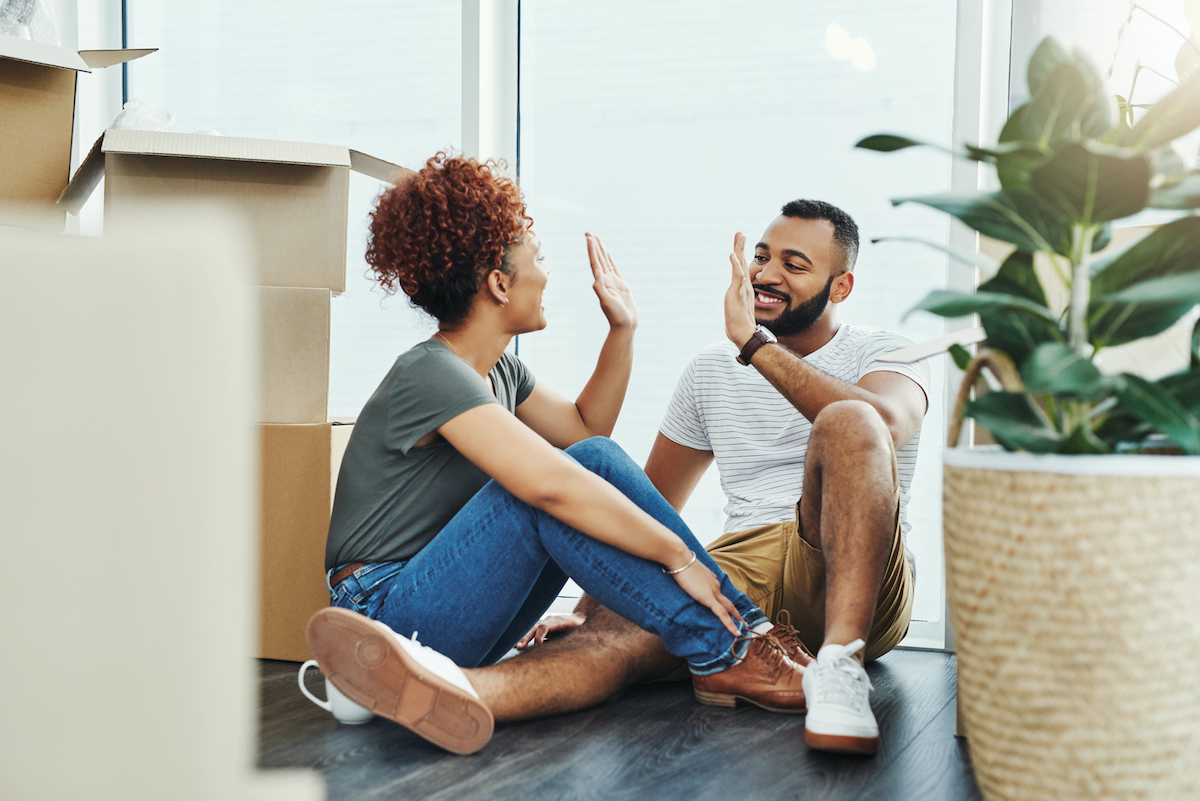 I help you get in the biggest debt of your life!
Financial and mortgage expertise offered in 4 different languages, without any charge.
I help you get in the biggest debt of your life and more importantly the best investment. Weather it may be a:
- Purchase
- Transfer
- Refinance
- Renewal
- Home equity line of credit,
or any other products, We shall offer the best rates and the greatest of customer service in variety of languages (French English Urdu Punjabi)
Thanks to our close ties to over 20 institutions and variety of lenders, I take pride in finding the best fit for your situation. We have a solutions for :
- Self-employed
- Newly arrived
- Low credit score
Contact me now and make sure your future is secured.
Today's Multi-Prêts Mortgages mortgage rates
As of December 02, 2023
Click to secure the rate
Showing the best rates in:
*Some conditions apply. Subject to change without prior notice. Rates may vary according to the amount borrowed, your credit rating, guarantees offered and other factor. Please refer to your Multi-Prêts broker for more information.
Sign up for my Newsletter