Rosanna Lamparelli
Mortgage Broker
Languages: French, English, Italian
About Me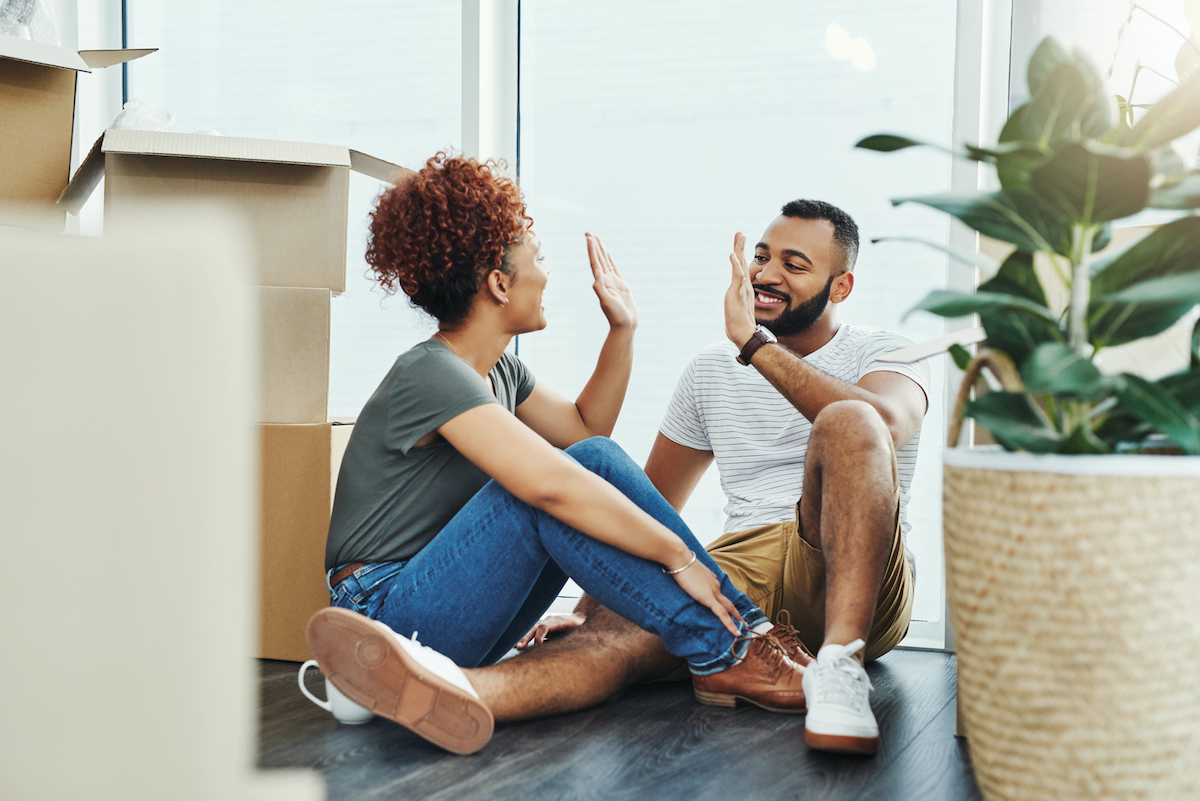 My objective is to offer you professional financial advice and quick service for all your mortgage needs.
I specialize in residential mortgage financing. Whether you are purchasing, investing in a rental property, or refinancing to consolidate your debts. I will guide you and provide sound advice. I am available whenever you are and will accommodate and work around your schedule.
Benefit from my 25-year+ experience in the mortgage industry as well as my network of other professionals in order to experience a seamless financing experience. I will pro-actively listen to your goals and tailor the mortgage that best suits you.
At Multi-Prets Mortgages, you gain access to products from 20 financial institutions all in one sitting. Take advantage of my expertise, my knowledge and the strength of negotiation of Multi-Pret, as the leading mortgage broker in Quebec.

Today's Multi-Prêts Mortgages mortgage rates
As of December 02, 2023
Click to secure the rate
Showing the best rates in:
*Some conditions apply. Subject to change without prior notice. Rates may vary according to the amount borrowed, your credit rating, guarantees offered and other factor. Please refer to your Multi-Prêts broker for more information.
Sign up for my Newsletter