Sandra Bonin
Mortgage Broker
Regions served: Rive-Sud/Montérégie
Languages: English, French
About Me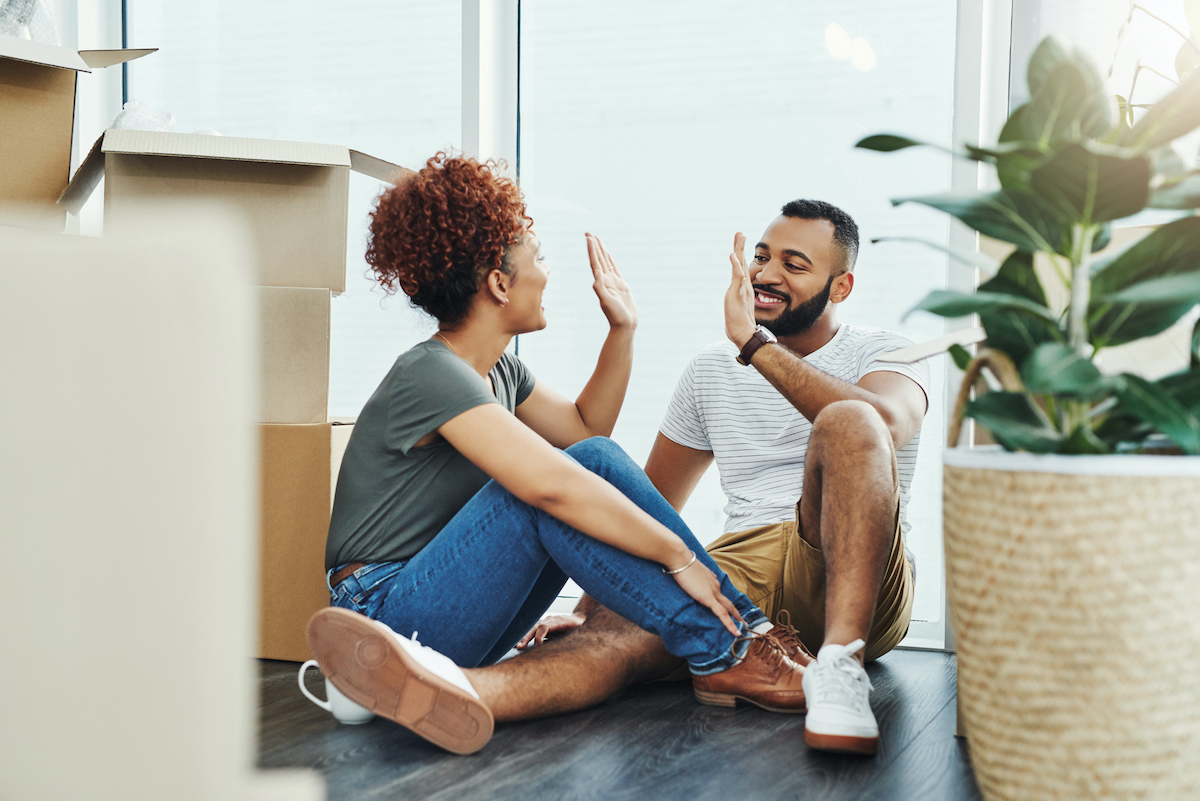 Ah!!! Mortgage loans!!! Do you find this daunting and complicated? I am qualified to help you understand all aspects of the loan approval procedure. It is with great pleasure, that I can facilitate and guide you through all the financial jargon and help you realise your dream to finally become a home owner.
For those consumers that are up for a mortgage renewal, I can also assist you in finding the best mortgage solution that will benefit and satisfy your needs among the 20 lenders I deal with.
My clients have expressed that my biggest asset is that I am a person that listens extremely well and have met their needs. That I am courteous and professional and most importantly I am always accessible. I work for you, not the banks, and provide unbiased guidance in your mortgage decision and my services are at no cost to you.
I invite you to contact me and look forward to meeting with you!
Sandra
Today's Multi-Prêts Mortgages mortgage rates
As of November 29, 2022
Click to secure the rate
Showing the best rates in:
*Some conditions apply. Subject to change without prior notice. Rates may vary according to the amount borrowed, your credit rating, guarantees offered and other factor. Please refer to your Multi-Prêts broker for more information.
Sign up for my Newsletter