Youssef Badri
Mortgage Broker
Languages: French, English, Arabic
About Me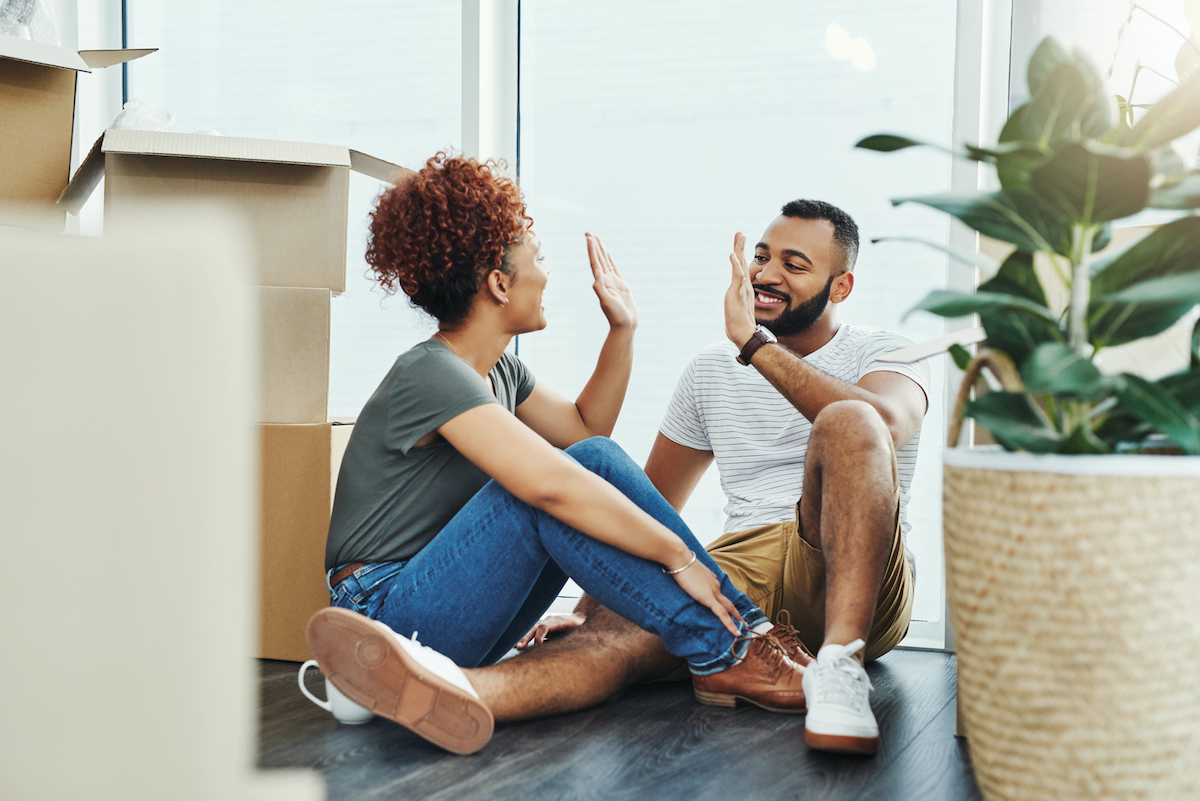 Welcome to Multi-Prets Mortgages. My name is Youssef Badri, and I am your trusted Multi-Prets mortgage broker serving Montreal, Laval, Brossard, the South Shore, the North Shore, and all of Quebec. Whether you're looking to buy your first home, a second residence, a piece of land, or if you're looking to renew or refinance your existing mortgage, I'm here to help.
As a Multi-Prets mortgage broker, I have access to more than 20 lenders, which allows me to negotiate the best rates and conditions for my clients free of charge. I am able to guide you through the mortgage application process, providing personalized advice to help you find the mortgage product that best suits your financial needs.
I am fluent in French, English, and Arabic, which allows me to better understand your needs and communicate with you in the language of your choice. I am passionate about my work and committed to providing superior service to my clients.
Don't hesitate to contact me today to discuss your mortgage options. I am here to help you find the best possible mortgage for your financial situation.
Youssef Badri, Multi-Prêts Mortgage Broker
514-815-0027
ybadri@multi-prets.ca
"Your home, my passion."
Today's Multi-Prêts Mortgages mortgage rates
As of December 05, 2023
Click to secure the rate
Showing the best rates in:
*Some conditions apply. Subject to change without prior notice. Rates may vary according to the amount borrowed, your credit rating, guarantees offered and other factor. Please refer to your Multi-Prêts broker for more information.
Sign up for my Newsletter