Our expertise at your service
At Lévesque & Cie, we are always on the lookout for anything that changes or evolves in our field so that you can benefit from the best advice and optimal funding. Whether it is new conditions, new lenders, or new ways of doing things, our mortgage brokers know all the workings in the field to offer financing that is perfectly suited to your projects.
Our mortgage brokers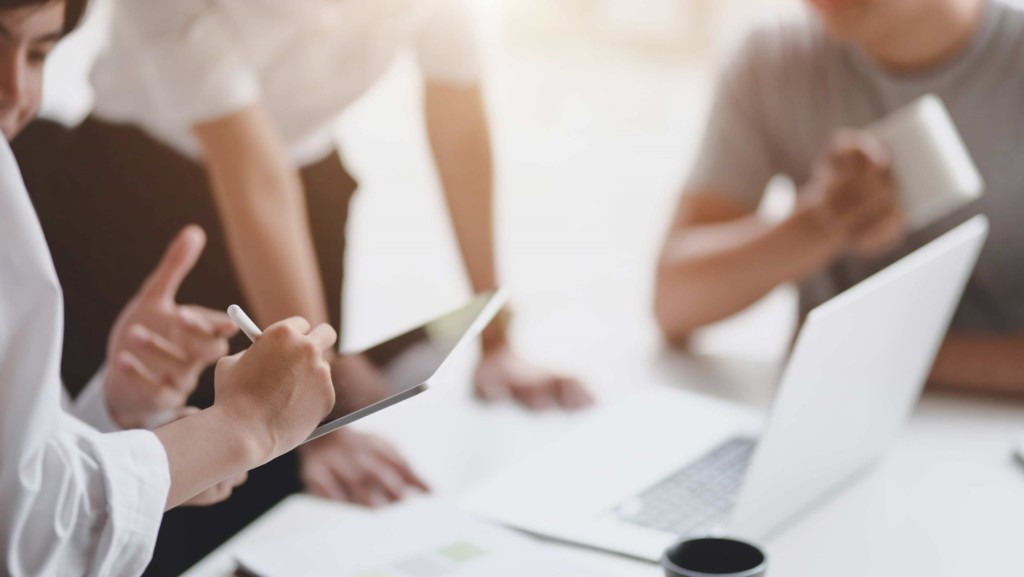 Work in synergy
Are familiar with the challenges of commercial financing
Are in direct contact with CMHC and your future financial partners
Remain on the lookout for new CMHC programs
Negotiate your financing, and much more!
With Lévesque & Cie, the process of approving and financing your loan has never been easier!
Your benefits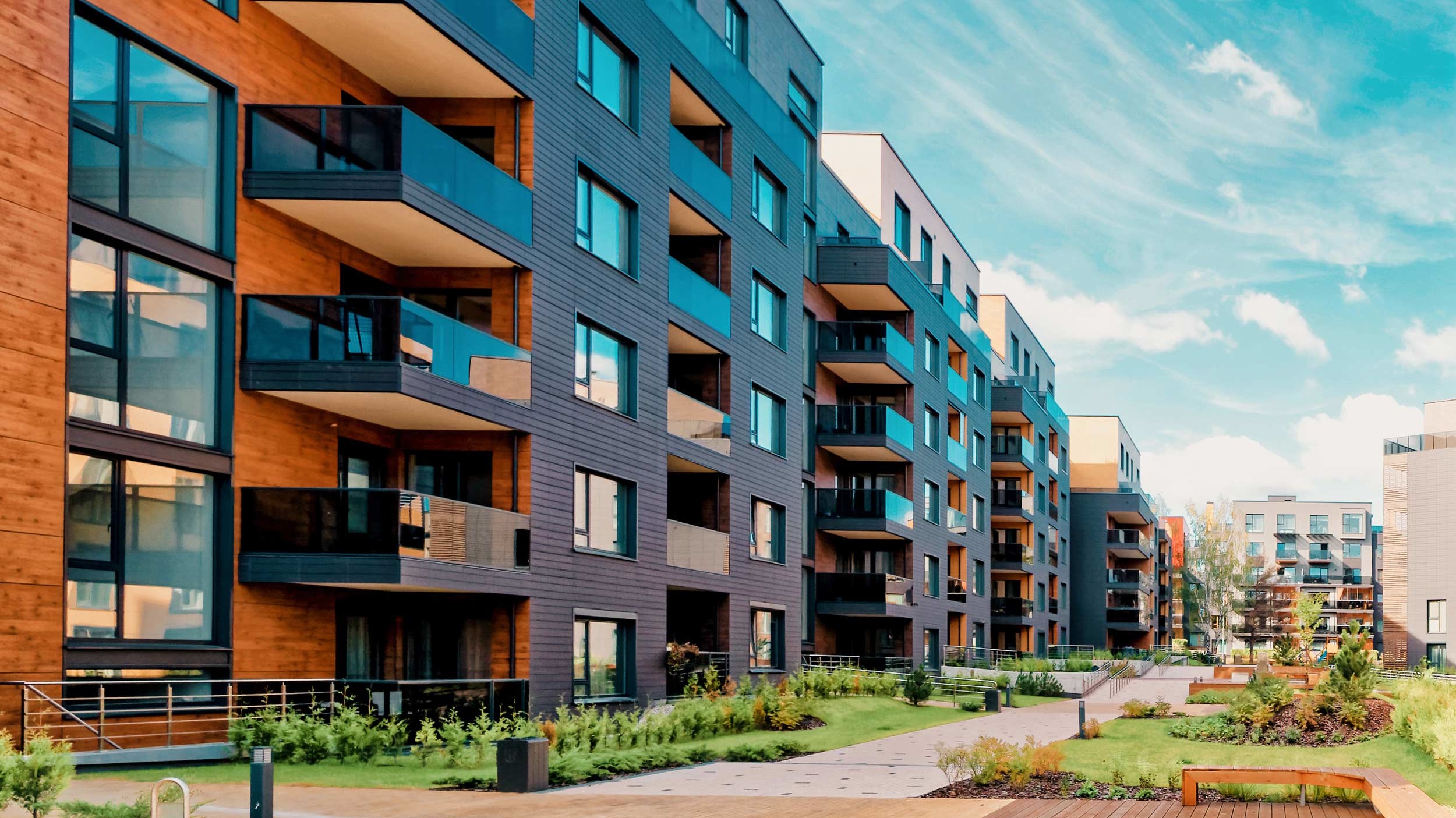 Are you an entrepreneur, an investor? Submit your project and take advantage of these services:
Detailed and complete analysis of your project
Credible and fleshed out presentation to the most appropriate lender
Best possible conditions negotiated with respect to your situation
Time and money saved
Profitability of your project
We have access to a multitude of financing options; let us simplify your mortgage process.