Choosing the right flooring
In this article
Ask the right questions
Know your flooring options
Whether you're planning to renovate your home or build a new property, choosing flooring is an important and potentially complicated step, especially given the wide range of options available.
While your flooring should match your style and design preferences, it's absolutely essential to consider other factors. Needless to say, the best flooring is the one that suits your budget, which may already be stretched thin depending on the scope of the work.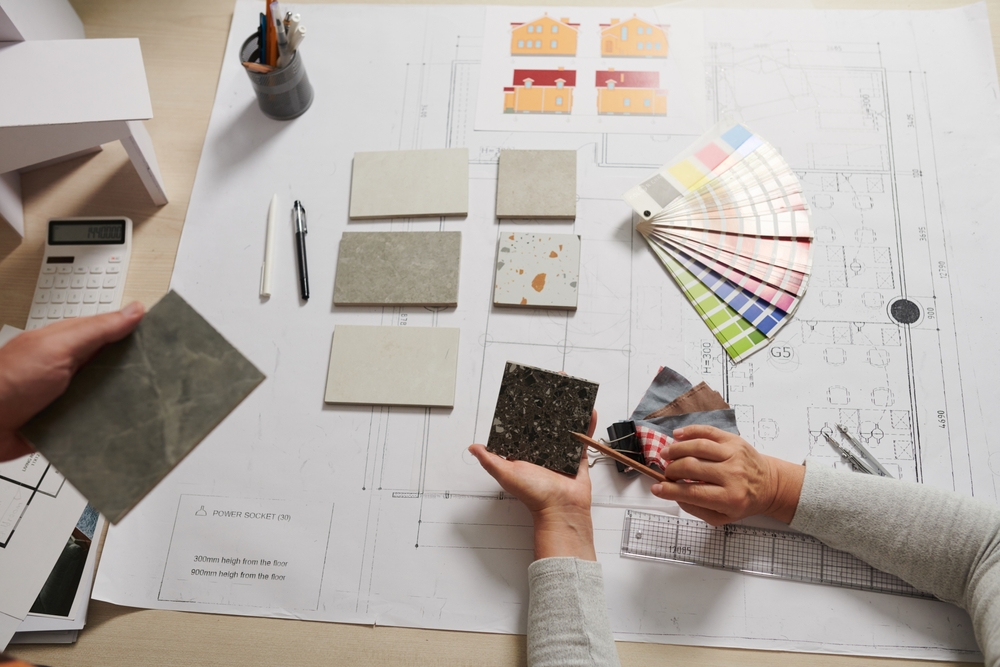 Ask the right questions
Before you embark on a quest for your perfect flooring, make sure you know where it's going to be installed. The materials will need to be chosen according to the room's function to ensure durability.
For spaces that are more prone to food and water spills, such as kitchens and bathrooms, it's best to go with ceramic, linoleum, or vinyl. Basements are subject to temperature fluctuations and humidity, not to mention flooding, so it may be wise to install a floating floor or one made of engineered wood.
You also need to consider your lifestyle and needs. If you have young children, you'll probably be more inclined to choose a durable, easy-to-clean floor. If you tend to get cold, you may prefer carpeting or heated floors.
Above all, keep in mind that flooring technologies and materials have considerably evolved over the years.
Know your flooring options
Here's an overview of some of the most popular types of flooring.
Hardwood
Widely adopted by Quebecers, hardwood adds character and warmth to any interior. This crowd-pleaser is available in a wide variety of textures, colours, and species.
Canadian maple and oak, for example, are known for their strength, as are pricier exotic woods. Most importantly, hardwood is durable! It can be sanded and refinished every few years to restore its original lustre.
However, it also comes with some disadvantages. In addition to its high price tag, hardwood is incompatible with underfloor heating systems.
This type of flooring is ideal for the living room, bedroom, or office, but isn't suitable for rooms with high humidity, like the basement or bathroom.
Laminated wood
Laminate flooring, a type of floating floor, also comes in a dizzying array of options, but for a fraction of the price of hardwood. While laminate can have different grades and wear ratings, it's durable enough to withstand daily use.
This affordable choice is also easy to install. Another clear advantage? If laminate flooring becomes damaged—due to flooding, for example—you can simply replace the affected planks. Just make sure to buy extra for such a situation.
While this type of flooring is great for the living room, bedroom, or office, it's also worth considering for the basement.
Vinyl and linoleum
These two types of flooring have come a long way since the 1980s! Today, vinyl is available in many styles and textures that mimic wood, natural stone, and even ceramic.
Very similar to vinyl, linoleum is valued for its eco-friendly properties. Made of natural and biodegradable materials such as burlap, linseed oil, pine resin, and cork powder, linoleum is anti-allergenic and antibacterial.
Durable and very affordable, this type of flooring is easy to install and particularly well suited to humid spaces, like bathrooms and basements. In most cases, in the event of water damage, you can simply dry the affected planks and reinstall them.
Be aware that there are different grades of vinyl and linoleum, which can have a big impact on your floor's durability and strength.
Ceramic
Always a popular choice, ceramic tiles add elegance and style to any room. Durable and easy to maintain, ceramic is especially recommended for humid spaces, such as the bathroom and kitchen, as well as high-traffic areas, like the entryway and garage.
Since tiling requires the help of a professional, why not have an underfloor heating system installed at the same time? While some ceramic tiles can be quite expensive, there's a wide range of options to suit every style and budget.
Carpeting
Think carpets are tacky dust collectors? Times have changed! Today, carpeting is popular not only for its comfort and warmth, but also for its insulating and sound-absorbing properties.
Carpets nowadays are more stain-resistant and come in an array of colours and materials. You can also find hypoallergenic varieties, which are less prone to mould, dust mites, and dust. To ensure longevity, carpeting still requires regular maintenance.
Ideal for the living room and bedroom, carpeting is also a great choice for stairs to prevent slipping.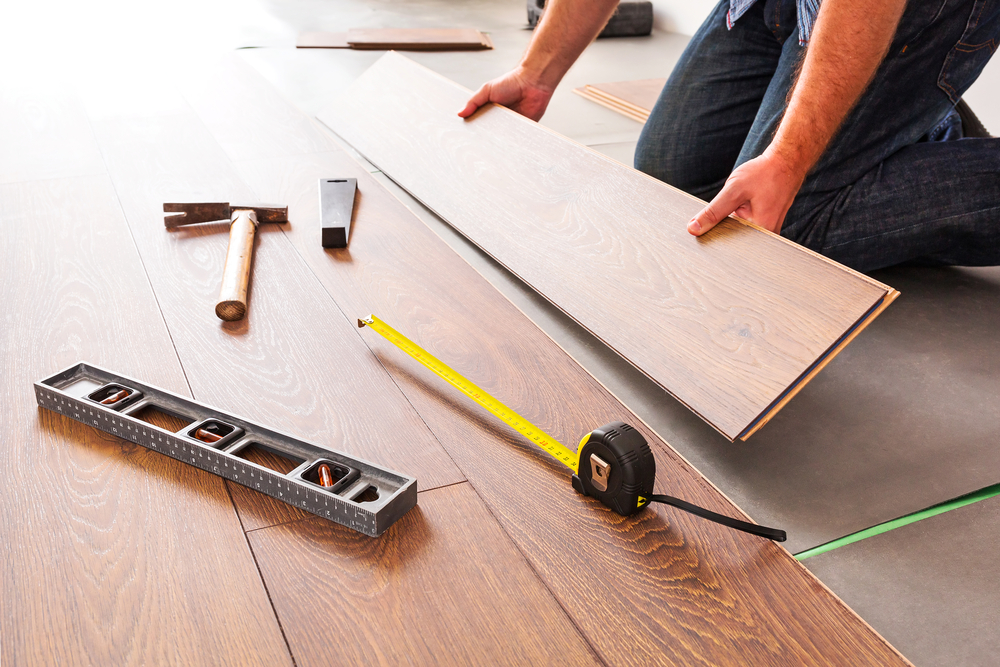 Make an informed choice
Now that you've learned about the main types of flooring and their unique characteristics, you can make an informed decision that suits your needs and budget.
Key takeaways
Choosing flooring can be complex.
Start by determinating which room need flooring and their functions.
Consider your lifestyle.
Each type of flooring has pros and cons.
Share
1
Choosing the right flooring
https://www.multi-prets.com/en/knowledge-center/choosing-the-right-flooring/
en
https://www.multi-prets.com/en/
Multi-Prêts Mortgages
serviceclientelecdp@multi-prets.ca
1-800-798-7738
https://www.multi-prets.com/wp-content/themes/mph/images/logo_en.svg
https://www.facebook.com/Multipretshypotheques/
https://www.linkedin.com/company/multi-prets-hypotheques-mortgage-/
https://twitter.com/MultiPrets