Demystifying the certificate of location
Demystifying the certificate of location
In this article
What should a certificate of location contain?
Who issues the certific
ate of location?How long is a certificate of location valid for?
Who pays for the certificate of location?
What should you do in the event of an irregularity?
The certificate of location: An essential document
Are you planning to buy a house or a condo in the near future? Whichever you wind up purchasing, you'll need a certificate of location. Prepared by a land surveyor, this document tells you many important aspects about the property you're buying, such as ownership titles, laws, and regulations.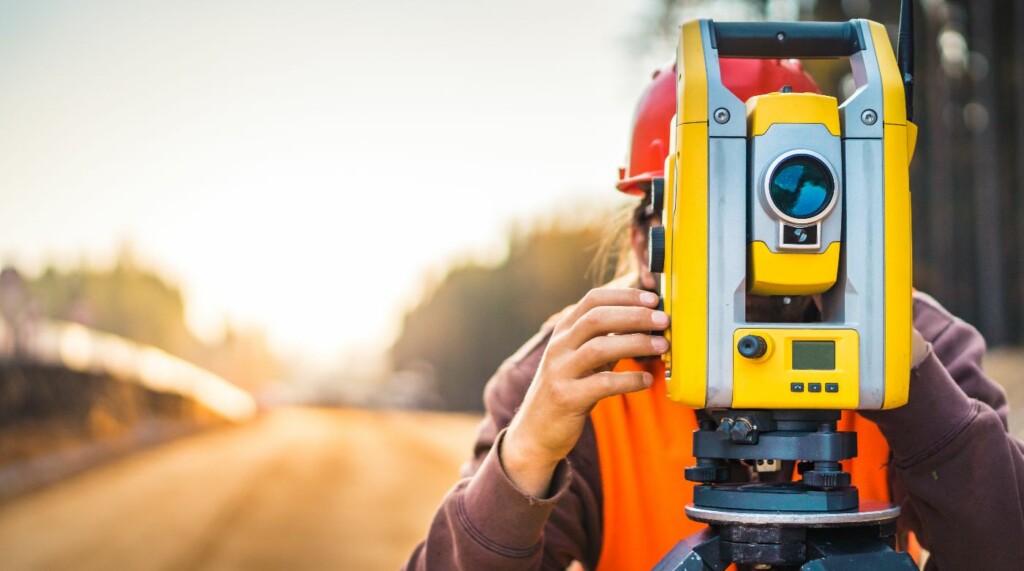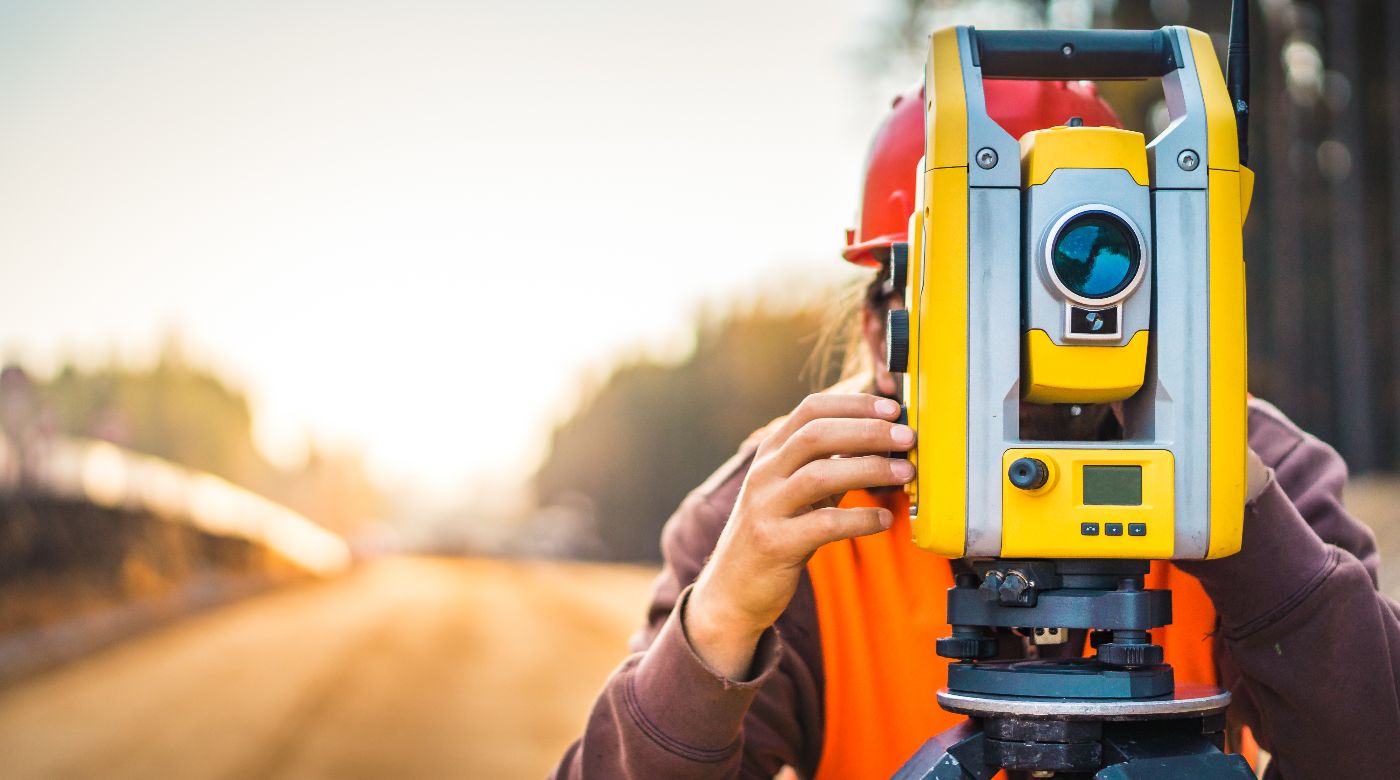 What should a certificate of location contain?
The contents of a certificate of location are governed by law. The document includes two elements:
The plan
The plan provides a visual representation of several elements described in the report, such as the following:
The dimensions of the land and structures
The building
The shed and any other constructions on the lot
The hedges and fences
The servitudes
The pool (if applicable)
In a word, it's like a bird's-eye view of your future property.
The report
The report usually consists of several pages drafted by the land surveyor. In addition to the address, cadastral history, and description of the property, it includes the following elements:
Servitudes
The certificate of location outlines the presence of any servitudes affecting your property rights. A servitude is an encroachment that encumbers your building for the benefit of another property with a different owner, such as a person or a public utility provider (Bell Canada, Hydro-Québec, etc.).
There are several types of servitudes, including the following:
Right of way
Water runoff
Views
For example, a servitude may require you to allow people to walk or drive on your land or prohibit you from building anything within a designated area.
Among other things, a certificate of location could tell you that the waterfront cottage you're planning to buy is subject to a right of way in favour of your neighbour, who has the right to walk on your property to access the water.
A certificate of location may also inform you that the overhang of your future home is partially located on a Hydro-Québec servitude, and that the Crown corporation has the right to order its destruction.
Encroachments
A certificate of location in due form will let you know whether your new home is encroached upon or partially encroaching on your neighbour's property.
By reading this document, you may learn that your in-ground pool encroaches on your back neighbour's property by 30 cm, and that your next-door neighbour's fence sis entirely on your property.
Illegal views
Is your kitchen window too close to your neighbour's property? A certificate of location can give you this information.
In fact, the land surveyor's report must mention any illegal views, meaning the presence of see-through windows or doors within 1.5 m of the dividing line between your property and your neighbour's property.
Property located in a flood zone
A certificate of location is one of the easiest ways to find out if your new property is located in a flood zone.
Homes built in such areas are at higher risk of being damaged by a landslide or flood. As a result, certain insurers may refuse to insure your property or charge a higher premium to do so.
Compliance with municipal by-laws and other legislation
In order to issue a certificate of location, the land surveyor must verify that the property is in compliance with municipal by-laws. For example, they may discover that the house is two stories high, but that the area only allows for one-story constructions.
In addition, this document must indicate whether or not the property is located within an agricultural zone and whether or not it is considered a heritage property, as defined by current legislation. Accordingly, you will have more procedures to deal with if your house is located within a heritage site.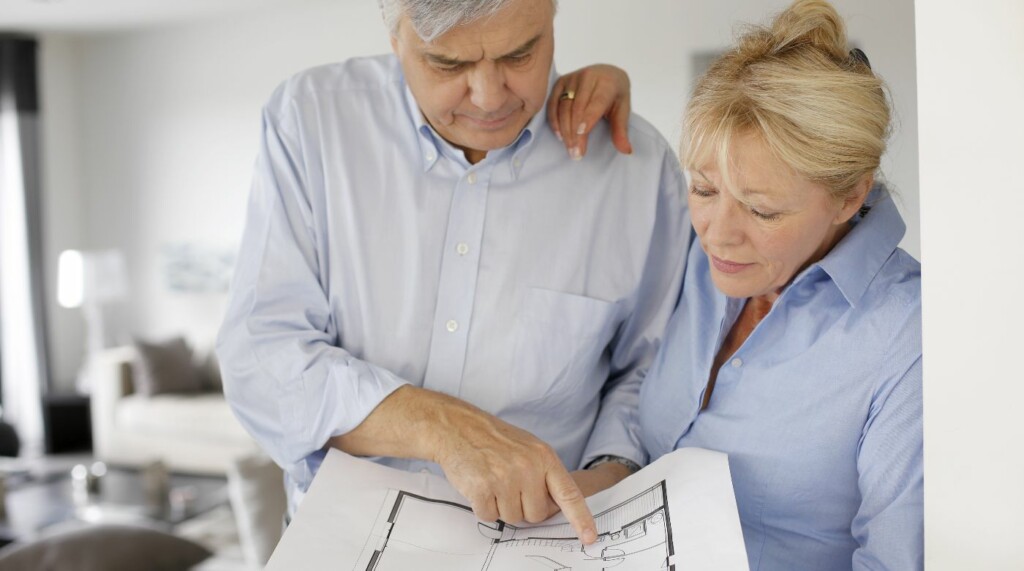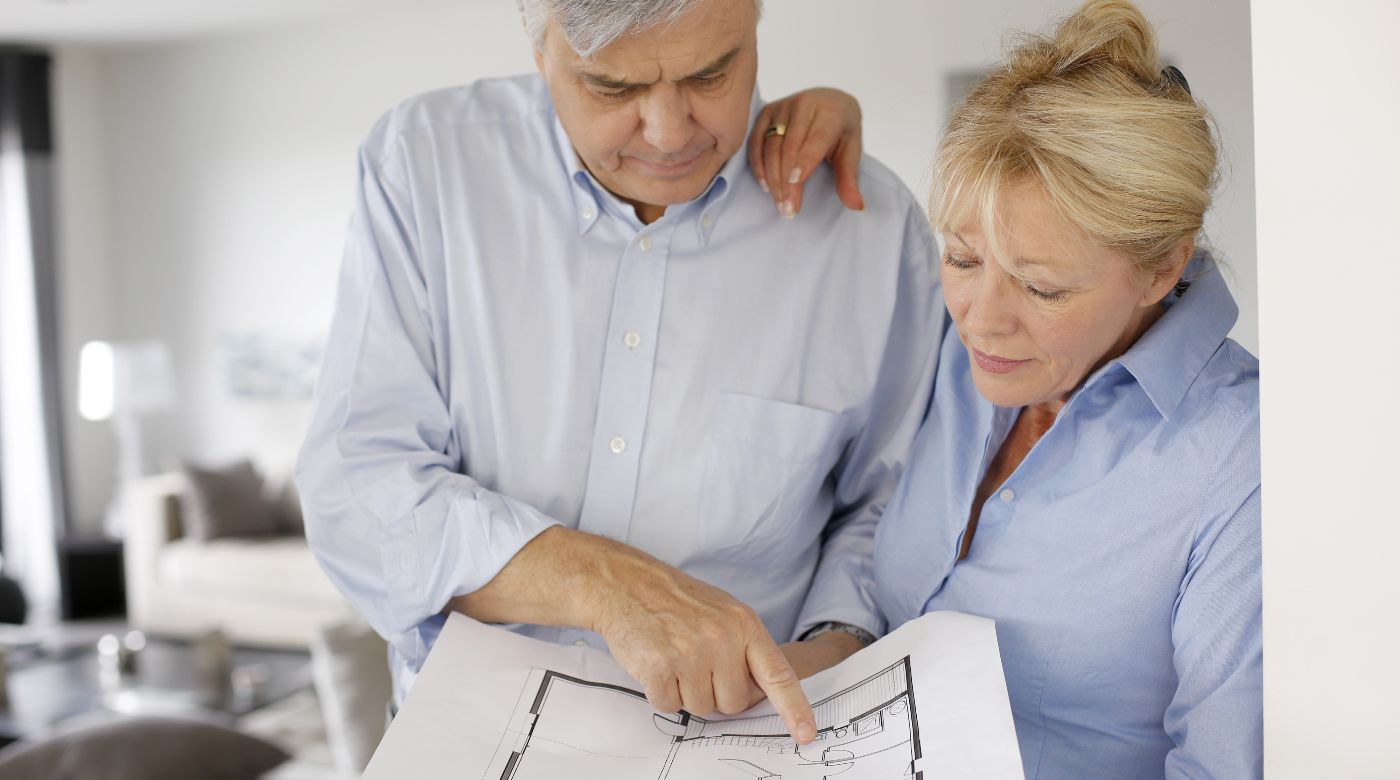 Who issues the certificate of location?
Generally, the certificate of location is provided by the seller. Be careful, though, because if a new certificate is required, your transaction date may be delayed and you'll have to change your plans. A land surveyor typically requires two to six weeks to prepare such a document.
In addition, your notary will want to receive the new certificate of location a few days before the signing of the deed of sale to ensure they have time to examine it thoroughly.
How long is a certificate of location valid for?
There are no written rules specifying how long a certificate of location is valid for. Typically, they should be less than 10 years old. However, your financial institution or notary may ask you to provide them with a more recent certificate.
The same applies if the house you're buying has been the subject of additions or modifications since the last certificate was produced. For example, if the seller has recently added a shed or pool to the property, a new certificate will most likely be required.
Who pays for the certificate of location?
Even though the seller is responsible for providing the certificate of location for their property, they aren't always responsible for paying the associated charges. In fact, promises to purchase often state that the seller will only be required to pay if the home has been subject to modifications since the last certificate was issued.
For example, if you're purchasing a bungalow, the charges associated with issuing the certificate will likely be paid by the seller if a new feature—such as a shed—has been added to the property. On the other hand, if the certificate is similar to the last one, you'll most likely be required to pay the land surveyor's fees, unless stipulated otherwise in the promise to purchase.
What should you do in the event of an irregularity?
Did you come across any irregularities in the certificate of location? It's best to resolve any issues before you sign the deed of sale, if you can. For example, the seller might agree to move a shed that encroaches on a neighbour's property.
In some cases, the solutions may be a little more difficult to implement. Your notary may suggest that you take out title insurance to protect yourself against potential damages related to an irregularity identified by the land surveyor.
The certificate of location: An essential document
Like the pre-purchase inspection and title search by a notary, the certificate of location gives you more information about the property you're about to buy. Without this valuable document, it's impossible to get an accurate idea of your home and you're sure to miss important information!
Key takeaways
The certificate of location consists of a report and plan that contain information such as the presence of any servitudes, encroachments, or illegal views.
It's the seller's responsibility to produce an up-to-date certificate of location, but the costs are generally incurred by the buyer if no changes have been made to the property since the last certificate of location was issued.
A new certificate of location is usually required if the most recent certificate is more than 10 years old or if the property has recently undergone changes or modifications
Share
1
Demystifying the certificate of location
https://www.multi-prets.com/en/knowledge-center/demystifying-the-certificate-of-location/
en
https://www.multi-prets.com/en/
Multi-Prêts Mortgages
serviceclientelecdp@multi-prets.ca
1-800-798-7738
https://www.multi-prets.com/wp-content/themes/mph/images/logo_en.svg
https://www.facebook.com/Multipretshypotheques/
https://www.linkedin.com/company/multi-prets-hypotheques-mortgage-/
https://twitter.com/MultiPrets