Renovate to sell
by Denis Doucet
What you'll learn
How a professional can help you save money
How to find a balance between exterior and interior renovations
The type of renovations that have the biggest payoff.
You're a bit of a handy person and like the idea of doing renovations yourself? At first glance, this may seem like a good way to save money. However, as you are not a professional, the time required to get the job done could be far longer than expected; not to mention the risk of making mistakes. The savings you expected can quickly get eaten up if you need to call a professional to correct or redo your work.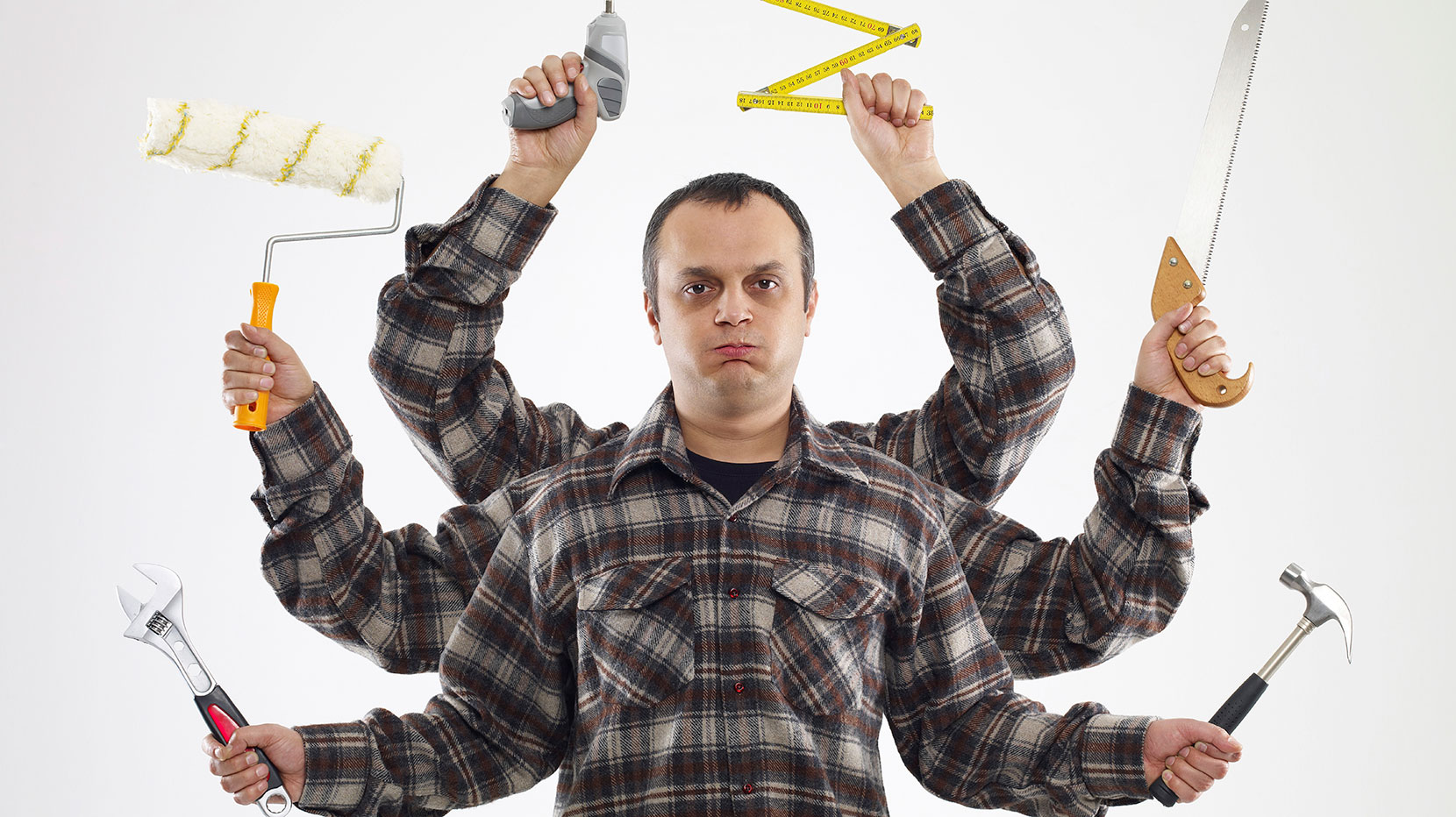 Buy good quality materials, but don't go for the most expensive. If you have to list your property high above the price of other comparable properties when you sell to recover the cost of materials, you might find that buyers are put off.
How renovations impact sale price
It's important to put the impact your renovations will have on your selling price in perspective. The expansion of the family room in the basement might be useful for your family, but less for a family of four children that need a house with many rooms. It's important to focus on improvements to the property that will have the greatest impact.
Also, don't think you need to paint the whole house before you sell it just because an interior designer on TV said it was a good idea! Opt for simple and warm neutral colours. Buyers that don't want to decide on paint colours will be glad you've kept it simple
Finally, make sure you maintain a balance of work on the interior and exterior of the building. A roof that's been redone recently and windows less than 5 years old won't attract a buyer that wants to spend time inside. It's all a question of balance.
Key takeaways
Hire a professional to do the work if you don't have the skills.
Not all work has an impact on the sale price.
Make sure you do maintenance on the exterior and interior of your building.
Share
1
Renovate to sell
https://www.multi-prets.com/en/knowledge-center/renovate-to-sell/
en
https://www.multi-prets.com/en/
Multi-Prêts Mortgages
serviceclientelecdp@multi-prets.ca
1-800-798-7738
https://www.multi-prets.com/wp-content/themes/mph/images/logo_en.svg
https://www.facebook.com/Multipretshypotheques/
https://www.linkedin.com/company/multi-prets-hypotheques-mortgage-/
https://twitter.com/MultiPrets