Find the mortgage you are looking for
We can help
Contact us
Concetta iencarelli
Mortgage Broker
Languages Spoken: English, Italian, French, Spanish
About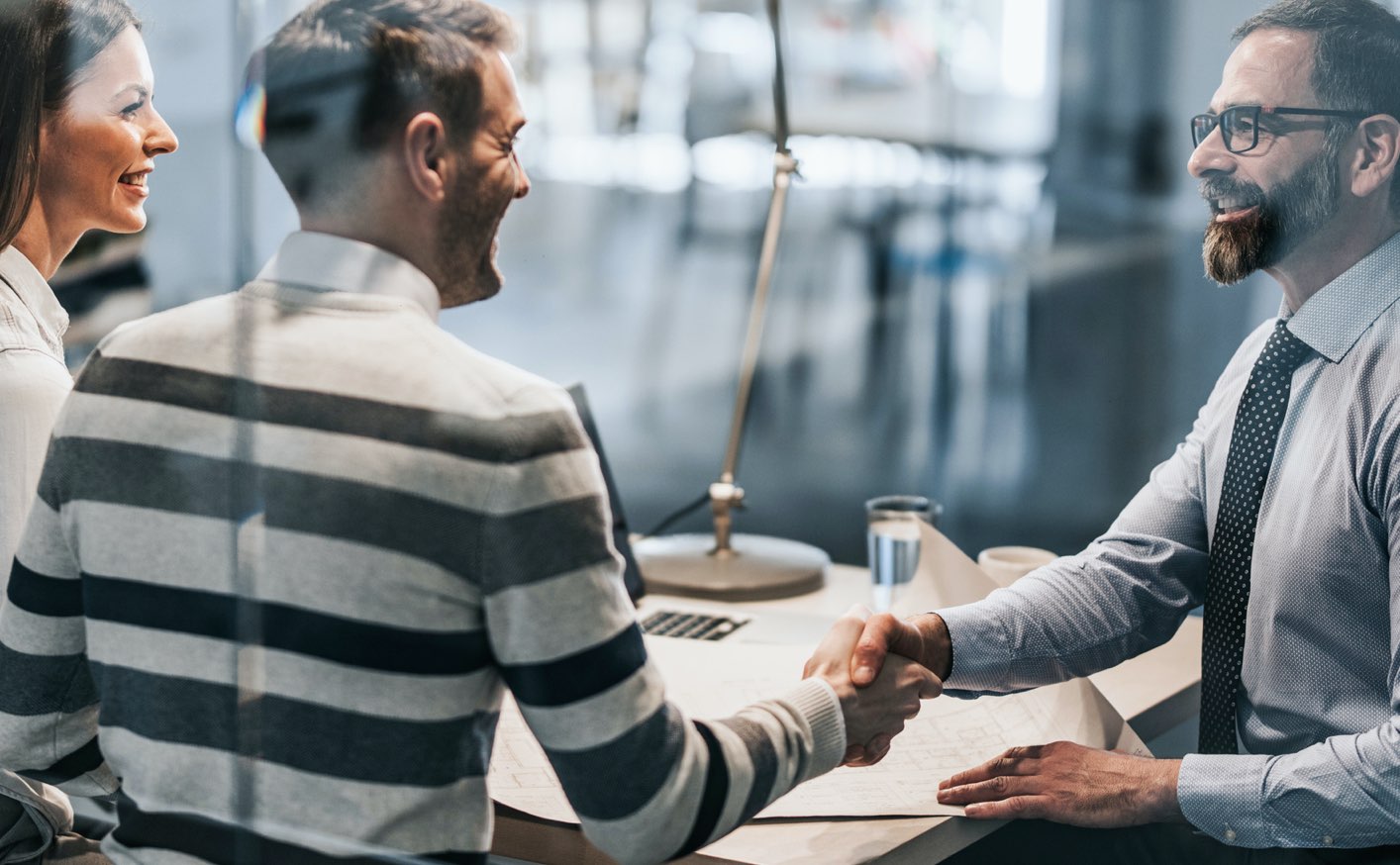 At Multi-Prêts Mortgages, we have a mission to find the best mortgage for you, free of charge. When you meet with our brokers, you gain accesss to products from 20 financial institutions all in one sitting. Because of this, you can be sure you'll get a mortgage catered to your needs, helping you save thousands of dollars!

Take advantage of our expertise, our knowledge and strength of negotiation as the leading mortgage broker in Quebec.

Come and meet our team at our Chambly office at 1844, avenue de Bourgogne and in Brossard at 6185, boulevard Taschereau, suite 212.