Loïc Chicoine Tomei
Mortgage Broker
Regions served: Montréal, Rive-Sud/Montérégie
Languages: French, English
About Me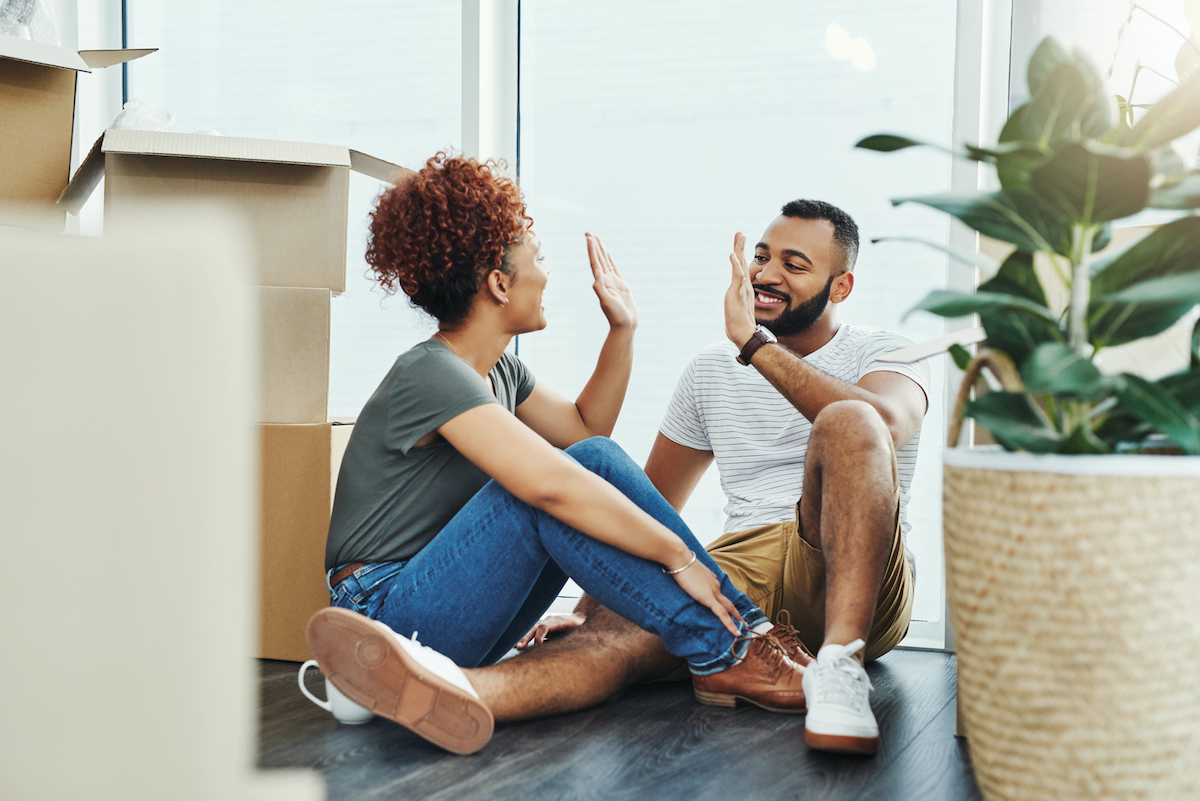 More than a rate, your mortgage broker!
His undeniable human side and his great listening make Loïc a real ally for you. With a background in management and marketing and cumulating more than 15 years in sales, he knows how to identify the needs of his customers and adapt their offer according to their realities. Husband, friend, and father of a big boy, he considers himself blessed by life and asks only to give back to others. Doing business with Loïc is simple, pleasant and reassuring.
Today's Multi-Prêts Mortgages mortgage rates
As of June 04, 2023
Click to secure the rate
Showing the best rates in:
*Some conditions apply. Subject to change without prior notice. Rates may vary according to the amount borrowed, your credit rating, guarantees offered and other factor. Please refer to your Multi-Prêts broker for more information.
Sign up for my Newsletter