Why Use a Mortgage Broker?
Why work with a mortgage broker?

A mortgage broker acts as an intermediary between someone who's looking for a mortgage and a financial institutions that lends money for real estate purchases.
At Multi-Prêts, our brokers have access to mortgage products from over twenty financial institutions.
Our mortgage brokers are:
Specialists on top of market trends;
Trained to identify your needs and act quickly.
We won't waste your time or present you with nasty surprises.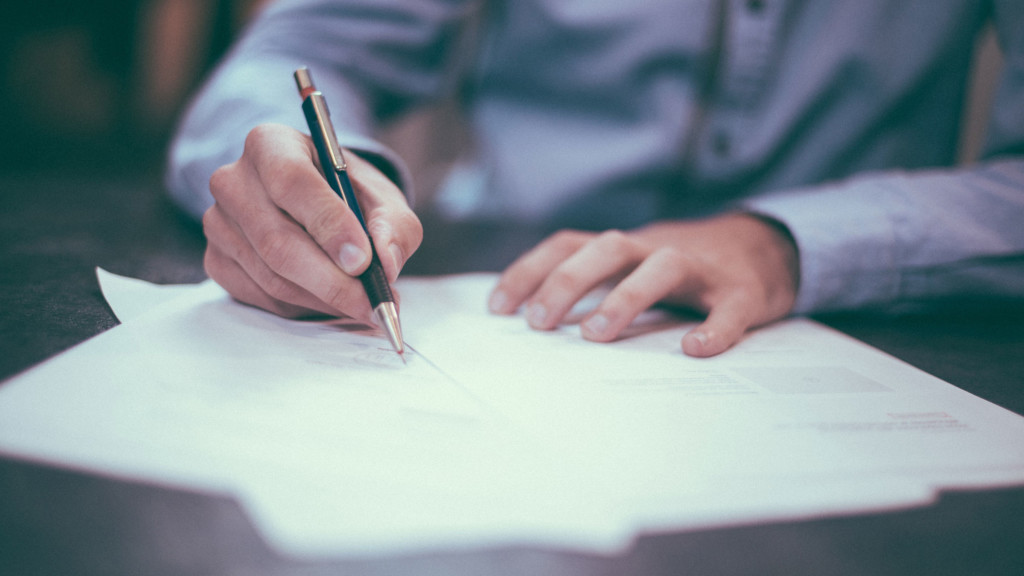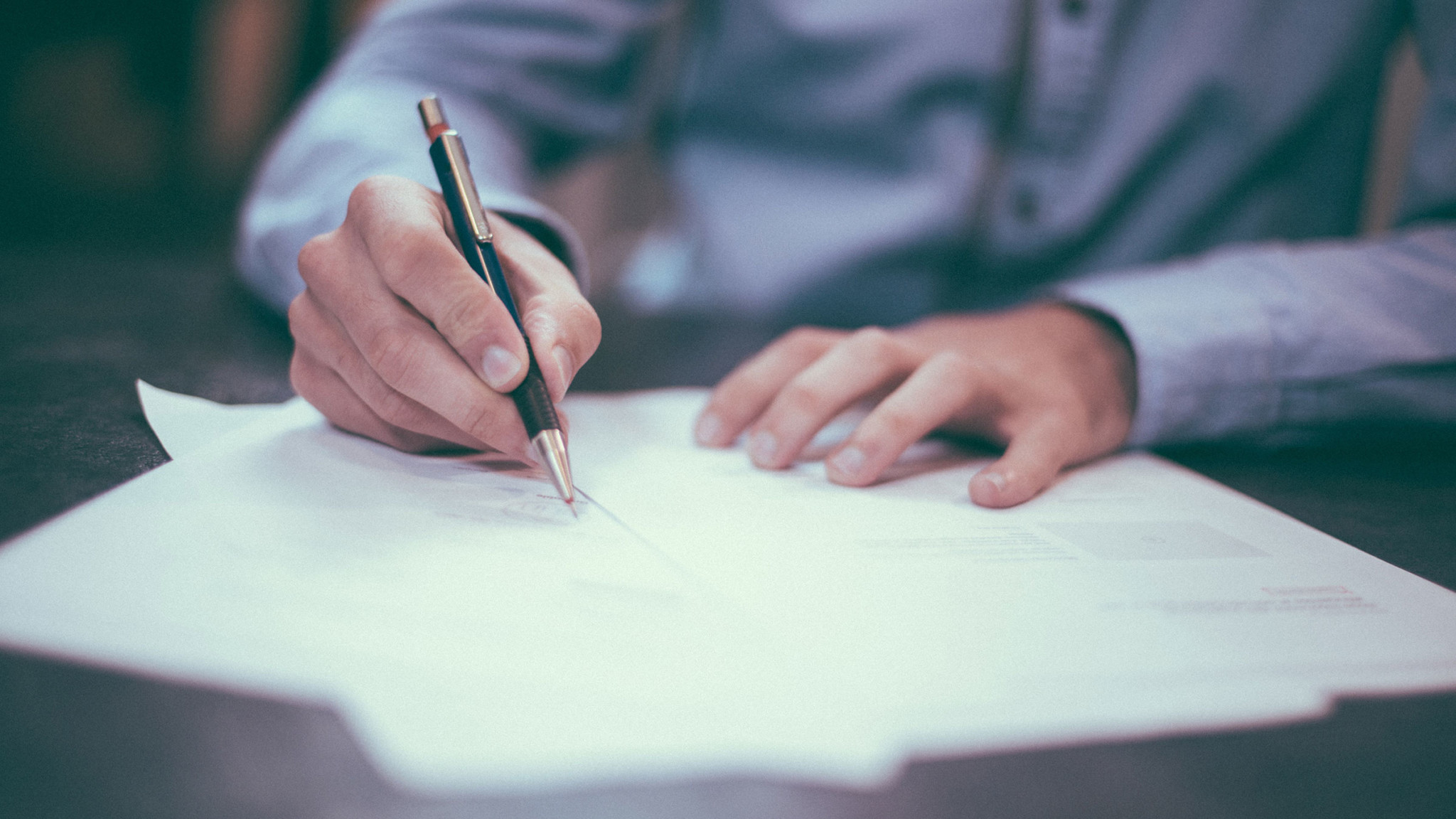 What does a mortgage broker do
Negotiate a client's mortgage application with several financial institutions
Get you the best mortgage conditions available on the market, depending on your financial situation and credit history
Advise you on the best products and financial institutions available for your particular circumstances
We are not to be confused with a mortgage broker, which offers products from several lenders, or a mortgage advisor that represents a single lending institution.