A Robust Suite of Products
Accelerate your success!
We offer brokers a broad suite of mortgage products, additional offerings, and the rate buying power to differentiate yourself in the marketplace.
Insurance Program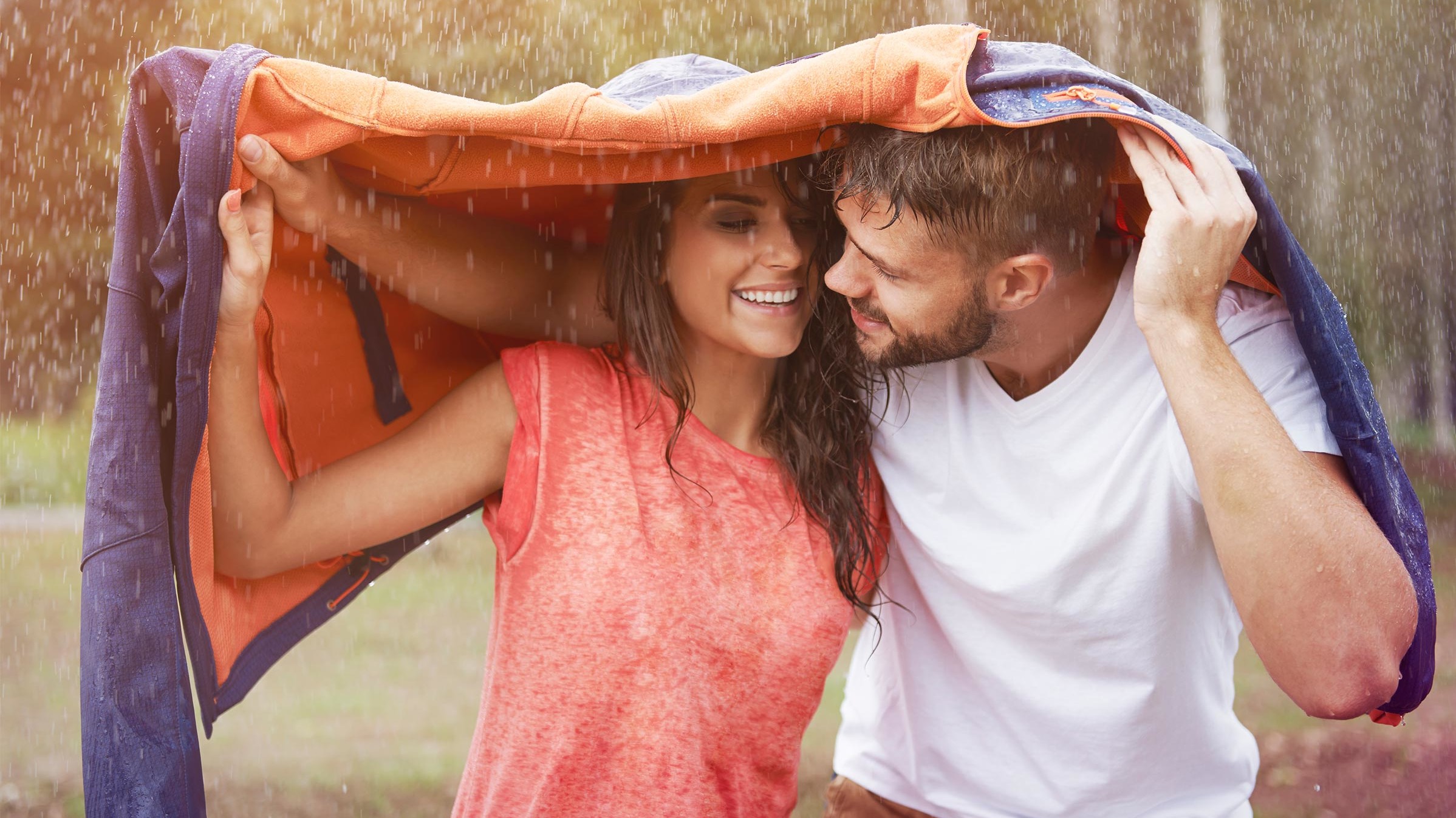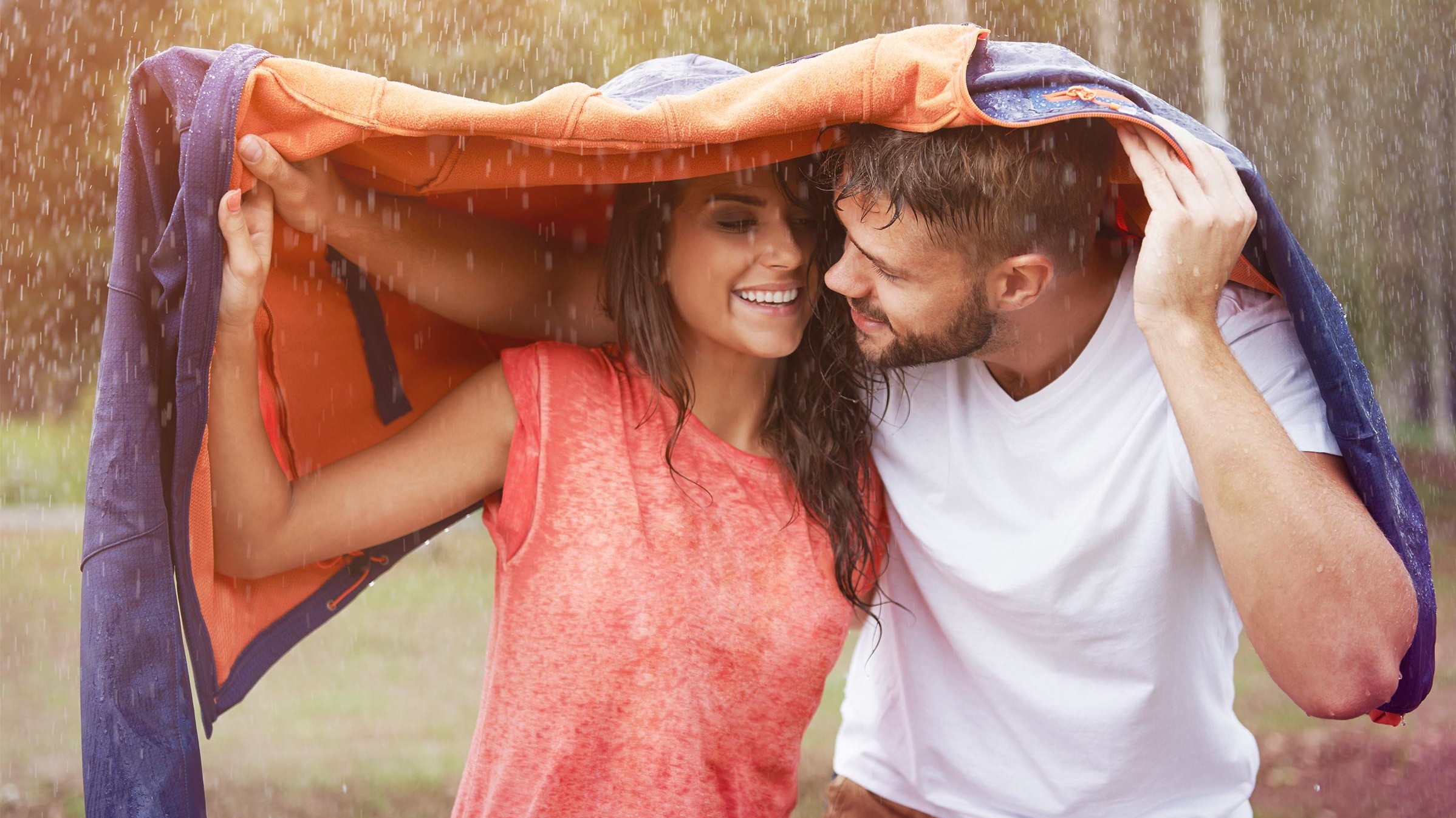 A simple way to offer your customer's choice, convenience and confidence is to protect their family's future. What's more you'll benefit from an additional source of income as well.
Simply ask for the customer's consent on your brokerage contract
We take care of the seamless sales processes electronically
When your customer accepts the insurance offer
You'll receive your yearly sales commission for the applicable term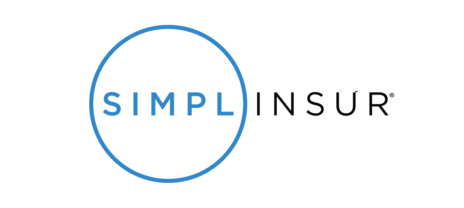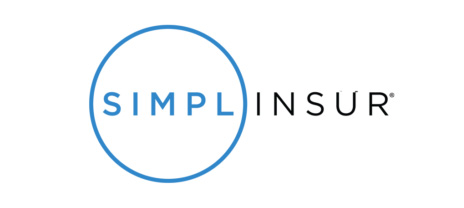 Exclusive Personal Loan Program
Again, it's all about choice, convenience and confidence. We also have access to a personal loan program that allows your customers the opportunity to benefit from an alternative financing solution.
Joining forces with one of the most recognized and reputable brands in Québec enhances your ability to better serve customers through exclusive partnerships and product offerings.
All the products – All the opportunities to win business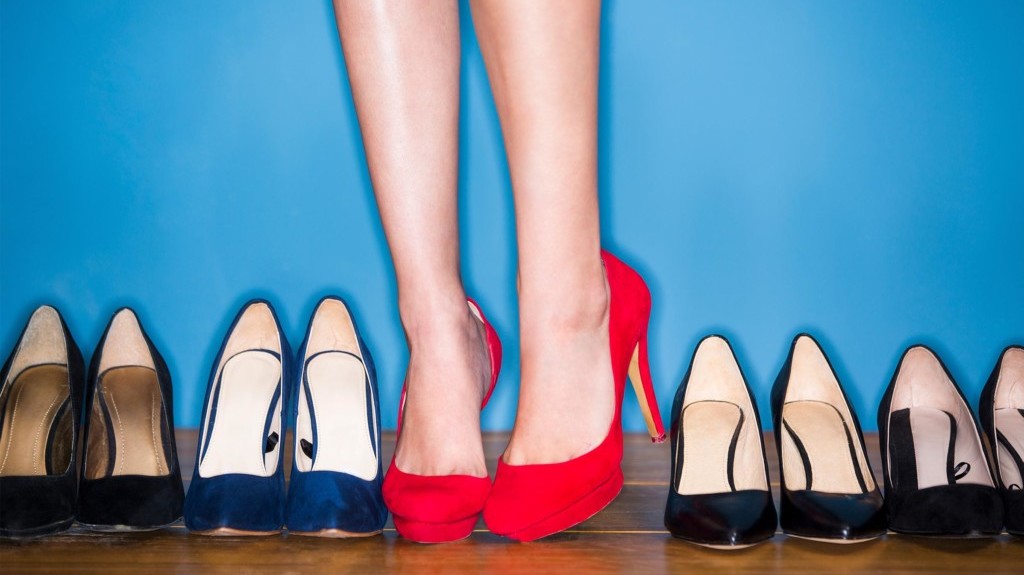 Access to 20 lenders and 200 products
At Group Multi-Prêts, brokers have access to a robust product suite from 20 financial institutions. You'll also receive exclusive promotions from lenders, as well as exciting offers only available to the Group Multi-Prêts team.
As you can see, we equip our brokers with the comprehensive tools, resources and capabilities to provide a deeper understanding of the market trends. Doing so, brokers can better move with the market, better anticipate the consumer and their mortgage needs. 
Let's talk experience
Francine has access to the exclusive suite of products, partnerships and opportunities to succeed. Listen to why she chose to be a Group Multi-Prêts broker.
---
A career at Multi-Prêts
Want more details about what we have to offer?