Choosing your lighting for your house
by Multi-Prêts Mortgages
What you'll learn
The different types of lighting
Types of lightbulbs
How to provide optimal lighting for each room
Renovating a room, or even your entire house? Choosing the lighting is often a headache. Not only must the technical aspects be discussed with a professional, but the decisions must fall in line with your wants and needs.
Here's a little guide to shed some light on the subject!
Types of lamps and lighting
Suspended
Suspended lighting is a lamp hanging from the ceiling. It's the basis of most of the lighting systems in our homes. Suspended lighting can serve as direct (above your kitchen table), indirect or diffused lighting (with a paper lampshade).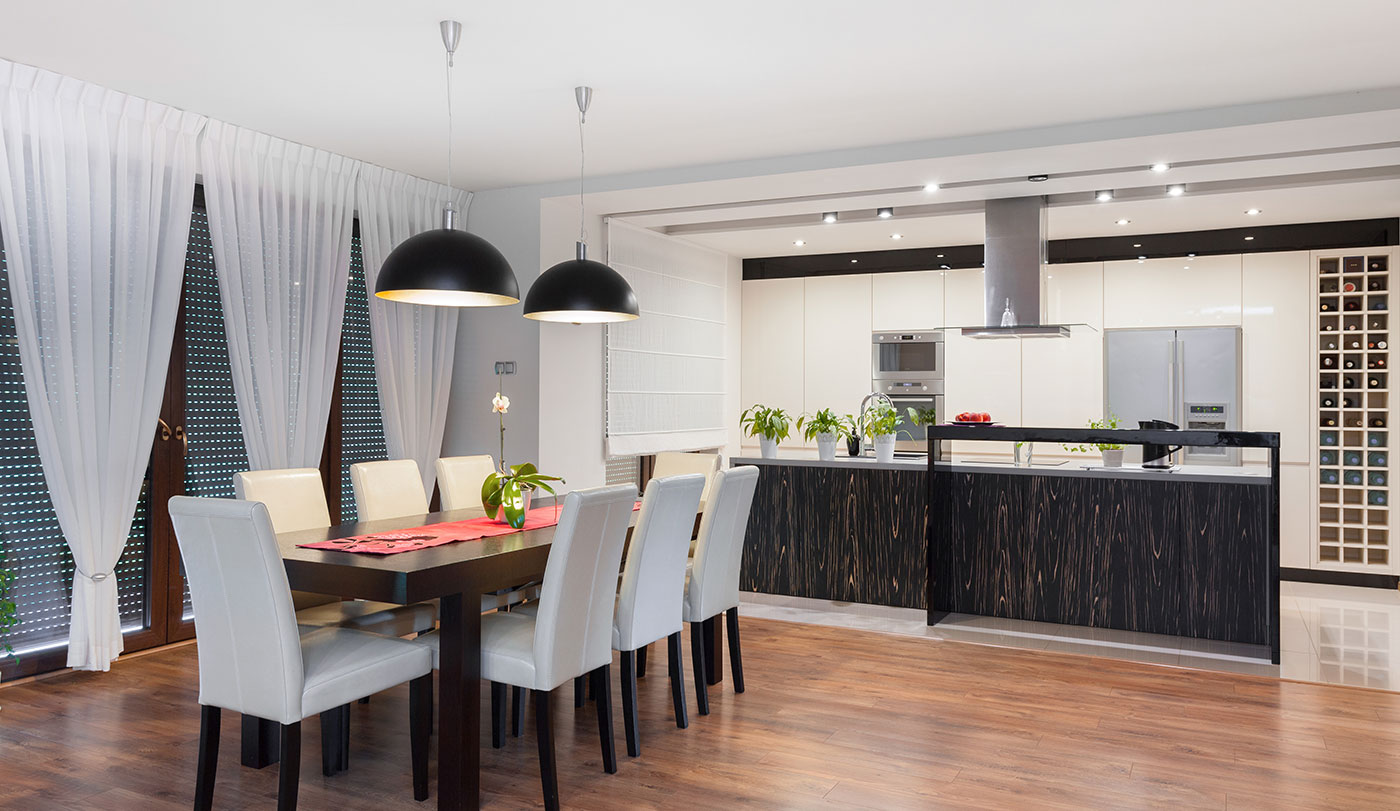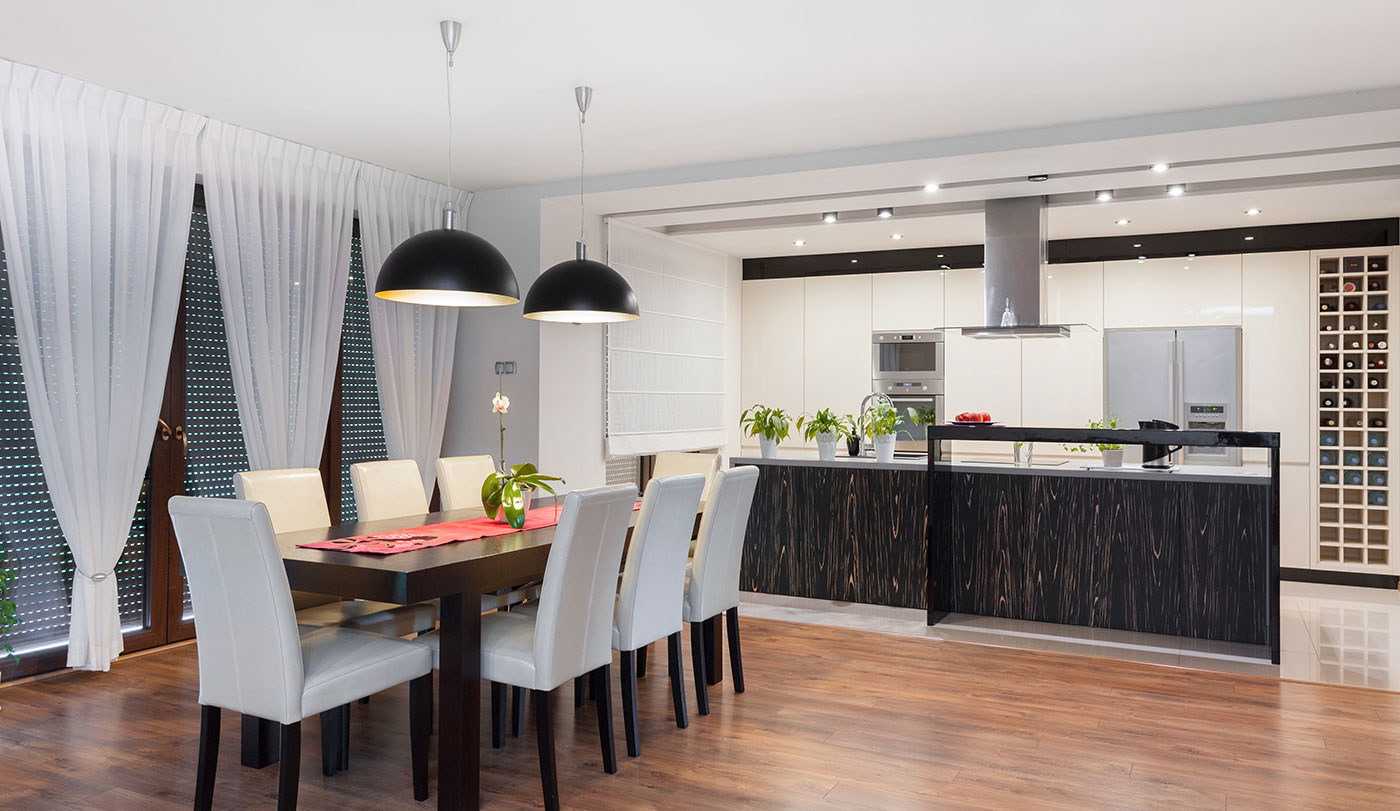 Accent lighting
Complementing your main light source, an accent lamp can be set on a wall or a piece of furniture. A good example would be a bedside lamp, which helps create a calming atmosphere in your room at night.


Floor lamps
Floor lamps provide crisper indirect lighting. If your lighting system doesn't include a ceiling light, you can use this as your main source of lighting.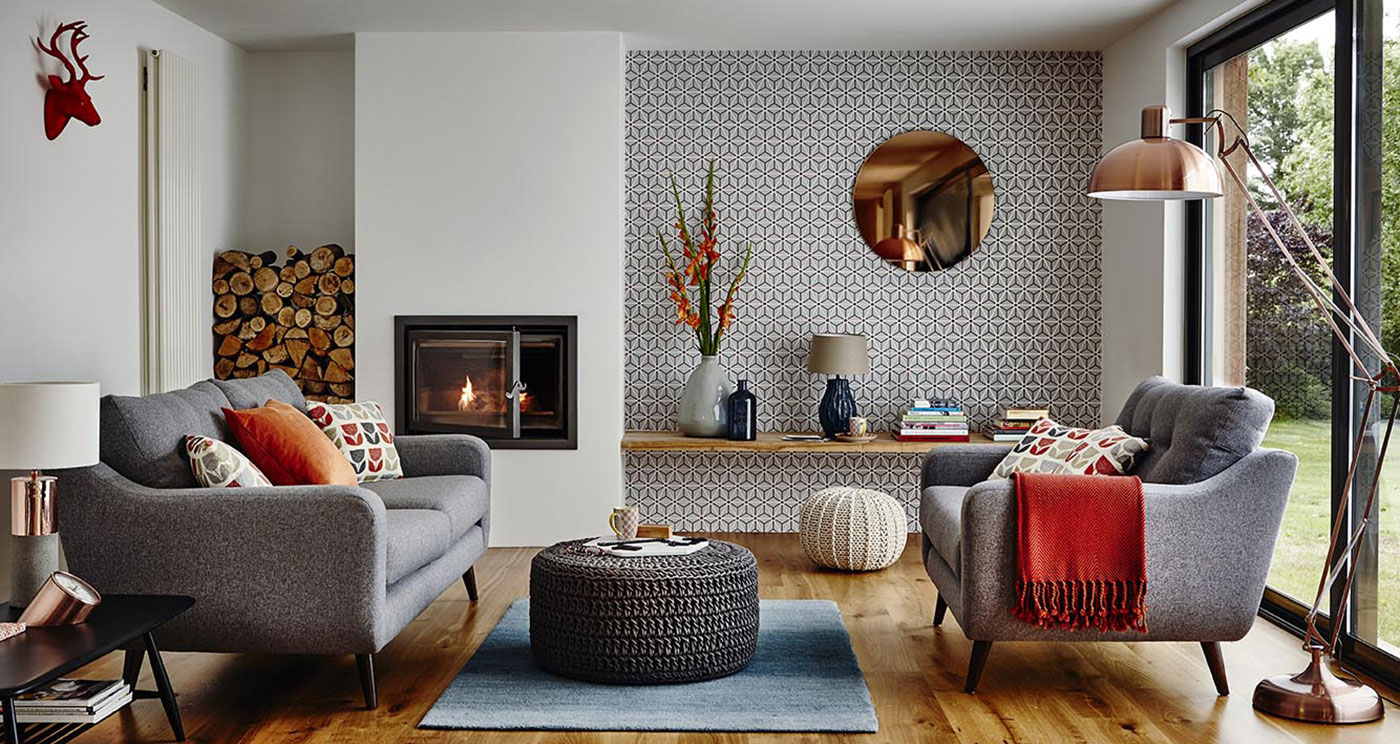 Track lighting
Track lighting is quite trendy as of late. As it gives off a powerful light, it is often found in the kitchen. This type of lighting is usually made up of several small swivel lamps, which allow you to easily light up the areas of a room that need it most.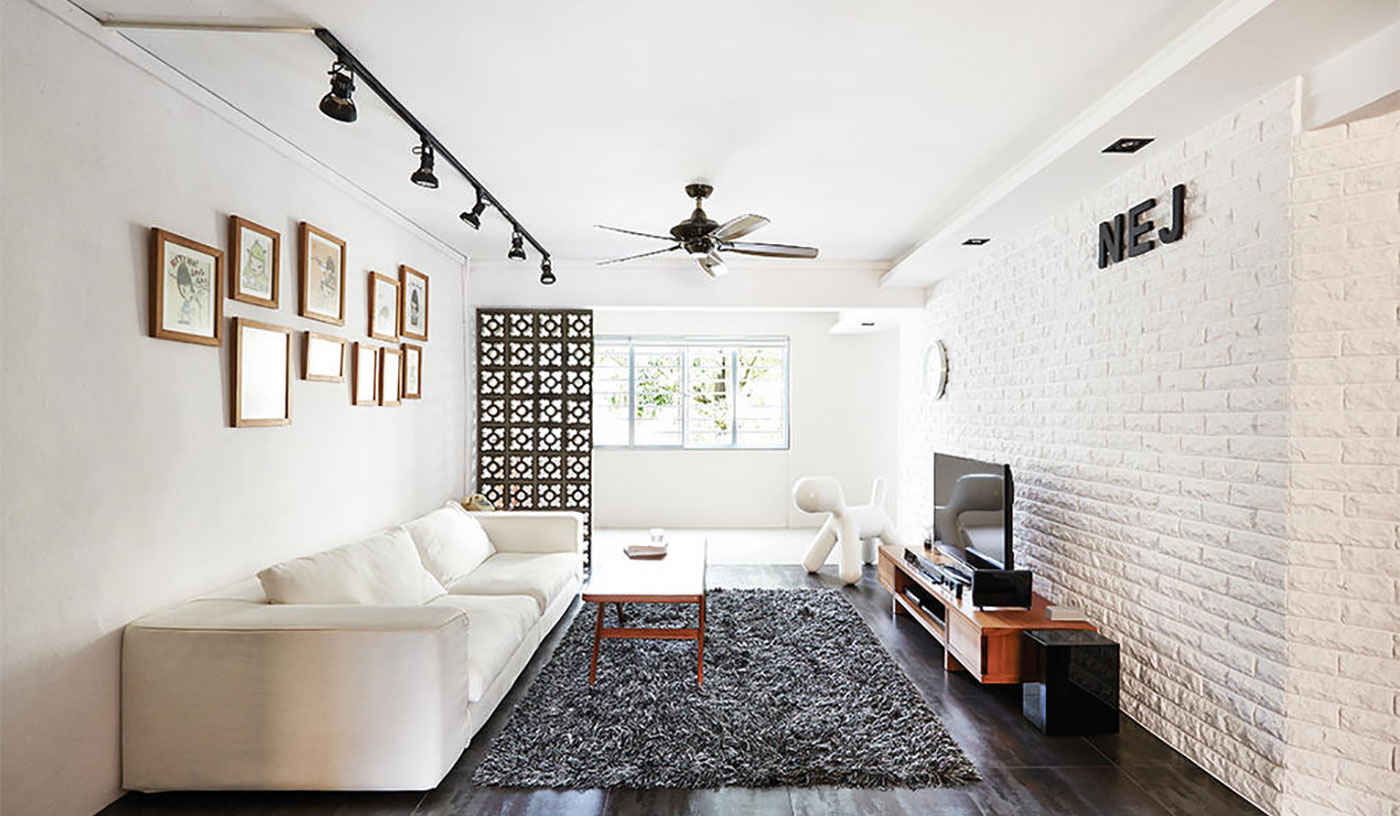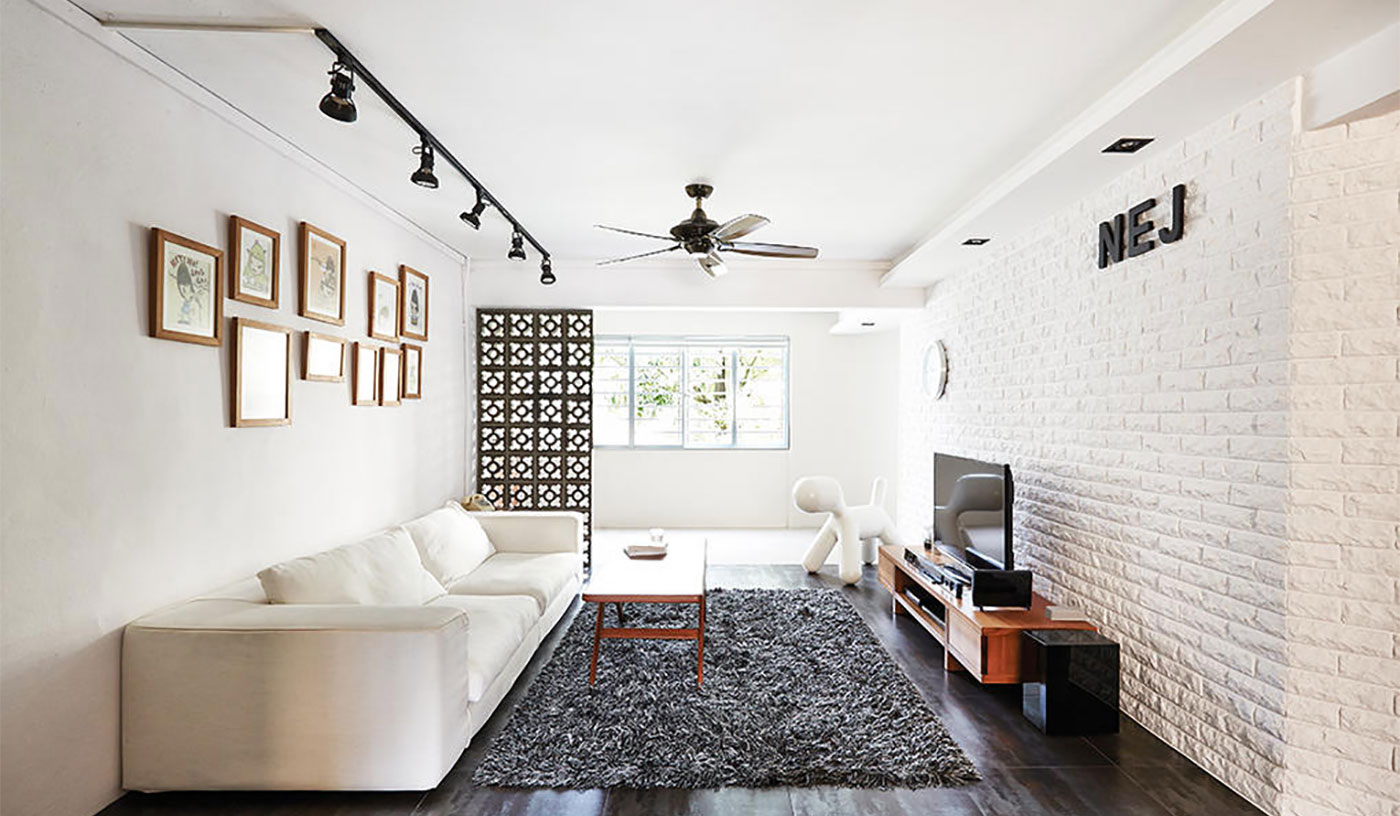 Types of lightbulbs
Incandescent lightbulbs
Classic lightbulbs, not cost-effective and high energy consumption.
Halogen bulb
A rather powerful lightbulb, that also consumes a lot of energy. This type of lightbulb is often mandatory, however, for certain types of lamps that work with dimmers.
Energy-efficient lightbulbs
Also known as CFL bulbs, this option is both cost-efficient and energy-efficient.
LED lightbulbs
For a lightbulb that will last for a very long time, go with LED. It uses up very little energy, and is offered in colder and warmer tones. Be forewarned: you will pay a premium price for this high-quality lightbulb!
To find out more about your home's energy efficiency, read this article.
How to provide optimal lighting for each room
Living room
For a living room where you'll want to unwind, vary your sources of lighting. Add a few wall lights or floor lamps to your ceiling lamp. Once night falls, you'll have different light sources to play with in order to maximize your home's cocooning potential.
Kitchen
For the kitchen, start by making sure you have strong ceiling lights to work with, such as track lighting. It's ideal for cooking. Add softer lighting, such as suspended lighting over the kitchen island or wall lighting in the dining room area. This will allow you to vary the mood!
Renovating the entire kitchen? Check out this article to know which countertop to choose.
Bathroom
Whether it's to fix your makeup or brush your teeth, you need to see properly in the bathroom. Start by choosing your direct lighting: suspended or track lighting will do perfectly. Then add two wall lights, one on each side of your mirror.
Many types of lamps can be found on the market. Choose the one that best suits your budget, your taste and your home's requirements.
Lightbulbs can transform the mood of a room, but they can also increase your electrical bill. Shop wisely!
Each room must have the proper lighting. When making lighting decisions, keep the practical aspect in mind!
Share
1
Choosing your lighting for your house
https://www.multi-prets.com/en/knowledge-center/choosing-your-lighting-for-your-house/
en
https://www.multi-prets.com/en/
Multi-Prêts Mortgages
serviceclientelecdp@multi-prets.ca
1-800-798-7738
https://www.multi-prets.com/wp-content/themes/mph/images/logo_en.svg
https://www.facebook.com/Multipretshypotheques/
https://www.linkedin.com/company/multi-prets-hypotheques-mortgage-/
https://twitter.com/MultiPrets