Christmas trees: how to choose and decorate them
by Multi-Prêts Mortgages
What you'll learn
Will you choose a natural or an artificial tree?
Which decorating trend will you choose for your tree?
How to decorate without compromising your fireplace's safety.
Choosing a tree: artificial or natural?
Natural and artificial trees each have their advantages; the choice really comes down to your needs and your lifestyle.
Natural – A natural tree contributes to a sustainable economy by creating jobs locally, by maintaining traditions and by being completely recyclable. Known for its comforting smell, it is loved for its authentic aspect and adorable imperfections. Sold in all shapes and sizes, it can be picked out of a seller's lot or delivered straight to your door.
A natural tree requires you to be at home and attend to it regularly. To avoid premature drying out, the tree's base must hold the right amount of water. To prevent fire hazards, its needles, which inevitably find their way to the floor, must be swept up regularly.
Artificial – Fans of artificial trees love them for their legendary perfection: year after year, it's sure to be full, stand straight, and look great. It's also very handy as it can be set up at your convenience, without shedding a needle or needing any water. When buying a tree, you can choose it according to size, variety it emulates, number of branches and the type of lights built into the branches.
Purchasing an artificial tree can set you back a few hundred dollars. Thankfully, some merchants allow you to finance your purchase and spread out the payments over a long period of time.
Decorating the tree: trendy or traditional?
The most beautiful Christmas tree is the one that most resembles you and makes you happy. That's why you should be sure to choose a decoration style that fits in with your decor, but most importantly, that caters to your tastes.
Christmas of days gone by
At the crossroads of vintage and classic, retro tendencies allow you to fully embrace the Christmas spirit. Mix a few family heirloom decorations with antique ornaments found at a flea market to get a Christmas tree straight out of your warmest childhood memories.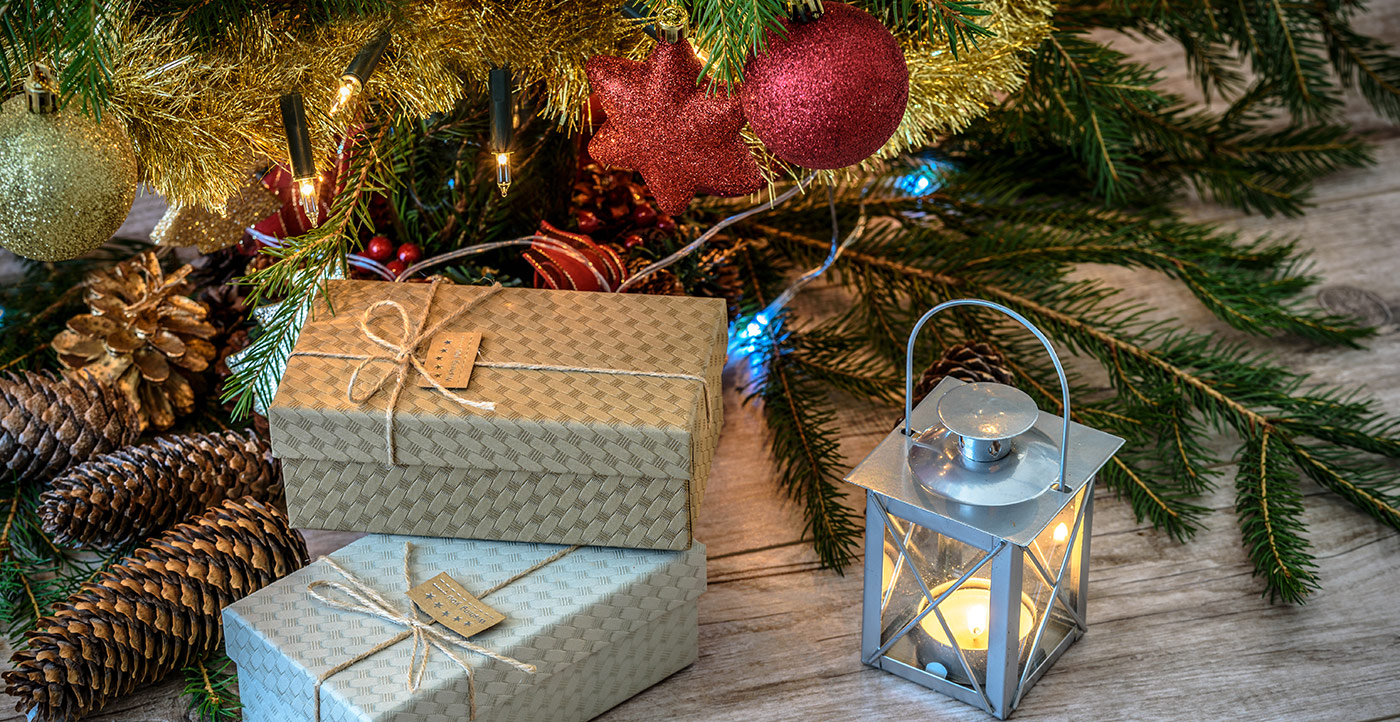 White Christmas
For a contemporary and chic look, white and gold decorations are all the rage. They set a party mood throughout the room, while allowing the tree's dark green to really shine. Offset the monochromatic effect by varying the texture of your decorations; think wool, metallic finishes, feathers and blown glass.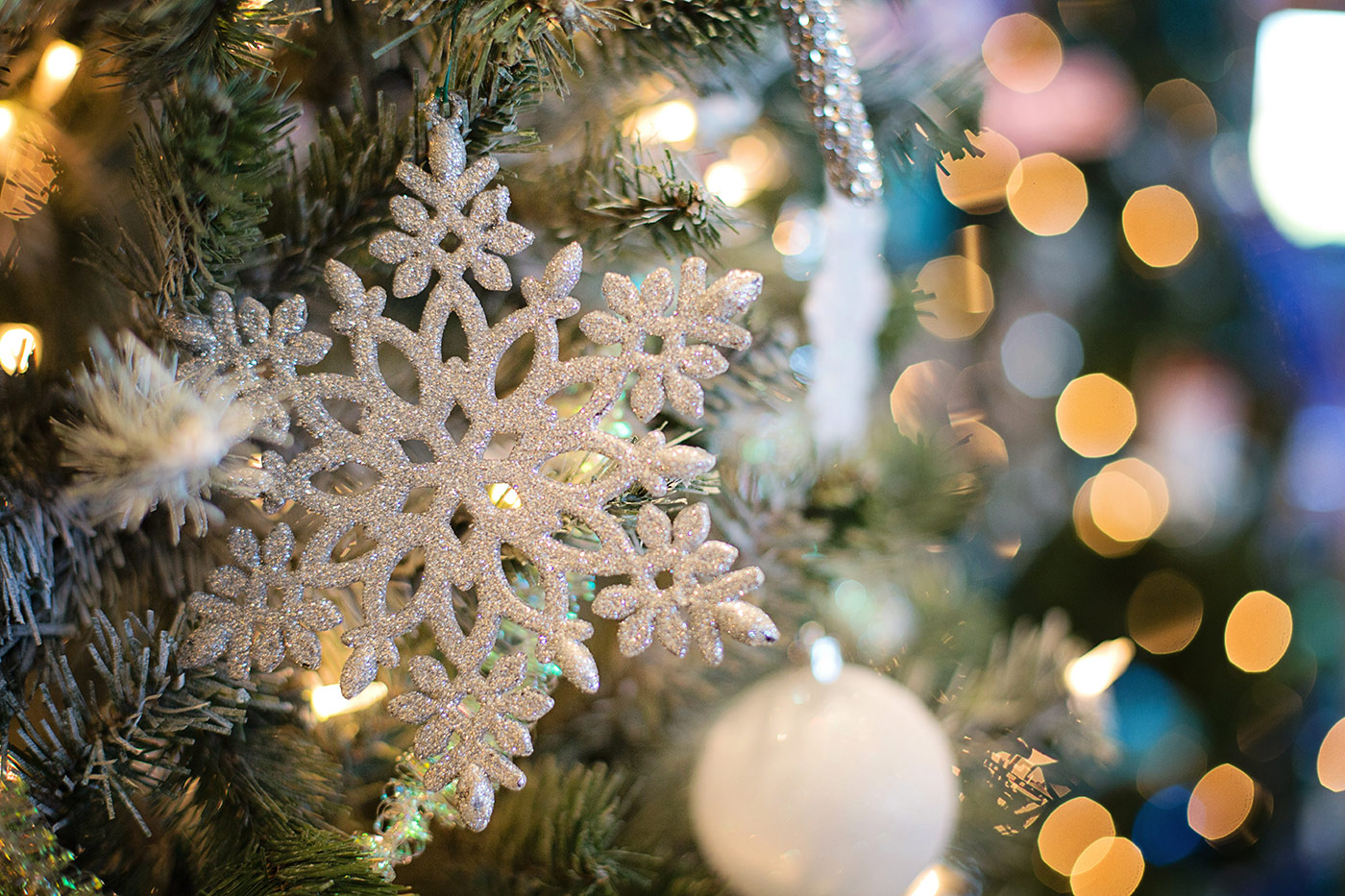 Scandinavian Christmas
Favoured by many, this style sets itself apart by its minimalism. Recreate this airy aesthetic by limiting the decorations to a few clear ornaments. Create a cozy atmosphere by adding wooden accessories and fake fur.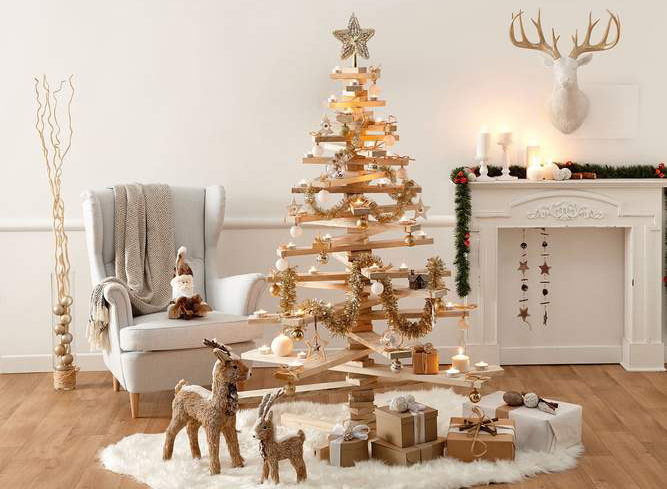 Source : Femme actuelle
Frosted Christmas
Blue and silver accents are ideal for those looking to break away from the traditional red. Choose a range of tree ornaments that run the gamut from clear blue to midnight blue, with a few sparkling silver ornaments for contrast.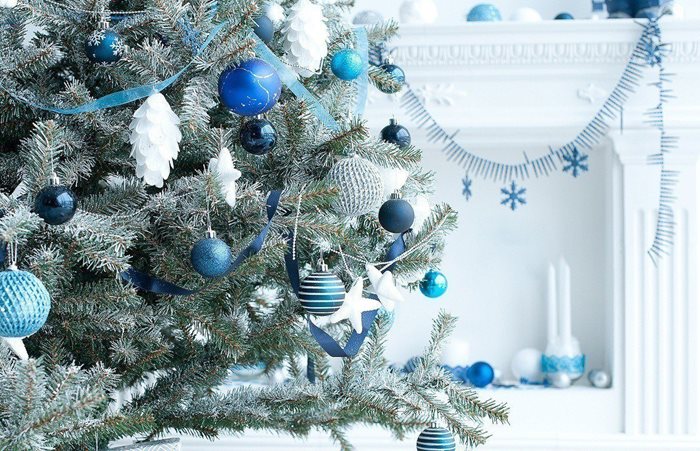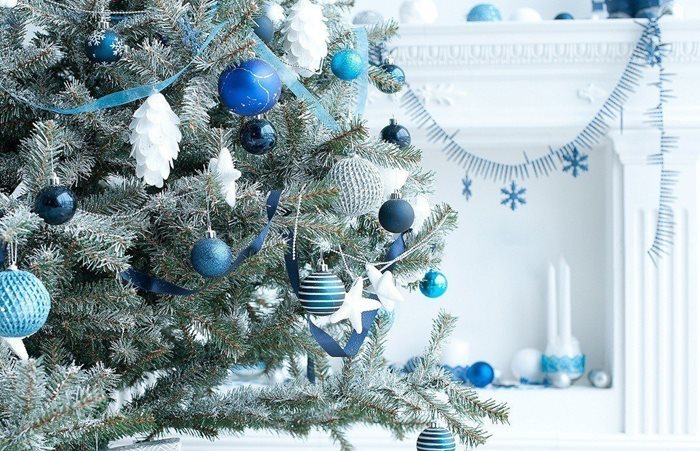 Source : Multi Luminaire
Quirky holidays
Whether you like cartoons, superheroes or just plain weird stuff, this trend allows you to hang up whatever your heart desires. You'll have no problem finding decorations and stockings with your favourite characters on them.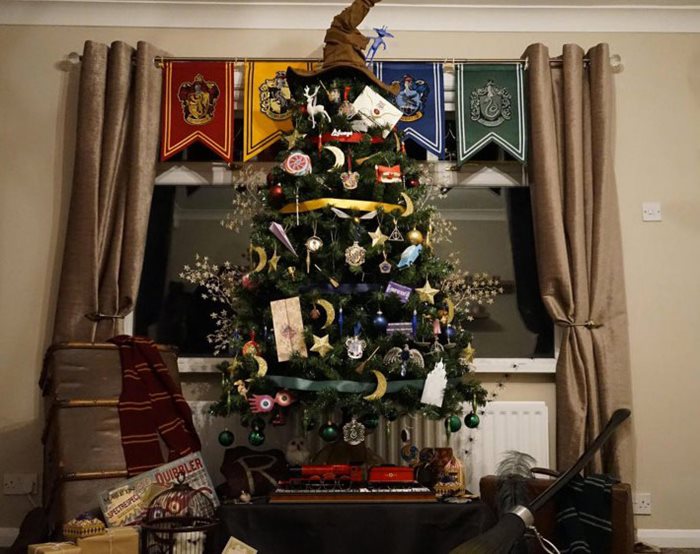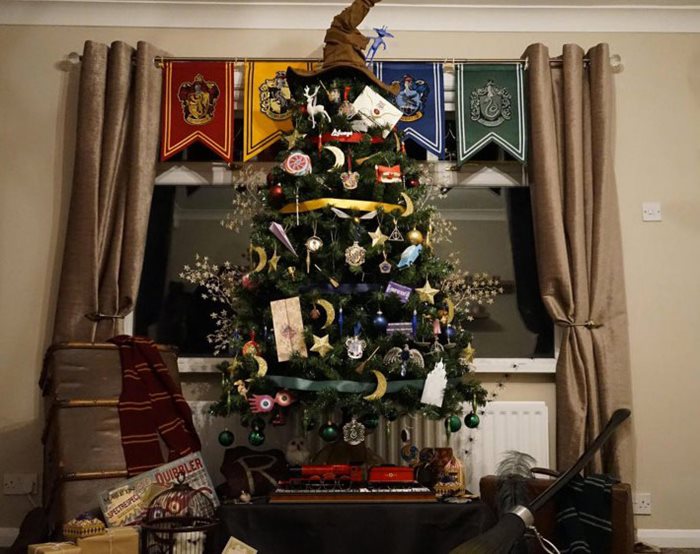 Source : Cosmopolitan
Safe holidays
Safety should never take a backseat to the magic of the holidays. Make sure you set up your decorations far away from heating ducts and fireplaces. Avoid overloading electrical outlets and use power bars according to the manufacturer's instructions. You should also make sure you don't block windows and doors, which must be accessible in case of emergency.
Once your decorations are set up in a safe and secure fashion, all that's left for you to do is to get swept up in the Holiday spirit!
Key takeaways
Whether artificial or natural, your tree should be adapted to your needs and your lifestyle.
Choose a decorating trend that resembles you and highlights your interior decoration.
Above all else, safety first!
Share
1
Christmas trees: how to choose and decorate them
https://www.multi-prets.com/en/knowledge-center/christmas-trees-how-to-choose-and-decorate-them/
en
https://www.multi-prets.com/en/
Multi-Prêts Mortgages
serviceclientelecdp@multi-prets.ca
1-800-798-7738
https://www.multi-prets.com/wp-content/themes/mph/images/logo_en.svg
https://www.facebook.com/Multipretshypotheques/
https://www.linkedin.com/company/multi-prets-hypotheques-mortgage-/
https://twitter.com/MultiPrets