City or suburb: The pros and cons
City or suburb: The pros and cons
by Multi-Prêts Mortgages
What you'll learn
Find cheaper properties in the suburbs, but pay more for transportation
Consider the proximity of services in the city
Calculate commute time
Think about space
Assess the air quality and noise pollution
Get a mortgage pre-qualification
City or suburb? It's an important question if you're thinking about buying property. The municipality you choose will have a great impact on your personal and professional life, not to mention your budget. Before making this important decision, consider the following information..
Find cheaper properties in the suburbs, but pay more for transportation
One of the biggest advantages of house hunting in the suburbs is that properties are often less expensive than those in big cities. For example, in the first quarter of 2020, the median price of a single-family home in the Montreal borough Ahuntsic-Cartierville was $620,000. Across the bridge in Saint-Hubert, Longueuil, properties are nearly half that price. The median price of a single-family home was $359,950 over the same period. For young buyers with a limited budget, the suburbs can be an appealing choice.
While properties tend to be more affordable outside major cities, living in the suburbs often entails owning a car, or even two vehicles, which is a significant expense for the household. In addition to your finance payments, which are usually a few hundred dollars a month, consider what you'll spend on gas, maintenance, insurance, unexpected events (flat tire, car accident, theft, etc.), and registration fees. According to information published by the Canadian Automobile Association in 2018, owning a car costs about $10,000 a year (link in French), which is the equivalent of a year of mortgage payments for a $185,000 home loan insured by the CMHC (based on a five-year term at 2.24% and a 25-year amortization). In other words, if you can do without a car, you'll have access to more expensive properties, but making that compromise becomes much easier if you live in an urban area.
Do you plan to go to work by bus or commuter train? You'll definitely save on transportation costs, but keep in mind that tickets are slightly more expensive in the suburbs.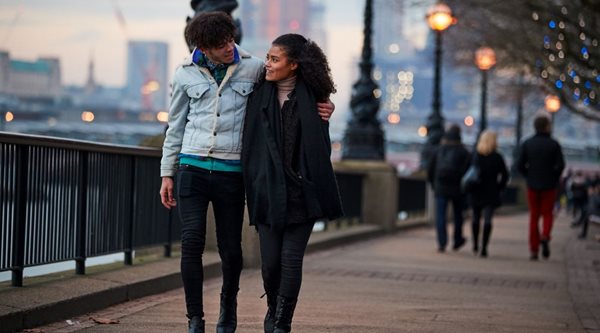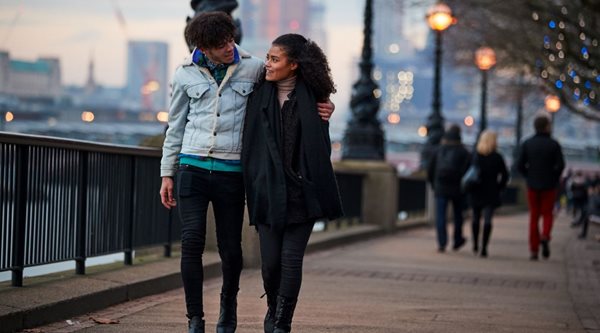 Consider the proximity of services in the city
The city is hard to beat when it comes to proximity of services. If you choose a densely populated area, you'll probably be within walking distance of shops, libraries, parks, clinics, and schools. That's why cities tend to attract young adults, singles, and couples without children.
The suburbs, on the other hand, have the bad reputation of being built for cars. Residents have to drive everywhere—even if they just need a loaf of bread! Evidently, the suburbs don't offer the same accessibility as big cities. However, more and more municipalities are setting up small shops, such as bakeries and cafes, especially in their downtown areas.
Calculate commute time
Time is money, as they say, and that's especially true when you compare suburb and city lifestyles. If you move to the suburbs and work in the city, your commute will probably be longer than if you lived in the city. You may have to spend hours in traffic or on the bus.
That said, some suburbanites find their commute relaxing. If you have a long train ride, for example, you could use that extra time to finish reading the novel that's been lying around for months.
In addition, more and more people who live in the suburbs are working remotely, which allows them to significantly reduce their commute time. If you plan to move to the suburbs, check with your employer to see if this option is feasible. You could work mostly from home and only go in to the office one or two days a week, or to attend important meetings with supervisors or colleagues.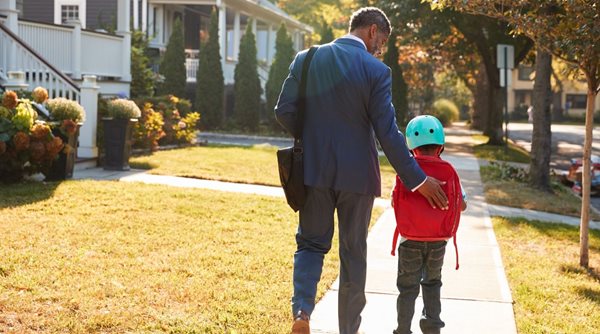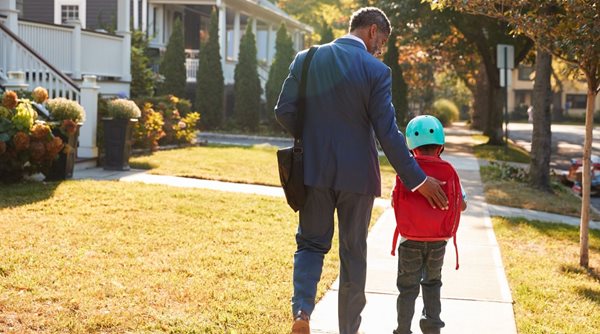 Think about space
Many young families leave the city because they dream of having more space. There's no getting around it—most urban properties can't compete when it comes to indoor and outdoor square footage. Often, the rooms in suburban homes are bigger and more numerous. These properties also tend to have spacious yards big enough to install a swimming pool, a shed, or both!
If you have young children, you'll fall in love with the yards of suburban houses. All you need to do is open your front door to play ball or go for a swim with your kids. In the evening, when the children are in bed, you can relax and enjoy the peace and quiet.
That said, having a large house means you need to dedicate more time each week to cleaning and home maintenance. Expect to mow and weed your property several times during the summer. In the fall, you'll need to rake up the leaves on your lawn. When winter sets in, you'll have to clear the snow. Of course, you could hire specialized service companies to carry out these tasks, but this will impact your budget.
Assess the air quality and noise pollution
As there are usually more green spaces and trees in the suburbs, the air tends to be cleaner. However, it's important to consider other aspects of the neighbourhood, such as factories in the vicinity.
The same goes for noise pollution. You're probably more likely to hear sweet birdsong on a Saturday morning in your suburban home than on the balcony of your condo overlooking a busy boulevard. On the other hand, your neighbour's noisy lawnmower or power tool could quickly chase away your winged friends—and your good mood.
Get a mortgage pre-qualification
Whether you decide to settle in the suburbs or in the city, remember to get your mortgage pre-qualified before you start visiting properties. This will give you a better idea of what you can afford, making your search easier
Key takeaways
Transportation costs are generally higher in the suburbs.
Services are easier to access in the city, even though an increasing number of suburban municipalities have improved their offer in recent years.
Homes in the suburbs tend to be more spacious.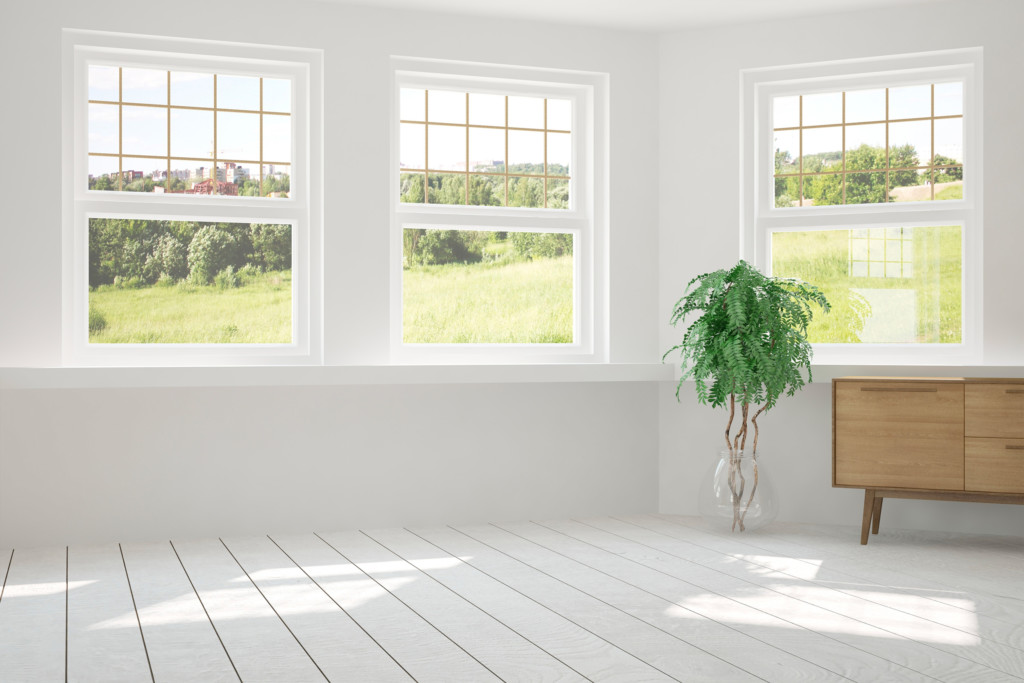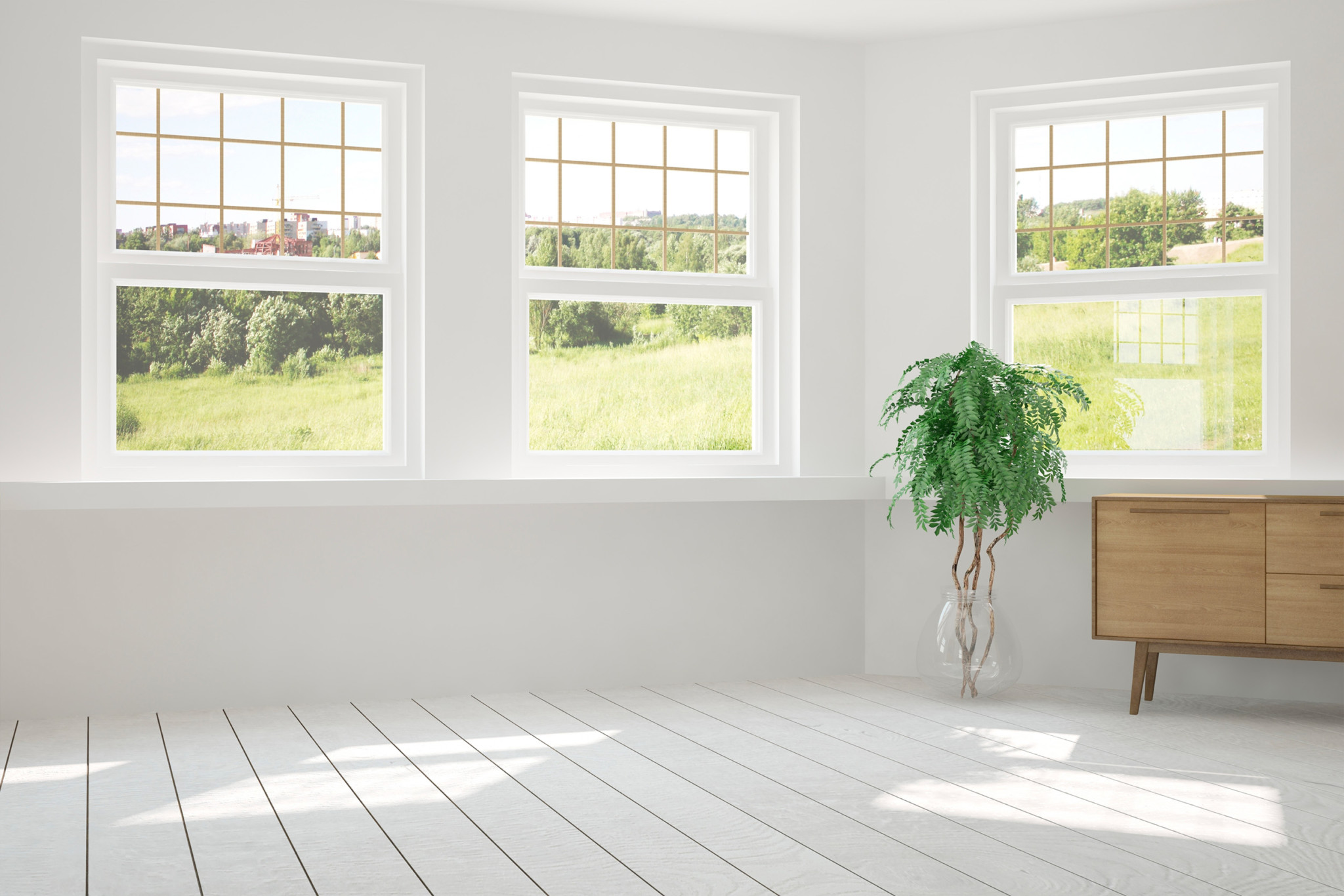 Because the perfect home needs the perfect insurance.
Share
1
City or suburb: The pros and cons
https://www.multi-prets.com/en/knowledge-center/city-or-suburb-the-pros-and-cons/
en
https://www.multi-prets.com/en/
Multi-Prêts Mortgages
serviceclientelecdp@multi-prets.ca
1-800-798-7738
https://www.multi-prets.com/wp-content/themes/mph/images/logo_en.svg
https://www.facebook.com/Multipretshypotheques/
https://www.linkedin.com/company/multi-prets-hypotheques-mortgage-/
https://twitter.com/MultiPrets