Multi-Prêts Mortgages
What you'll learn
Defining divided and undivided
Pros and cons
Optimizing undivided conditions and minimizing unforeseen risks.
A co-ownership is defined as a property owned by many people. It can be either divided or undivided.
There are many differences between the two, but each presents a list of pros and cons that you're better off knowing before you start looking for your new home.
It may also be worthwhile for you to read up on the steps to take before buying a condo and our article on what you should know before buying a condo.
Defining divided and undivided condos
A condominium is the most commonly used term when referring to a divided co-ownership. Each dwelling and private area has its respective owner and its own lot number with the cadastre. The ownership of common spaces is divided among the owners according to a percentage established in the constituting act of co-ownership. The lot, elevators, stairwells, outside walls, roof, pool, weight room and other building attributes are all examples of common areas.
As the name implies, an undivided co-ownership means that the entire building belongs to more than one owner, and has a single lot number with the cadastre. Although this definition does include the typical case of a couple who own a home together, this article concerns "plex" type buildings as undivided properties in which many owners each inhabit their respective dwelling.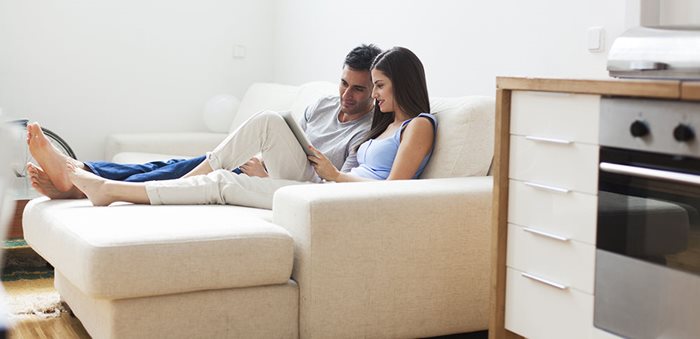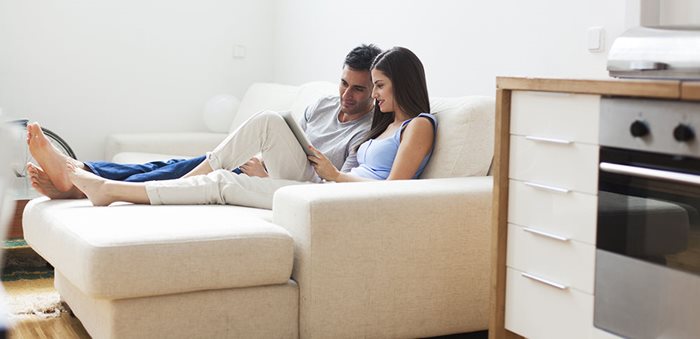 Buying, selling and financing
Mortgage financing is the major difference between the two types of co-ownership. In a divided co-ownership, the requirements and procedures are similar to those for purchasing a single-family house, for example.
In an undivided co-ownership, all owners must get their financing from the same financial institution. Furthermore, a 20% down payment is required, which is no small feat. This serves as a barrier to entry to ensure that all owners are financially stable. Be careful, because if one of the co-owners is no longer able to uphold his financial commitment in regards to the property, this could wind up causing you problems.
This could also obviously limit the number of potential buyers when you put the property up for sale. Although an undivided co-property's market value is relatively low, it can be harder for that type of buyer to come up with the necessary down payment.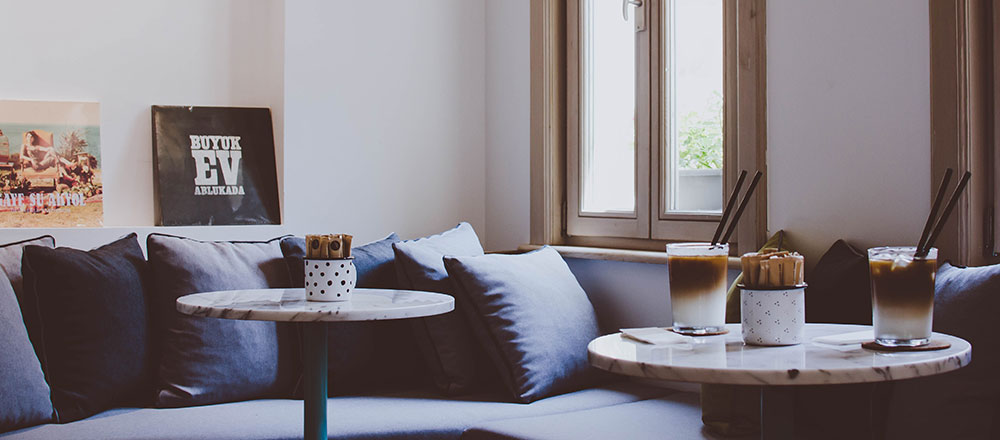 Municipal and school taxes
When it comes to municipal and school taxes, an undivided co-ownership will usually wind up costing you a little less. However, as there is only one bill for the entire building, all owners are equally responsible. If one owner doesn't pay their share on time, all owners suffer.
Co-ownership agreement and syndicate
A constituting act is only required for a divided co-ownership, but is also highly recommended for undivided properties, where it will take the form of a co-ownership agreement. Moreover, your mortgage lender may request one, and it must be entered into the land registry. It helps define exclusive right-of-use areas, as well as the rights and obligations of each co-owner.
A co-ownership syndicate is only required for divided co-ownership properties. The syndicate collects condo fees and is responsible for the building's upkeep and management.
Again, even if it isn't mandatory, it is wise to establish a contingency fund for undivided properties in case of unforeseen expenses.
To get more information before purchasing a condo, read our article, "With Condos—do your homework before buying". To learn more about condos, read our article "condo fees : look into the future".
Key takeaways
In a divided co-ownership, each owner owns part of the building, whereas in an undivided co-ownership, all owners are responsible for the entire building together.
Purchasing an undivided co-ownership property requires a down payment of at least 20%. This can be a deterrent when the time comes to sell the property.
Fees can be lower for an undivided co-ownership, but all co-owners must respect their obligations.