How to childproof your home
by Multi-Prêts Mortgages
What you'll learn
Security tips for every room
What not to do
Toddlers and their tendency to explore can be a serious source of stress for new parents.
Here are 20 ways to make your home safer for young adventurers.
When it comes to your family's financial situation, read our article to find out if life insurance is right for you.
Obviously, this list is far from exhaustive, and a good dose of common sense is also required. Ultimately, you are responsible for evaluating potential dangers and setting up the measures you believe best for your child's safety and welfare.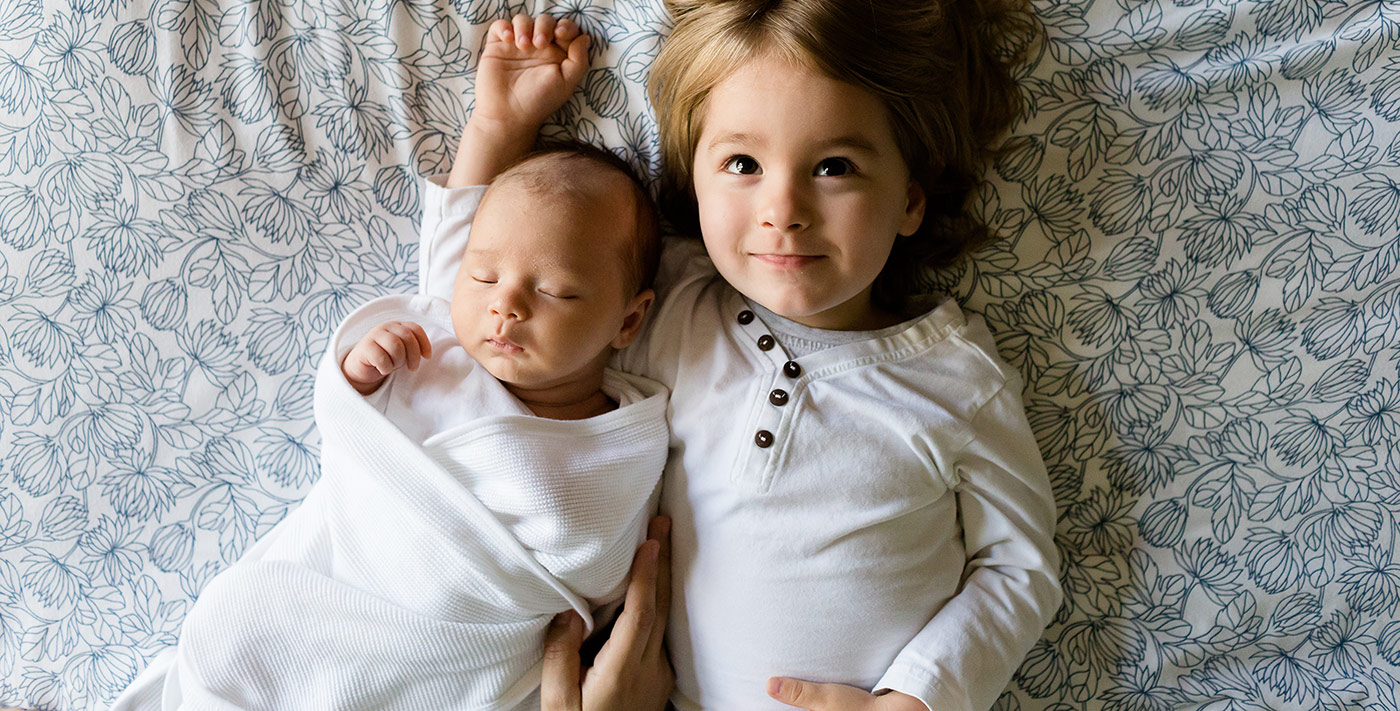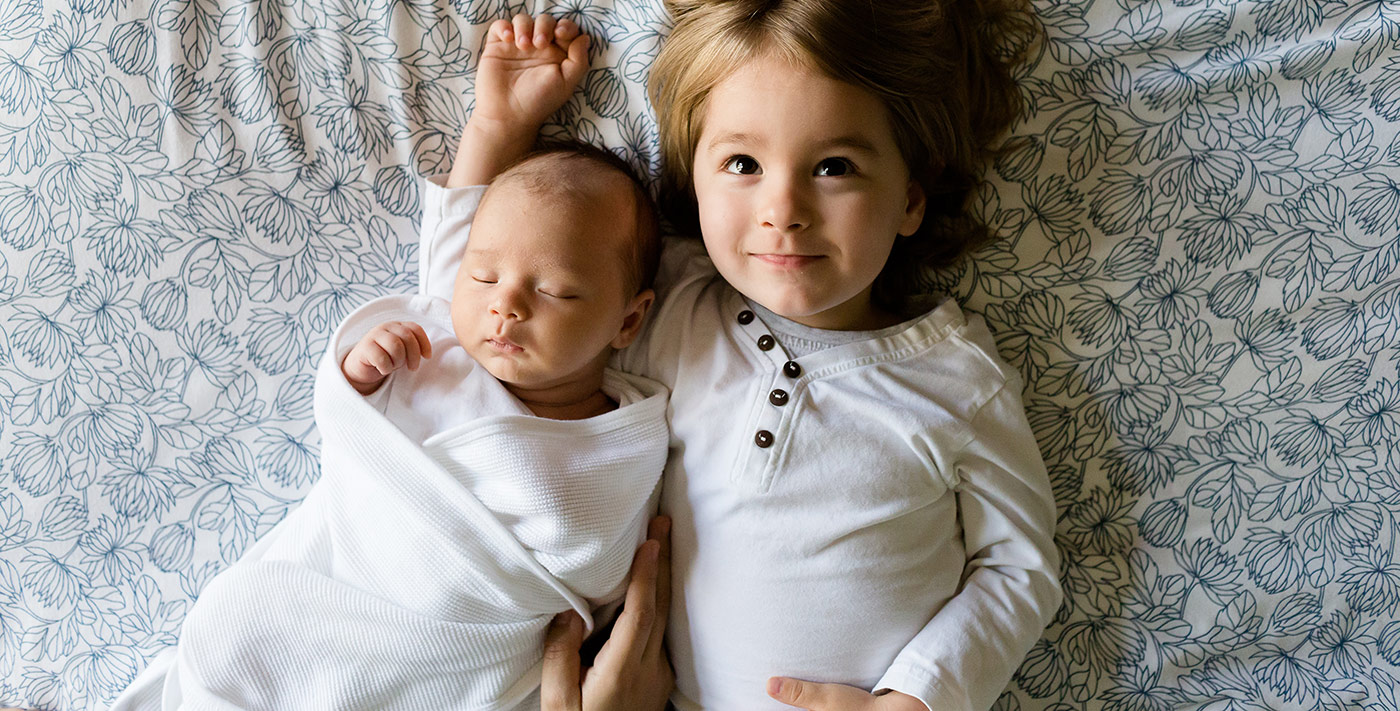 Our tips to ensure the safety of young children in your home.
Electrical plugins should have safety caps. Electrical appliances (irons, hair dryer, toasters) should be kept well out of reach.
Children like to grab onto anything that sticks out. Beware of long tablecloths (especially if things have been placed on them), drape or blind cords, and extension cords.
When cooking, make sure all pots and pan handles are not facing outwards.
Small objects and plastic bags should be put away at all times to avoid unfortunate accidents.
If you have a coffee table or other small furniture items, you should pad sharp corners.
In the kitchen, the washroom and the laundry room, make sure no cleaning products or medication can be reached. The bright colours used to market cleaning products can make them very appealing. You can reduce your use of cleaning products that could harm children with these simple homemade recipes.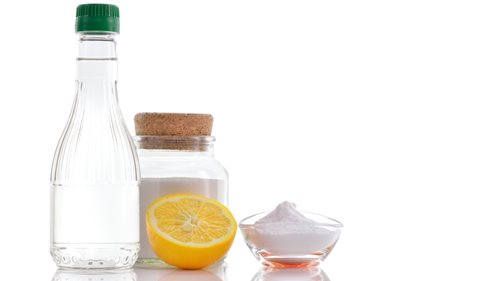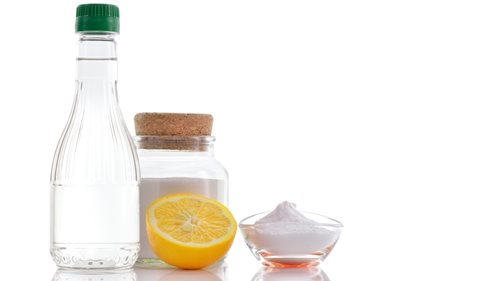 Be careful with water. Never leave water in the bath and keep the toilet lid closed.
Taps should be fully closed and tightened to avoid a child opening them too easily.
Non-slip coating on the bathroom floor and a shower mat are recommended to avoid falls.
Locking mechanisms on doors and windows can prevent big "boo-boos".
All dressers and drawers should also be locked.
Even if Spot and Rex are the sweetest little puppies on the planet, young children should always be supervised when playing with an animal.
If it can easily be opened, you're better off putting the trash can in a safe place your child can't reach.
If you have plants, make sure they are not toxic, or keep them out of the reach of children.
​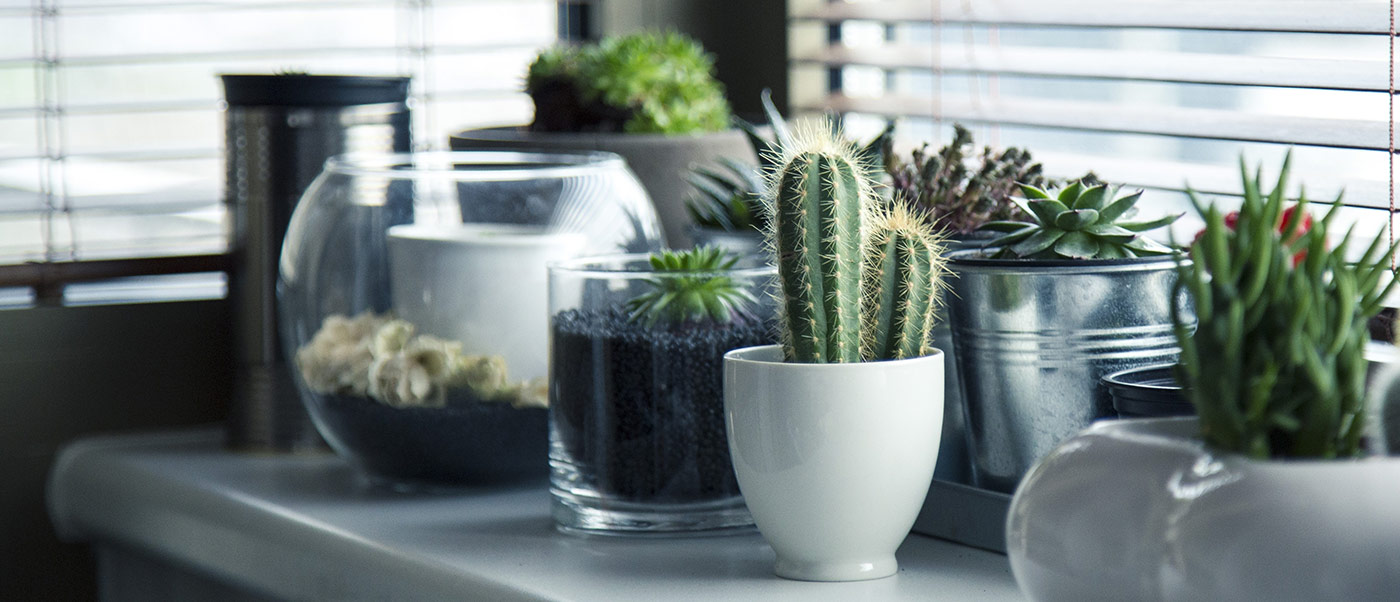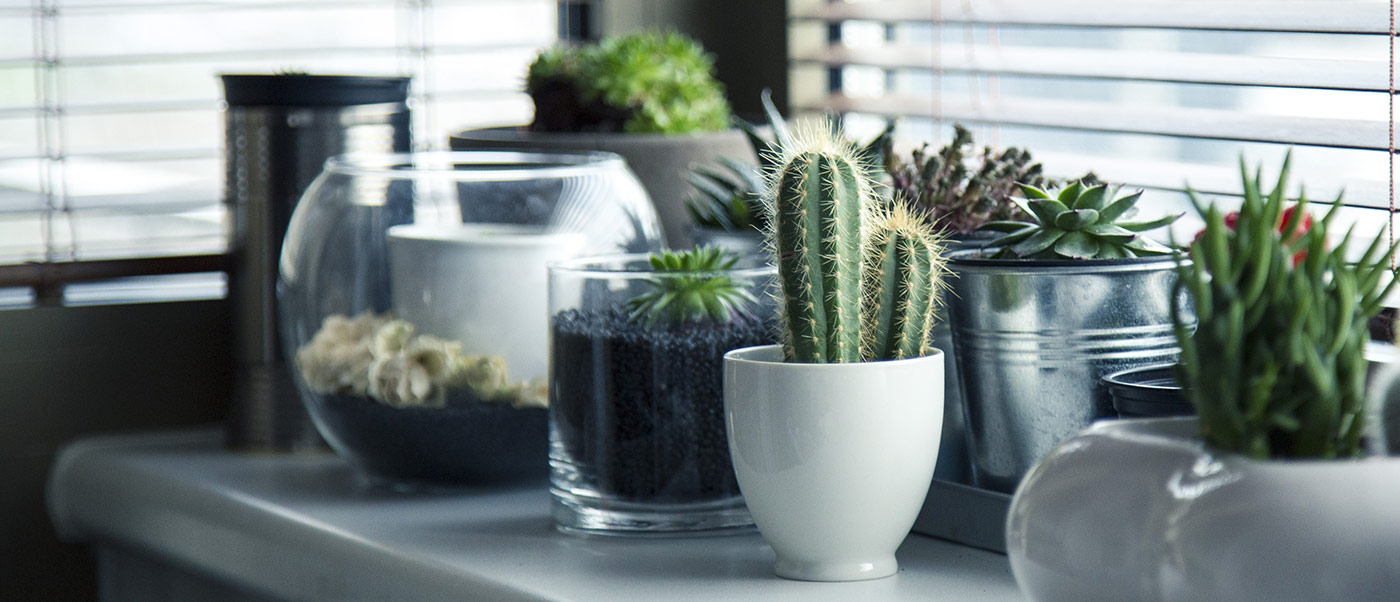 Furniture and decorative objects that can easily be knocked over or that are not fixed to the wall can cause serious injuries. You must either secure them or simply place them somewhere where they won't put your child at risk.
A gate needs to be placed in front of stairs to prevent young explorers from going too far.
Place sharp utensils in the top compartment of the dishwasher, or in the basket with the blades facing down. You should also avoid placing laundry detergent in the washer too far ahead of doing laundry.
Make sure that there is no furniture that allows your child to get near a window.
If you're reusing an older crib, make sure that the slats have no more than 6 centimetres of space between them. New constructions should meet these standards.
Key takeaways
This list is far from exhaustive, and some elements may not apply to your situation. Ask other parents for tips and visit specialized websites for additional information.
Share
1
How to childproof your home
https://www.multi-prets.com/en/knowledge-center/how-to-childproof-your-home/
en
https://www.multi-prets.com/en/
Multi-Prêts Mortgages
serviceclientelecdp@multi-prets.ca
1-800-798-7738
https://www.multi-prets.com/wp-content/themes/mph/images/logo_en.svg
https://www.facebook.com/Multipretshypotheques/
https://www.linkedin.com/company/multi-prets-hypotheques-mortgage-/
https://twitter.com/MultiPrets