How to effectively prepare your home before winter hits
by Nathalie Champoux
What you'll learn
What you can do in and around your house to prepare before winter arrives?
Here's your maintenance checklist this fall to ensure your homestead is ready for winter
Have you checked your roof?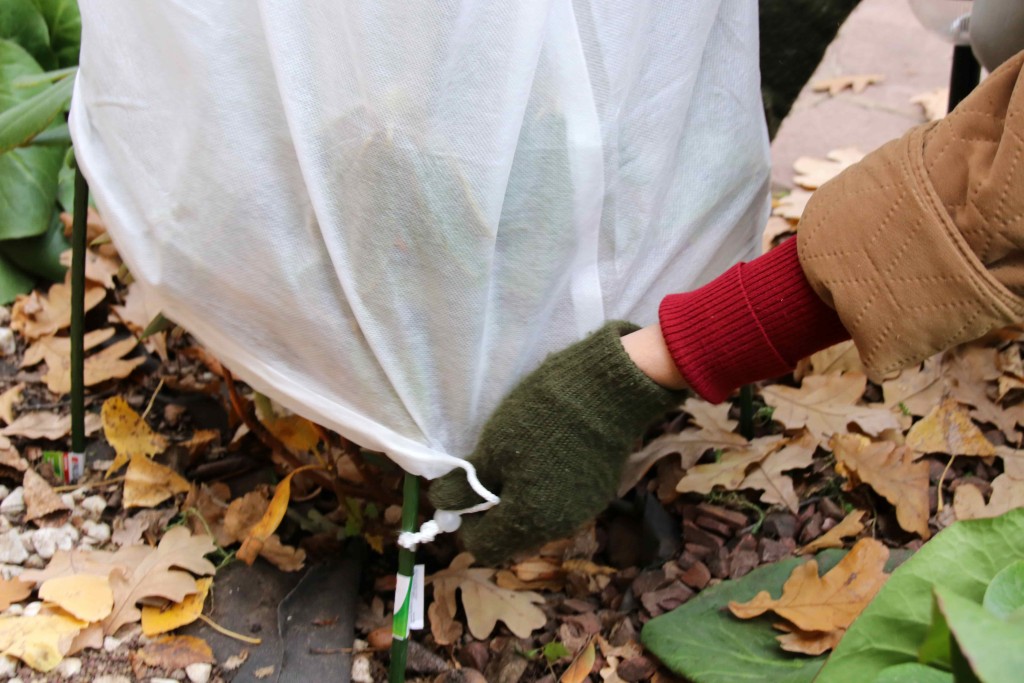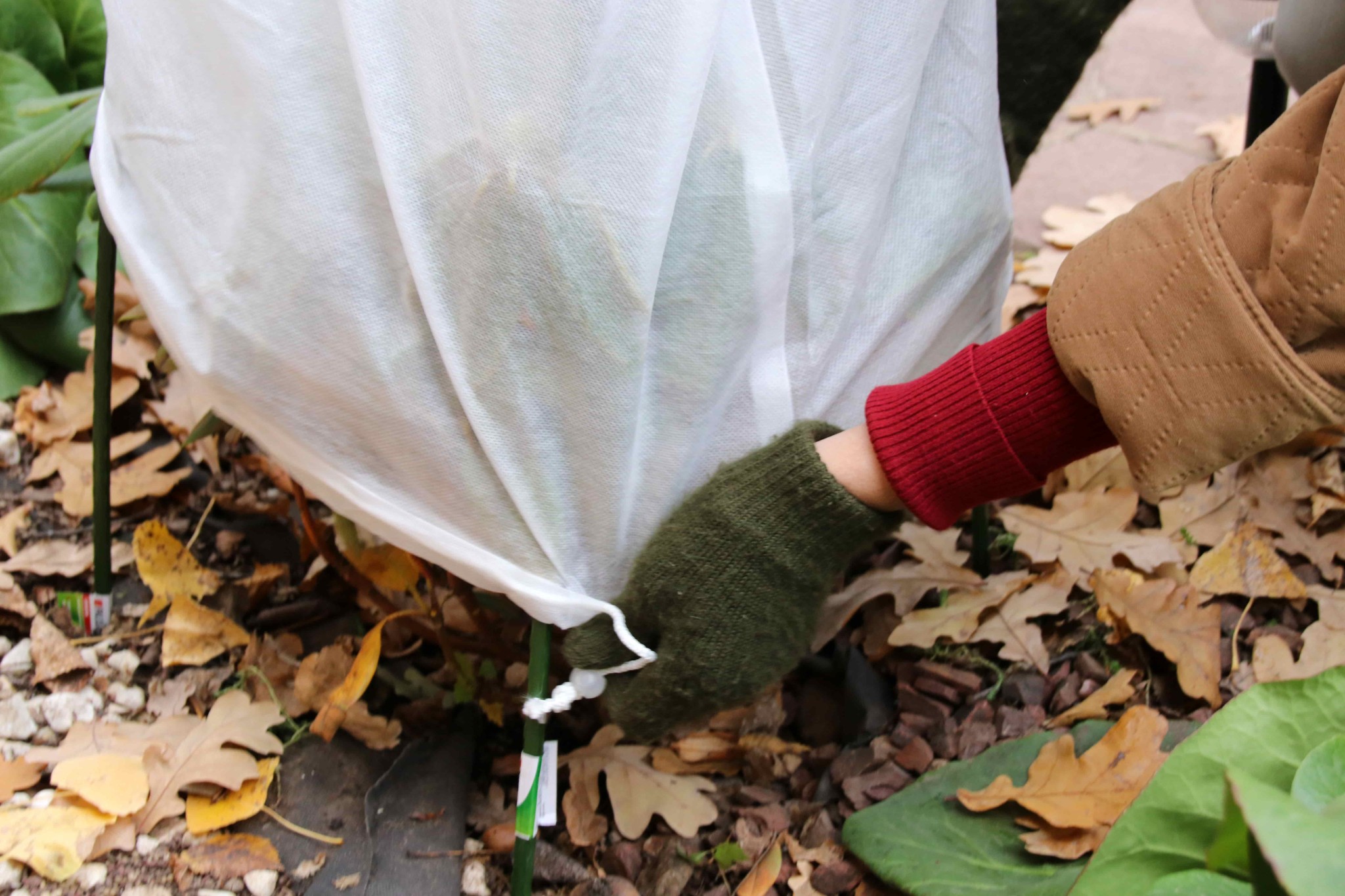 Winter is coming! To ensure your home withstands winter's bite, make sure you've gone through your checklist to ensure your investment is weather-ready! That way you won't have to trade in your slippers for snow shoes in the middle of February.
Preparing the outside of your home for winter
Check the condition of your fences and exterior ventilation ducts to avoid any unwanted friendly critters during the dark days on winter
Be sure to empty and close all primary and safety water valves connected to external pipes before the cold.
Remove all loose debris (leaves and branches) around the home to avoid attracting insects and rodents. Pay particular attention to the gutters.
Check the exterior caulking around all your doors and windows – take a quick tour around the house to ensure there are no cracks in the calking.
Repeat the same exercise for brick work and siding covering the home.
On the roof, make sure all shingles are in good condition, and the sealer is not cracked or weathered around the chimneys, skylights, etc.
Also, have your chimney cleaned annually.
Finally, be sure to protect your trees and shrubs from the elements, and store any outdoor furniture.
Preparing the inside of your home for winter
Check for cold air coming in through your windows, condensation on your windows, or if you have had ice-related problems during previous winters, be sure to install weatherstripping to your windows. Not only is it effective, but quite economical.
Also, take a quick look at the front and back doors – checking the condition of the calking, sealer and weatherstripping on them as well.
Finally, be sure to clean all vents of fans, including your central heating system and air exchanger.
And always… safety first! That means, proceed with caution during your home maintenance checks… especially while on the roof. Also, use the proper tools best suited for the task at hand. Have a warm and worry-free winter!
Key takeaways
To prepare your house to withstand another Canadian winter, there are preventative tasks to consider inside and outside your home as well.
Outside, take a tour around your home to ensure your gutters are free of any debris, and your roof is clear of any tree trouble or potential harm.
Inside, be diligent. Check the insulation, weatherstripping and calking around all your doors and windows to ensure it's in satisfactory condition, and always keep ventilation ducts clean of any obstructions.
Share
1
How to effectively prepare your home before winter hits
https://www.multi-prets.com/en/knowledge-center/how-to-effectively-prepare-your-home-before-winter-hits/
en
https://www.multi-prets.com/en/
Multi-Prêts Mortgages
serviceclientelecdp@multi-prets.ca
1-800-798-7738
https://www.multi-prets.com/wp-content/themes/mph/images/logo_en.svg
https://www.facebook.com/Multipretshypotheques/
https://www.linkedin.com/company/multi-prets-hypotheques-mortgage-/
https://twitter.com/MultiPrets