How to keep your home clean when you have a pet
by Multi-Prêts Mortgages
What you'll learn
How to prepare your home to minimize the mess
How to properly clean stains and accidents
How to develop a simple routine for a clean environment
Sharing your life with a pet can be an absolute joy. The unconditional love you get from a furry friend is a fantastic reward, but it must be said that rooming with kitty and doggo can sometimes get complicated.
Just because you own pets doesn't mean your home can't be clean and tidy! Here are a few tips and tricks to keep your home orderly without spending hours cleaning.
Preparing the home
First, make sure your property accepts animals. To find out more about the rules regarding pets and condos, read this article.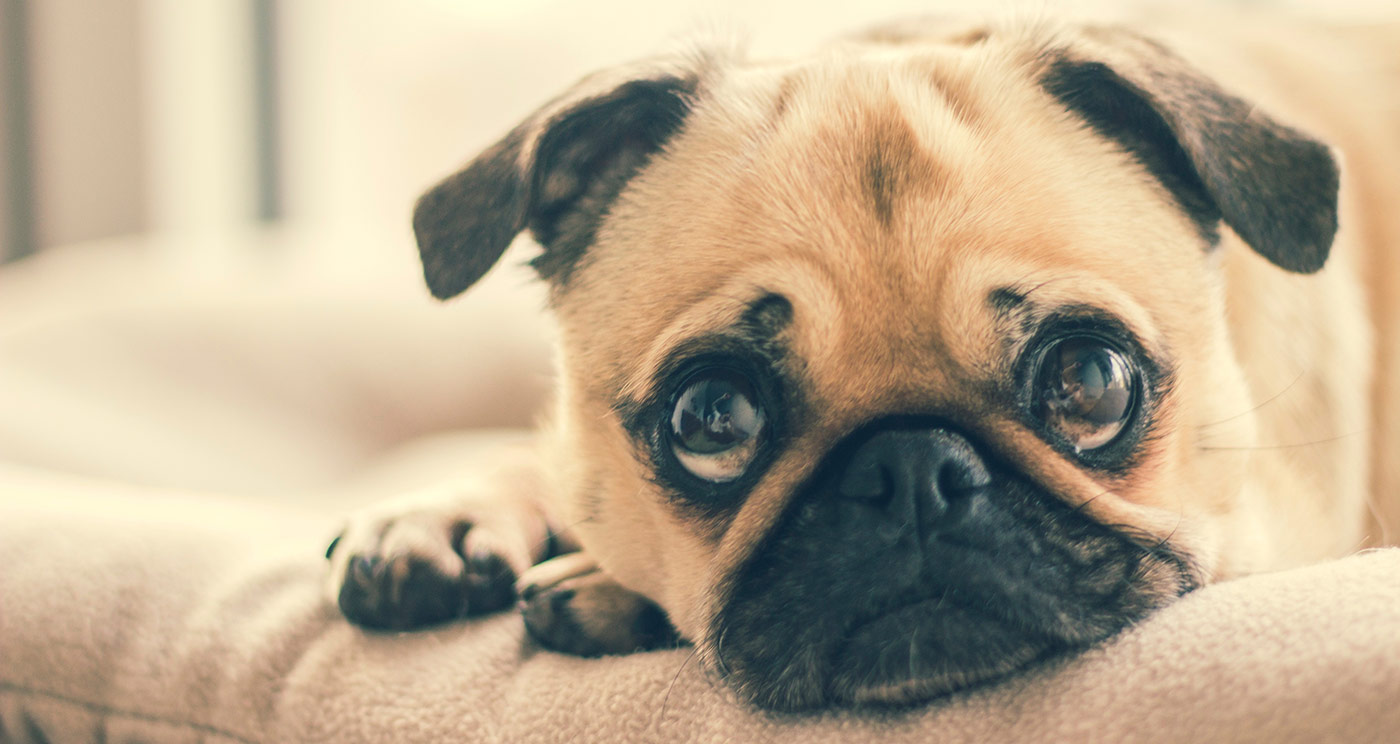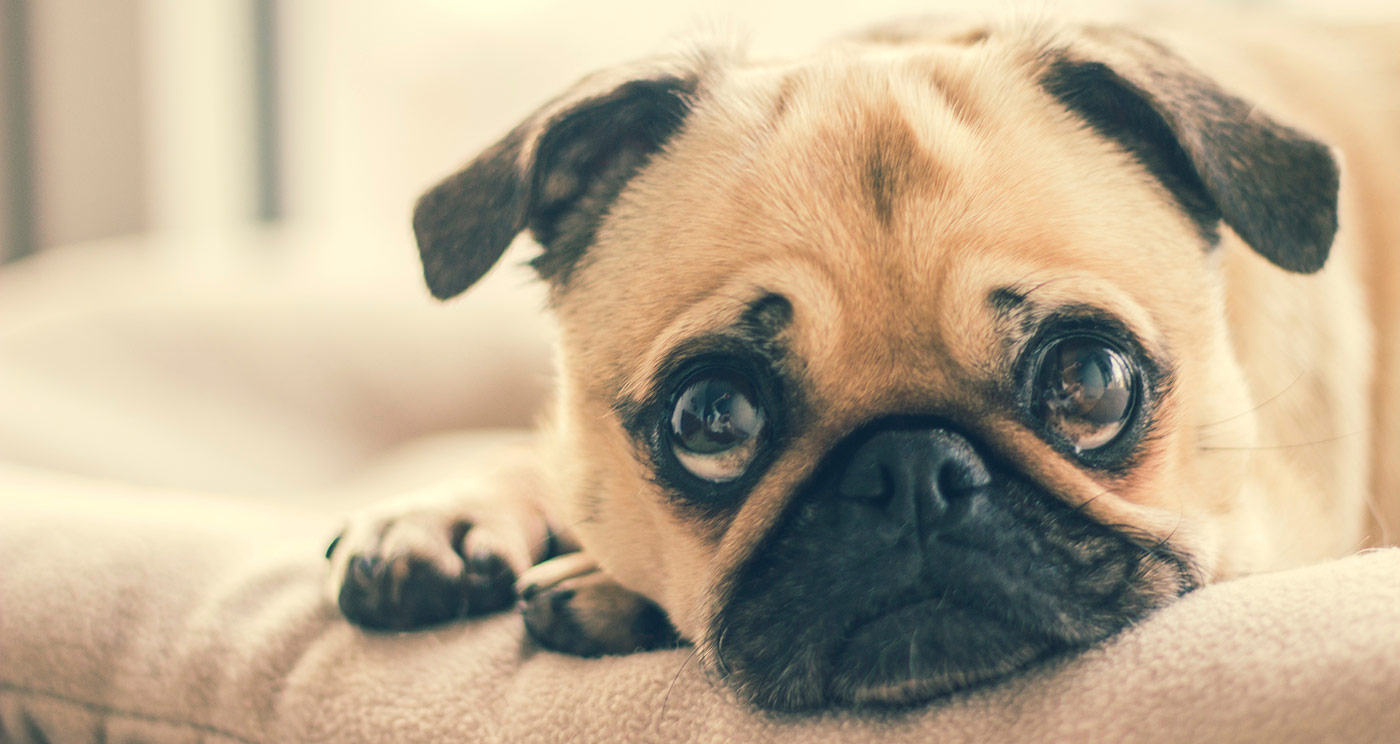 Choosing your furniture wisely
Prevent your sofas from being destroyed by your cat's claws! Invest in tear-resistant furniture that is easy to clean. Microfibre, micro-suede or semi-aniline leather, for example, are all excellent choices.
Investing in throws
Purchase some pretty throws that you can leave on your bed, your couch and any other area that seems appropriate. These blankets will stretch the life expectancy of your curtains and furniture, while also guarding against pet hair.
Protecting the floor
Like children, cats and dogs sometimes make small messes when eating. Put a placemat under your furry friend's feeding station; you can change it a few times a week and protect your floor from water and other spills.
You should also place small carpets in your entrance. They'll capture the dust, snow and dirt trapped under your puppy's paws.
Buying the right bed for your buddy
A waterproof bed or one made out of rigid material will be easier to clean. Don't like the texture of the one you chose? Put a soft blanket over the structure.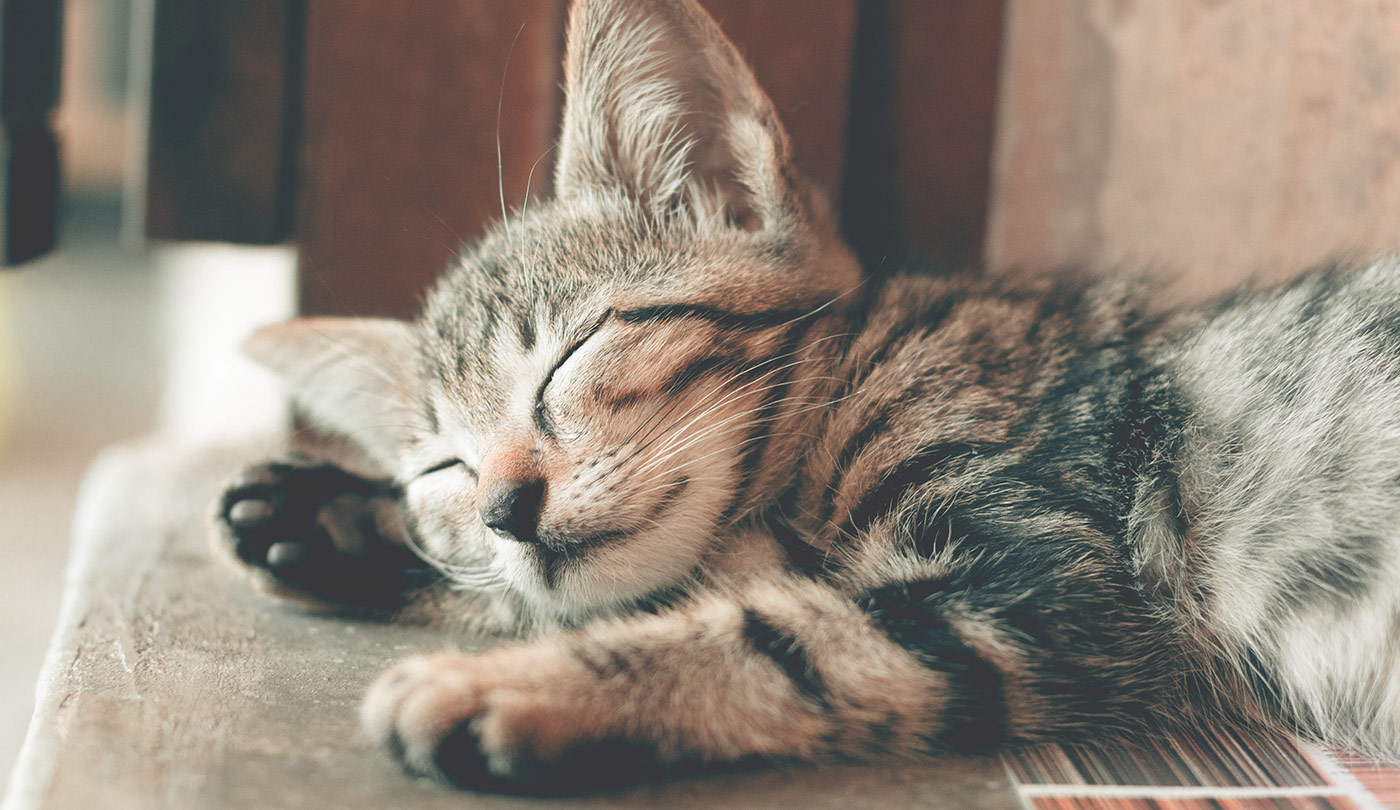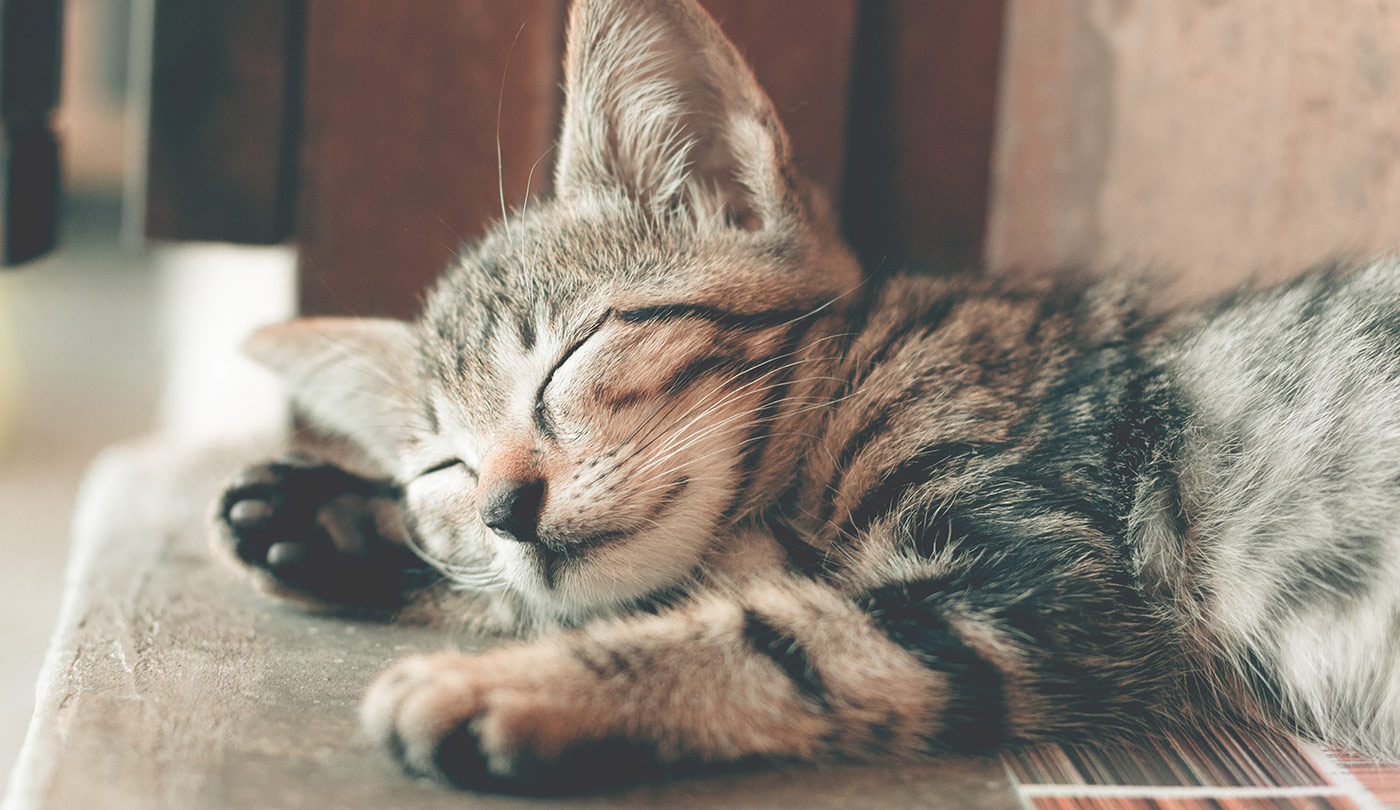 Cleaning stains and accidents properly
Cleaning up pet hair
Slip on a latex glove and run it over every surface. Hair sticks to it like magic! For clothing, stick to the classic clothes brush.
Next, vacuum the entire house. You can also use the small vacuum nozzle to clean your furniture. And don't forget the carpets!
Dealing with little accidents
Your dog still isn't housebroken? Get ready for accidents to become a regular part of your life for the next few months. Always keep spray cleaning products within arm's reach. The quicker you deal with a mess, the better it is.
Once the stain has been soaked up with a cloth, use a solution of soft soap and lukewarm water to scrub the damage. Rinse and repeat as needed.
Finally, don't forget to wash your furry friend's towels and throws regularly. Once spring comes around, clean and air out your pet's carpets, toys and bed once or twice a month.
Looking for a more eco-friendly way to clean? Look no further than this article!
Develop a simple routine for a clean environment
Always keep a towel near the entrance. As soon as your dog enters the house, clean its paws with a little warm water and pet shampoo. You can prepare this mix in a spray bottle. It's a must!
Bring your pets to see a groomer regularly. Have their excess hair shaved and their nails clipped.
Finally, don't forget that a stimulated, healthy dog that gets enough exercise is often a calmer dog. After walking for an hour or visiting the dog park, your best friend will be tired out, and is much less likely to make a mess at home.
Key takeaways
Invest in furniture that will last and accessories that protect your home from your pet's hair and dirt.
To avoid build-up and stains, clean every room regularly and take care of little accidents as they occur.
Set up a simple routine that will save you a lot of grief.
Share
1
How to keep your home clean when you have a pet
https://www.multi-prets.com/en/knowledge-center/how-to-keep-your-home-clean-when-you-have-a-pet/
en
https://www.multi-prets.com/en/
Multi-Prêts Mortgages
serviceclientelecdp@multi-prets.ca
1-800-798-7738
https://www.multi-prets.com/wp-content/themes/mph/images/logo_en.svg
https://www.facebook.com/Multipretshypotheques/
https://www.linkedin.com/company/multi-prets-hypotheques-mortgage-/
https://twitter.com/MultiPrets