How to prepare for a mortgage application
How to prepare for a mortgage application
by Multi-Prêts Mortgages
What you'll learn
Making time for your mortgage broker
Separating your wants from your needs
Painting a financial picture
Leaving nothing to chance
Making time for your mortgage broker
Write down all the questions going through your head ahead of time, and most importantly, get ready to be honest. You're going to have to discuss your financial habits, both good and bad, and reveal many aspects of your life: money concerns, budget, uncertain investments, etc.
A fruitful discussion with your mortgage broker is sure to take more than 15 minutes. Free up some time so you can get the most out of your meeting.
Separating your wants from your needs
Is the sought-after property a sensible choice? Weigh the pros and cons to see if it's really suited to your budget, your lifestyle, your priorities as well as your short-term and long-term goals. Ask yourself questions about the type of property, the land, the neighbours and the neighbourhood.
Read our article for a great introduction to buying your first property.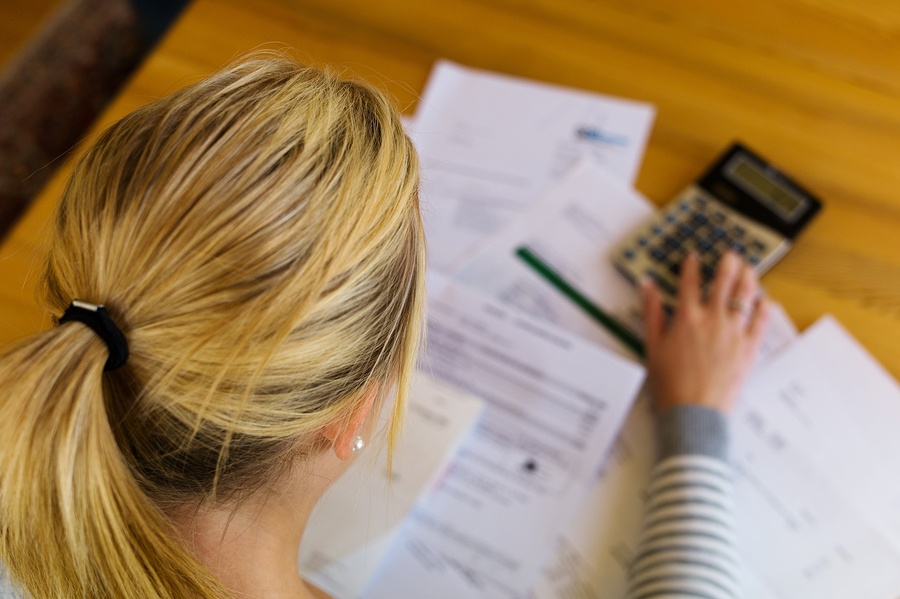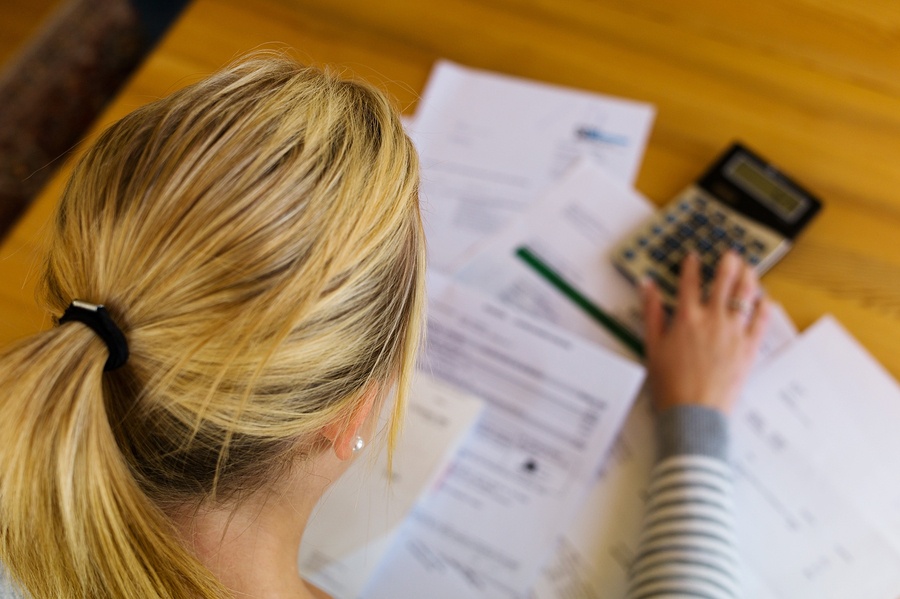 Painting a financial picture
If you want your broker to suggest the mortgage solution best suited to your needs, paint a clear financial picture. Prepare ahead of time all the documents you'll need to get your financing approved. Next, draw up a list of your assets and your debts.
Bring your tax returns from the last two years, your bank statements from your accounts and investments, the address of the property you're considering, your notary's contact information, as well as any other relevant documents. If you are self-employed or work on commission, bring your income tax return, your last GST and QST return, your notice of assessment and your financial statements for the last three years. You must also prove your down payment with any relevant documents.
List all your debts, including the balance on your credit card, your student or personal loans, your line of credit, your car loan, etc.
This article gives great tips to keep healthy financial habits.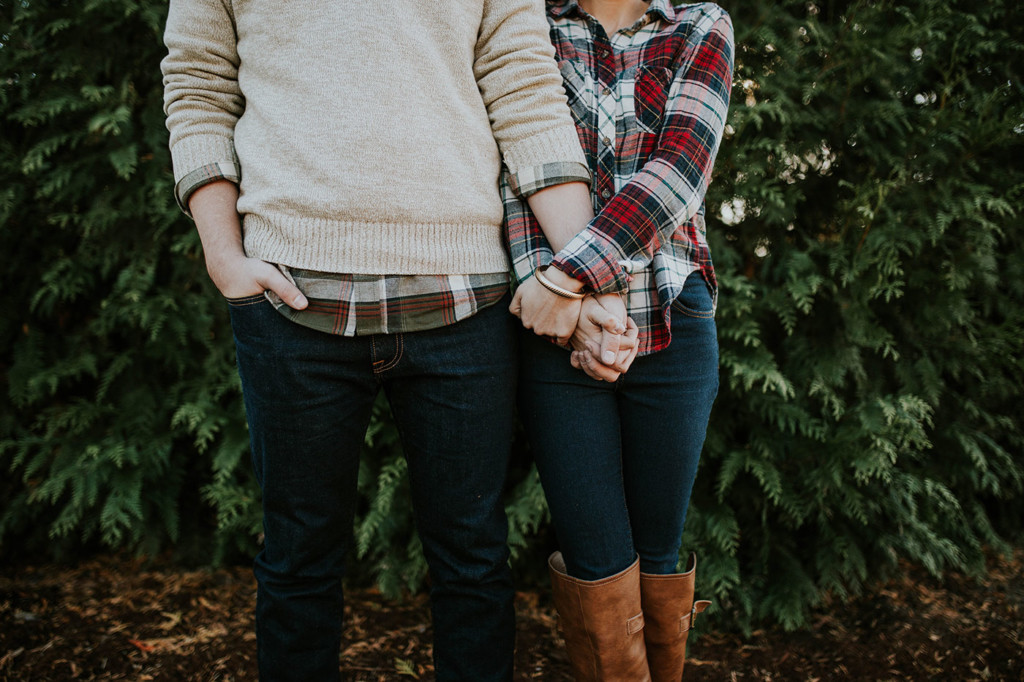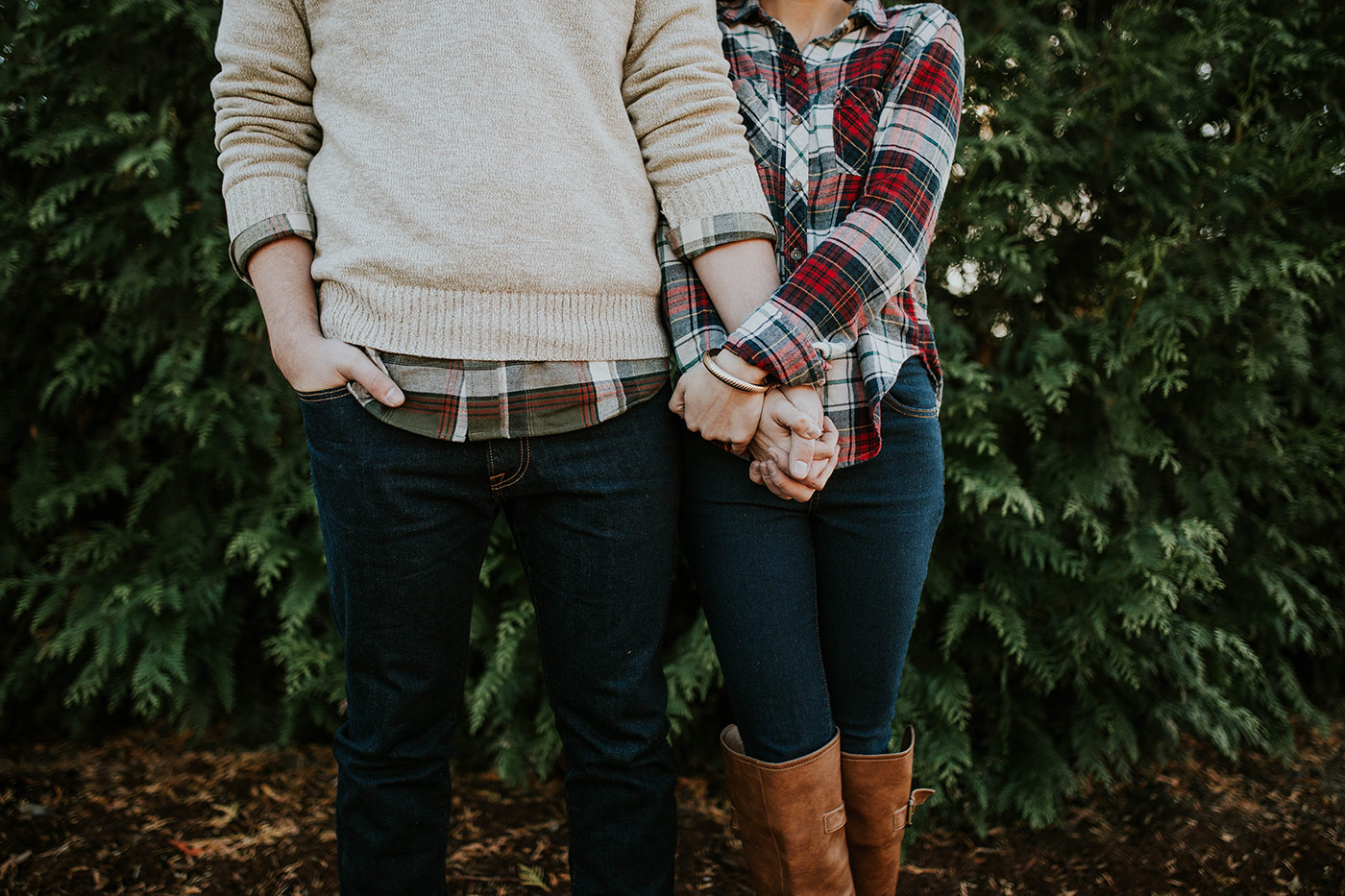 Leaving nothing to chance
Take care of your credit score. In the event a dispute was registered in your name with the Credit Bureau, prove that it is truly settled. Pay off your entire credit card balance and bring in proof with a bank statement. Wait before requesting another loan or a new credit card. A more balanced income-to-debt ratio will definitely help you get approved!
Finally, be sure to present a mortgage prequalification certificate. Get one for free online.
Mortgage prequalification greatly speeds up the purchasing process for a property. It shows the sellers that you're financially sound and that your intentions are legitimate. Negotiations become serious more quickly once they know your buying power thanks to a certificate.
Key takeaways
Be honest with your mortgage broker. They're there to help you, not judge you.
Pay off your credit card balance before applying for a mortgage.
Mortgage prequalification greatly speeds up the purchasing process for a property.
Share
1
How to prepare for a mortgage application
https://www.multi-prets.com/en/knowledge-center/how-to-prepare-for-a-mortgage-application/
en
https://www.multi-prets.com/en/
Multi-Prêts Mortgages
serviceclientelecdp@multi-prets.ca
1-800-798-7738
https://www.multi-prets.com/wp-content/themes/mph/images/logo_en.svg
https://www.facebook.com/Multipretshypotheques/
https://www.linkedin.com/company/multi-prets-hypotheques-mortgage-/
https://twitter.com/MultiPrets