New home owner: 6 things that could break your budget
New home owner: 6 things that could break your budget
by Denis Doucet
What you'll learn
Gardens and swimming pools are not just for fun
Demolition and "just because" also have hidden traps
On paper, residential housing projects always look attractive. They tell you that for the price of your rent, you can own property. But that's not always the case. You must get well-informed. Before you get ready to apply for a mortgage, think about the following things that might substantially change your budget.
The backyard
You knew you wanted to change the colour of the walls, but you forgot that you also need to invest in a rake, a hedge cutter, a lawn mower and pruning shears. You can catch up. But the costs that are really a knock-out are those such as a thermopump for the pool. The bill can easily go over $1000 per summer. These expenses difficult to budget for. To learn more about pool maintenance, read our article.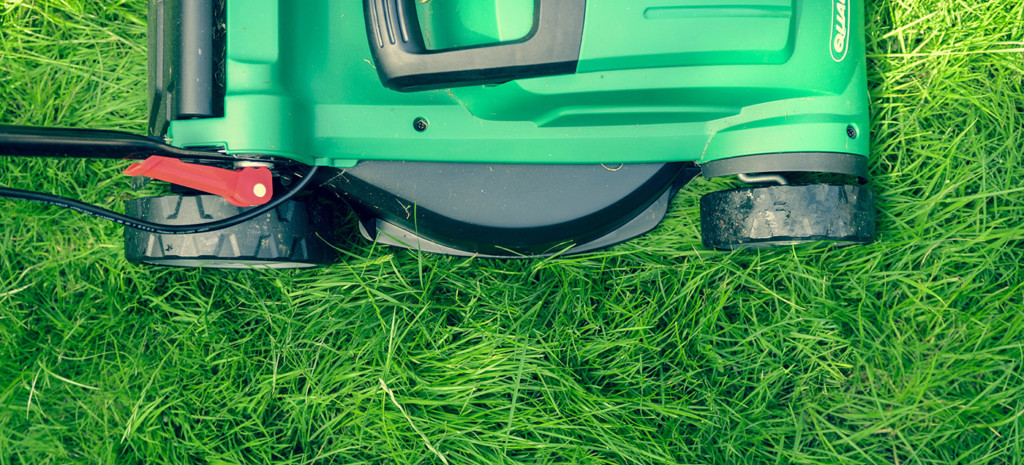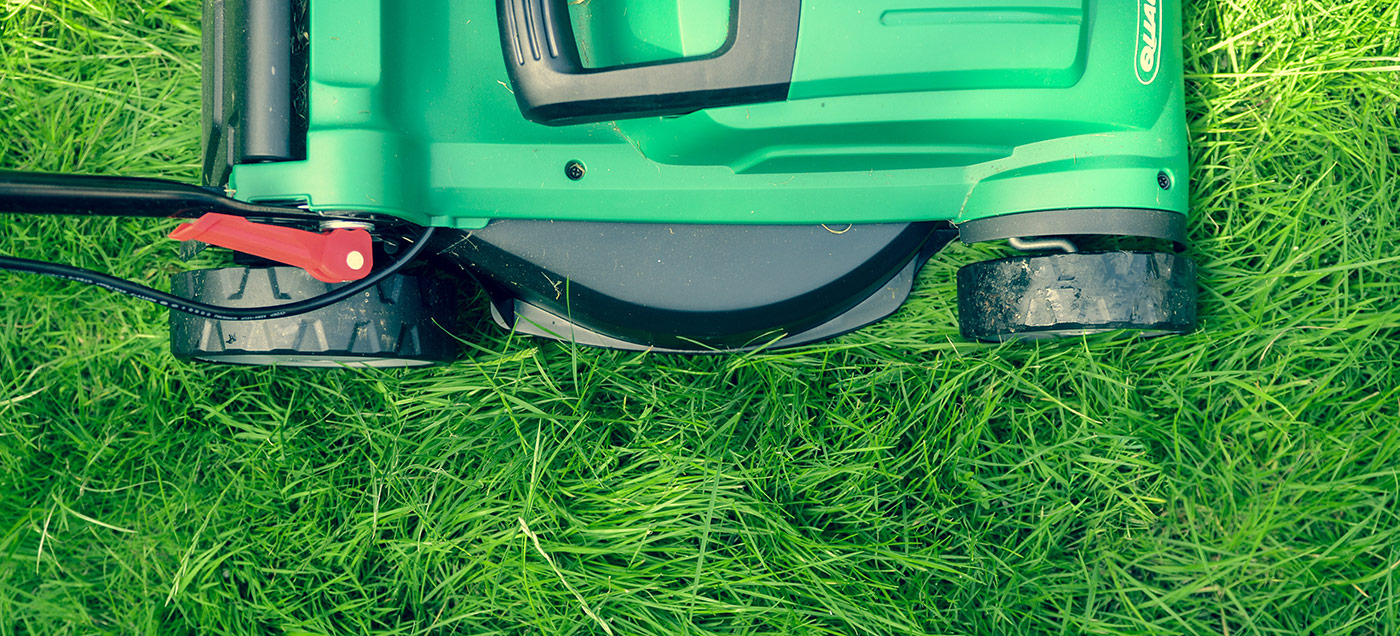 The Welcome Tax
This tax, which is a property transfer tax, was imposted for the first time by Liberal minister Jean Bienvenue in 1976. Since "Bienvenue" means "Welcome" in French, we refer to this as the "Welcome Tax" and rarely associating it with the man who introduced it. It's pretty steep. For a property that sells for $300 000, you will have to pay about $3000. Ouch! Before you make your calculations, we suggest you find out the exact amount from your municipality. It's better to know before the bill arrives. Use our calculator to calculate your land transfer tax.
Transportation
When you leave an apartment for a condo or house, often it means leaving the city and making a life in the suburbs. A second car, or additional transportation fees might be added to your new life. These costs are often underestimated and can be devastating. It's important to plan your move and count the kilometres you'll need to travel, plus look at the public transportation schedules when you have to travel. You may get a better quality of life… but at the cost of losing 2 hours a day in traffic jams.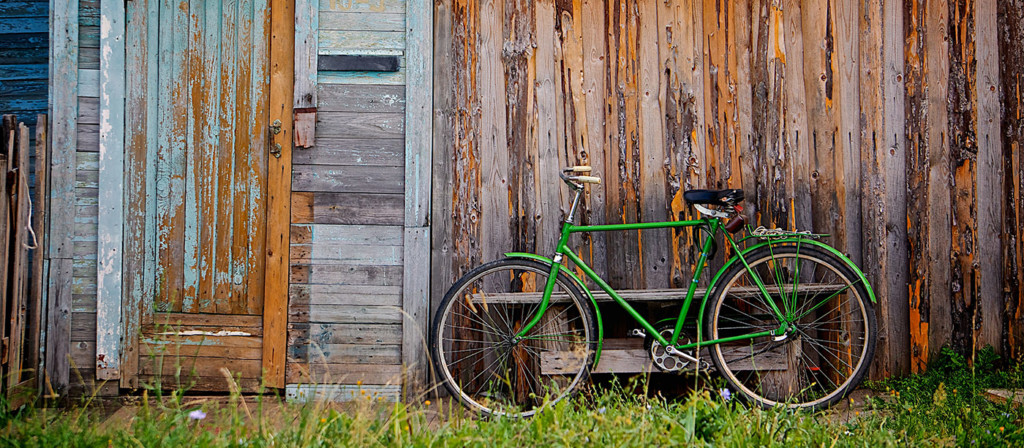 Renovations
That new house has a lot of nooks and crannies? A wall or two might need to come down. Damaged balcony? Rebuild it. The shed is much too old? Too bad. This type of work is less costly than major work, but still puts a strain on your budget and be more than expected. Costs mount for even things like disposing of old materials; not generally included when you get the help of friends and relatives. If you need to work on your home, the article "How to find the right building contractor" might be useful.
Creature of comforts and "just because" costs
There's always those easy-to-incur expenses, just because there was a furniture sale… Perhaps because the neighbor go a nice gate, maybe because the BBQ was old and the patio furniture was falling apart, maybe because a 60 inch TV is better than 42… When you add up all these costs in addition to your welcome tax you get to the bottom of your budget much quicker than expected. Respect your budget. It matters.
Wear and tear
There's a long list of the most frequently unexpected costs. When you're a tenant and the toilet breaks it's not your problem. When the hot water tank explodes, or the electrical panel isn't sufficient for the task at hand, you can't call the landlord to send his guy Saturday morning. You're the owner! A home grows old faster than you think, the roof, the plumbing, the windows etc. need to be upgraded and maintained, dependent on your ability to maintain an emergency fund another great topic!
Key takeaways
It's rare that owning costs less than renting. Pay attention to the details.
You'll need to cover the costs of maintaining that pool and garden, often requiring expensive parts or services.
Verify the municipality's welcome tax rate. It could be higher than you expected.
Transportation costs are often higher when we move out of the city.
Share
1
New home owner: 6 things that could break your budget
https://www.multi-prets.com/en/knowledge-center/new-home-owner-6-things-that-could-break-your-budget/
en
https://www.multi-prets.com/en/
Multi-Prêts Mortgages
serviceclientelecdp@multi-prets.ca
1-800-798-7738
https://www.multi-prets.com/wp-content/themes/mph/images/logo_en.svg
https://www.facebook.com/Multipretshypotheques/
https://www.linkedin.com/company/multi-prets-hypotheques-mortgage-/
https://twitter.com/MultiPrets