What type of mortgage rate should you choose when the Bank of Canada (BoC) raises its key interest rate? The answer may not be as simple as you think. Fortunately, mortgage brokers can offer sound advice.

Mortgage brokers: Market experts
Brokers can find and negotiate the conditions, term, and rate that best fit your needs and the state of the economy. These experts have access to products from over 20 financial institutions. Given their high business volume and knowledge of the market, they can offer lower rates than those generally posted by these institutions. In a bullish market, brokers can help mitigate central bank increases and maintain payments that work with your budget.
What's more, if you plan to buy a property in the next six months, a mortgage broker can get you preapproved for a mortgage, which guarantees (locks in) the interest rate and provides you with short-term protection from rate fluctuations. This type of commitment, negotiated by the broker, gives you the freedom to shop around without having to worry about changes made by the central bank or shifts in the market.
Fixed and variable rates
In a bullish market, should you choose a low but changeable variable rate or a higher but stable fixed rate?
A variable rate mortgage will go up or down depending on changes in the key interest rate. As a borrower, you'll benefit from rate decreases but pay more if the BoC raises its rate. Some financial institutions offer other types of variable rates that appear to provide payment stability, but be careful. Your mortgage broker will be able to explain the pros and cons of such products.
Fixed rates, on the other hand, protect you from rate hikes for the duration of the contract. They provide a certain amount of stability, in that your monthly, bimonthly, or weekly payments will never change. Not surprisingly, two-thirds of borrowers in Canada opt for fixed rates, especially at times when the key interest rate is constantly changing.
Of course, everything comes at a price. Fixed rates are slightly higher than variable rates because they include a premium that guarantees peace of mind. Once again, your mortgage broker can determine whether a fixed or variable rate would be best for you.
Assessing your risk tolerance
Before making a decision, you need to assess your tolerance for uncertainty—especially if the key interest rate is likely to go up, as it is this year. Your mortgage broker can help.
For example, if you had a mortgage of $300,000, every 0.25% increase would cost you hundreds of dollars each year. If you were both psychologically and financially ill-equipped to handle such significant monthly fluctuations, your broker would recommend choosing a fixed rate: more expensive, perhaps, but also more stable.
Establishing a borrowing profile
Your mortgage broker can also help you make sense of your borrowing profile and determine your payment capacity. For instance, if you are just starting out in life and have little in the way of finances, your broker might recommend a product and term suitable for someone with limited funds.
Compared to fixed rates, variable rates are typically lower and more profitable over the long term. This makes them popular among individuals with a high risk tolerance and the financial breathing room to take market upswings in stride. A good mortgage broker will advise you on your borrowing capacity and avoid contracts that would push you to your limit.
Whether you are looking to finance a new purchase or wish to refinance or renew a mortgage, your mortgage broker will make sure to submit the right applications on time, present you with different product options, and take care of all of the paperwork.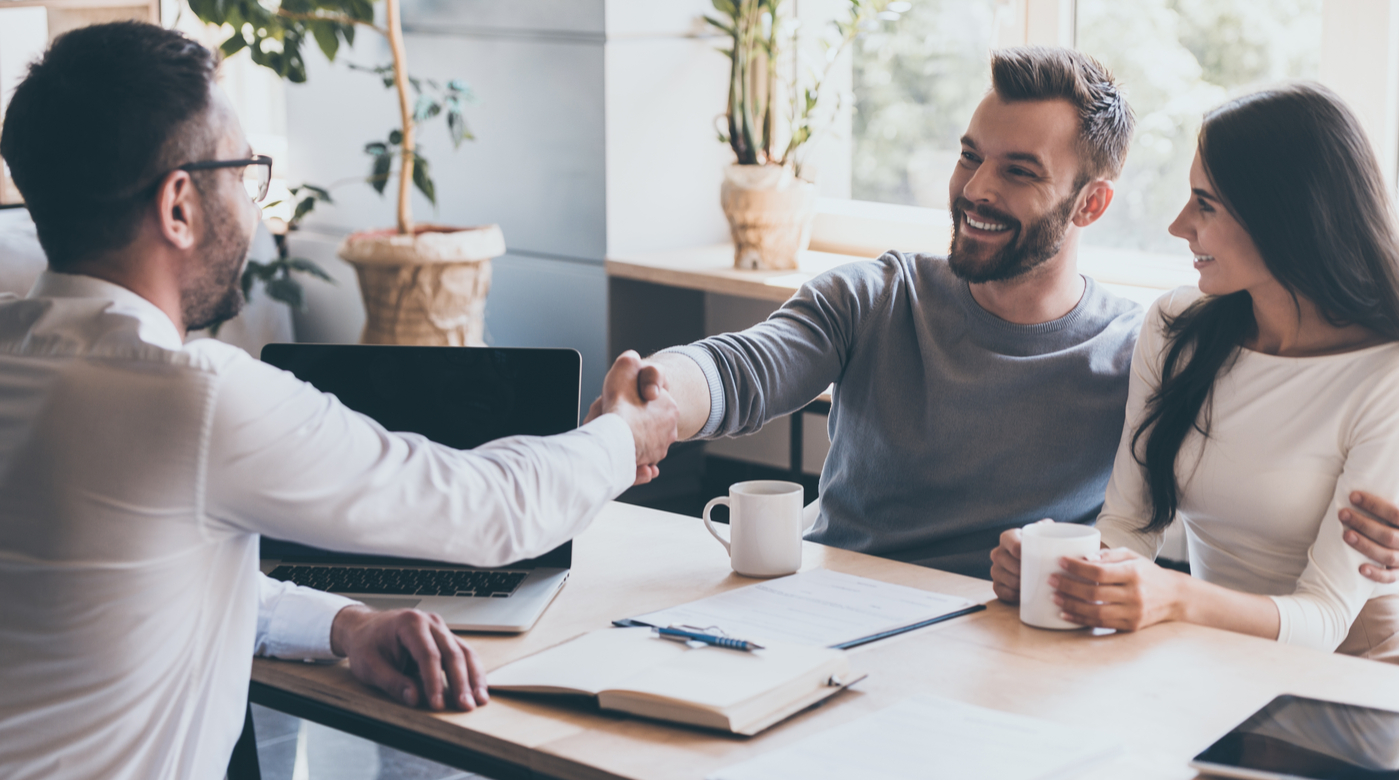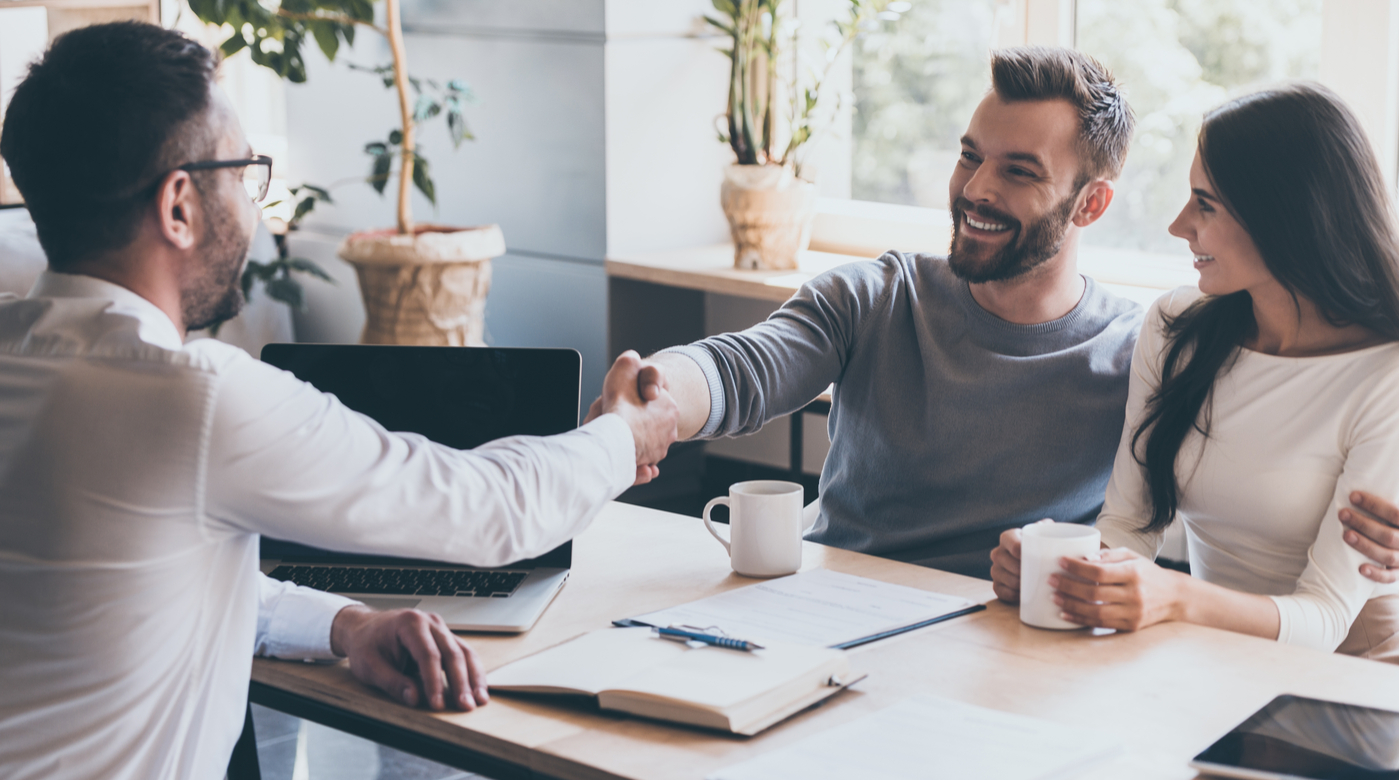 Mortgage broker expertise
Mortgage rates are determined by financial institutions in response to the rise and fall of the key interest rate set by the BoC and bond rates. They comprise a dynamic market influenced by several aspects of the Canadian economy: international trade, unemployment, and inflation.
Mortgage brokers use their extensive knowledge of this market and the economy to gather all the right information and analyze it for the benefit of their clients. Their insight is all the more crucial given that the BoC has already warned Canadians of the dangers of debt—a sign that the key interest rate is likely to go up over the course of the year.
Before focusing on what you think the central bank's governor plans to do, sit down with your broker and take a close look at your personal and financial situation. Keep in mind that our brokers have access at all times to more than 20 lenders and can offer you diversified products with conditions that meet your needs. What's more, you don't pay a cent for their services, as they receive a commission from the financial institution.
Key takeaways
Mortgage brokers can provide essential guidance when the BoC raises its key interest rate.
Consecutive increases in the key rate must be taken into account when choosing the right type of mortgage for your financial situation.