In this article
The role of a mortgage broker in the home-buying process
The benefits of using a Multi-Prêts mortgage broker
Get the best mortgage and know all the facts
Choosing a broker
Starting to feel cramped in your apartment? Maybe you need an extra room, you're sick of storing your bikes in the living room, and you'd really like to buy your first home. That said, you're wondering if you can afford it and you're not sure where to begin.
Buying your first home comes with a whole slew of decisions. Are you looking for a condo or a single-family home? Would you rather live in the city or the suburbs? Does your home need to be accessible via public transportation or are you happy getting around by car? Is there a playground nearby? Do you want a pool? How about a hot tub?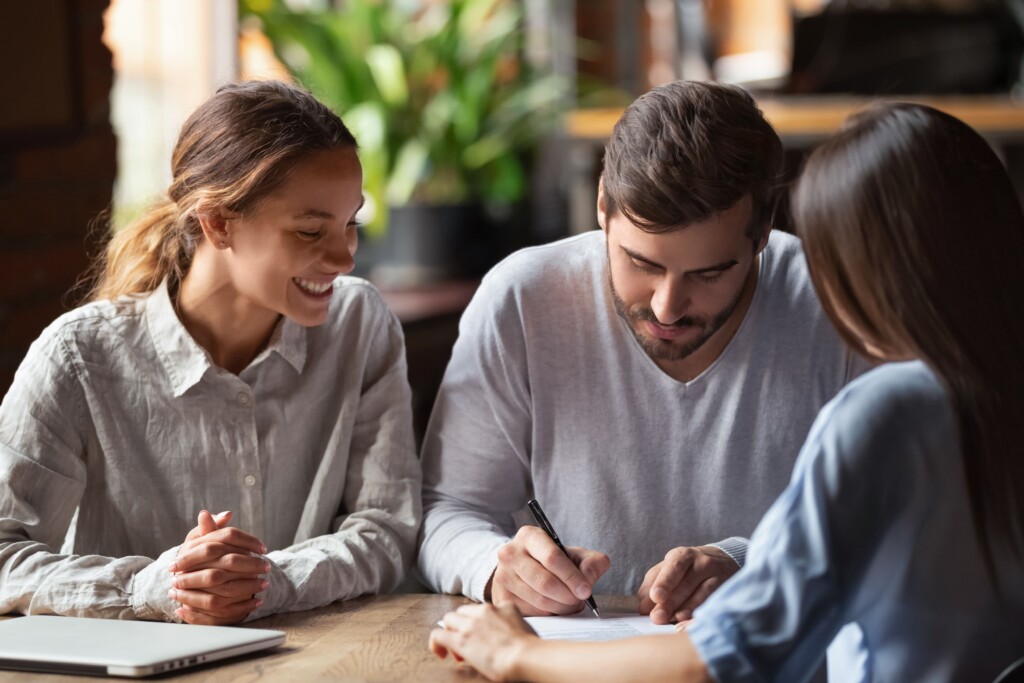 The mortgage broker's role
Fortunately, a Multi-Prêts mortgage broker can help you with your mortgage decisions. They can get you pre-qualified in minutes and determine your borrowing capacity. This tells you what type of home you can afford while maintaining your lifestyle. Your mortgage broker will then take care of securing your mortgage, which will save you from having to consult with multiple financial institutions to get the financing you need—a potentially stressful and tedious process.
The benefits of using a mortgage broker
Mortgage brokers are experts in their field and work with more than twenty financial institutions. This means they have access to a range of financing options, which is more than what a single bank can offer. They'll take a look at your income, employment situation (i.e., employed or self-employed), and how much debt you have, and then negotiate the perfect mortgage based on your needs. Next, they'll meet with the lenders and apply for a mortgage on your behalf.
Getting the best mortgage
Working with a mortgage broker isn't just about getting a low mortgage rate. It's also about negotiating the best possible terms, such as closing costs, which can really add up. Your mortgage broker can also freeze your rate for a period up to 120 days, which can be very beneficial, especially if mortgage rates are going up.
Be well informed
A mortgage broker will work with you to develop strategies to help you come up with a down payment, such as using your RRSPs to take advantage of the Home Buyer's Plan (HBP). They can also tell you about government programs you might be eligible for. They're always in the know about the latest information, new mortgage products, and the various promotions banks are currently offering.
They're available to answer all your questions. Among other things, they can help you determine whether a fixed or variable rate is best for you based on your situation or profile, or whether you qualify for a "purchase plus improvements" mortgage, which allows you to add value to your home through renovations.
A mortgage broker will tell you all about the most important elements to consider when buying a home, such as getting a certificate of location, buying title insurance, etc. They'll also be able to help you budget for the various expenses related to purchasing a property, such as the land transfer tax and notary fees.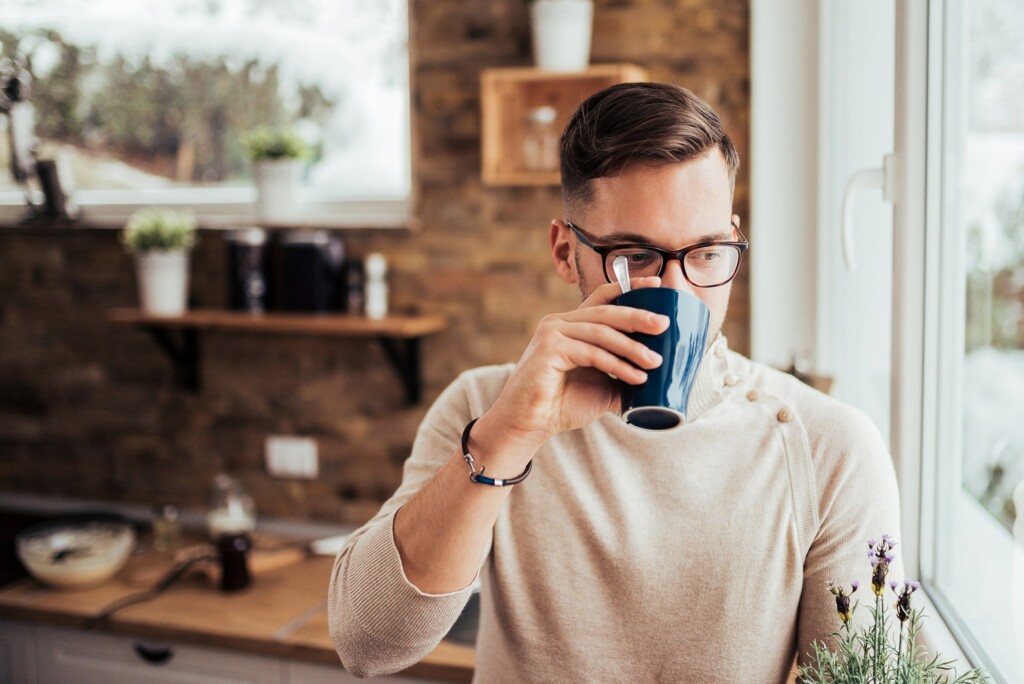 Choosing a broker
How should you go about choosing a broker? Start by checking out their website and social media profiles. This is a good way to see if they're posting interesting and relevant articles, and if they have positive client reviews. You can also ask people you know for references. When you find one, the best thing to do is contact them and ask them all of your questions. At this point, you'll get a sense of whether you can work with this broker. This is important, because you'll be entrusting them with financing one of the most important purchases of your life.
A mortgage broker helps make your life easier. They can save you time, but they'll also save you money, which you can use later on to finance your projects. Your mortgage broker is a financial partner who will evolve along with your mortgage needs. They can provide you with good advice when your mortgage is up for renewal, or for any other real estate project you have in mind.
Not having a mortgage broker would be foolish! There's no downside to using their services, and they don't cost you anything since the lending institution covers their fees. It's also relevant to point out that mortgage brokers are regulated by the AMF and are subject to rules that are in place to protect clients.
Don't hesitate to contact a broker for all your real estate projects.
Key takeaways
To ensure your home-buying process is hassle-free, you should seek out the advice of a mortgage broker
A mortgage broker communicates with institutions on your behalf, sparing you the stress and tediousness of handling negotiations
They'll save you time and money
There's no charge for hiring the services of a mortgage broker. They are paid by the lending institution.