In this article
What is a cash-back mortgage?
Advantages
Disadvantages
What happens if I cancel?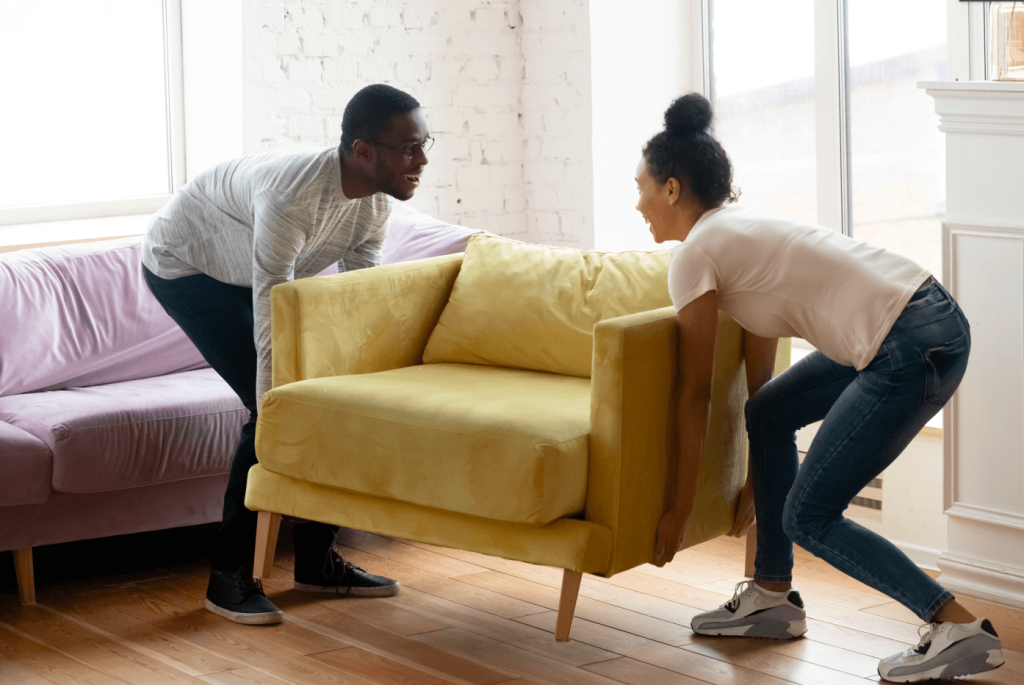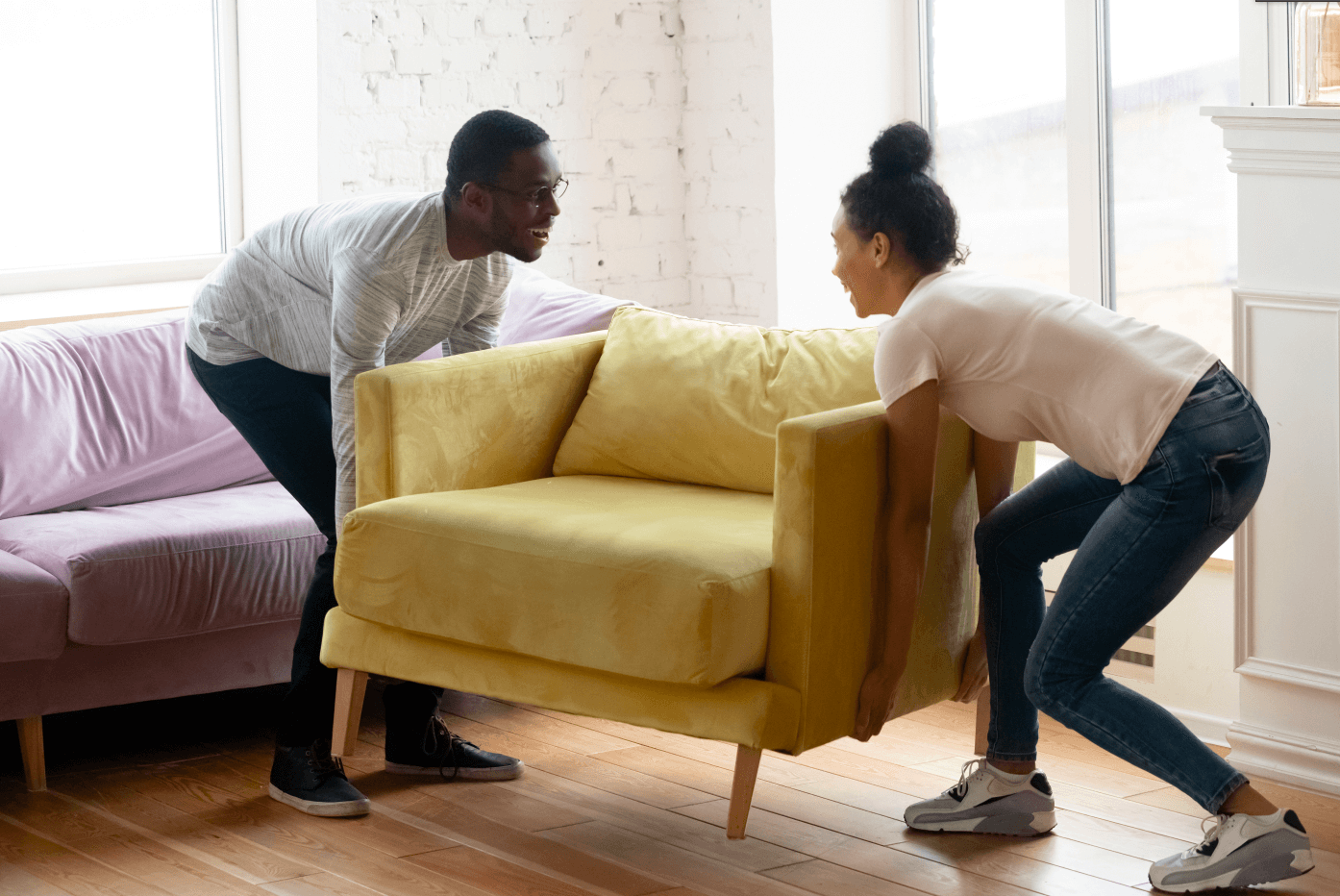 Buying a property comes with its share of expenses. Once you've saved up for a down payment, you'll have to set aside enough money for the land transfer tax, notary costs, inspection fees, and moving expenses. A cash-back mortgage can be a good way to help cover some of these costs, especially if you don't have a lot of savings.
What is a cash-back mortgage?
Many financial institutions offer cash-back mortgages—a solution that allows you to purchase or refinance a property just like a standard mortgage does. This option allows you to withdraw a certain amount of money as soon as you close your mortgage, typically corresponding to a percentage of the capital you borrowed. However, certain conditions apply—such as having to pay a higher interest rate.
How is the cash back calculated?
The cash-back amount is usually a percentage of your mortgage, which can range from 1% to 5%, depending on your lender. For example, if your mortgage is $300,000, a 5% cash-back payment would give you $15,000.
What are the conditions?
The terms of the loan such as interest rate, term, and penalties for breaking your mortgage contract may also vary from one financial institution to another. For this reason, it's essential to be well informed before you make a decision.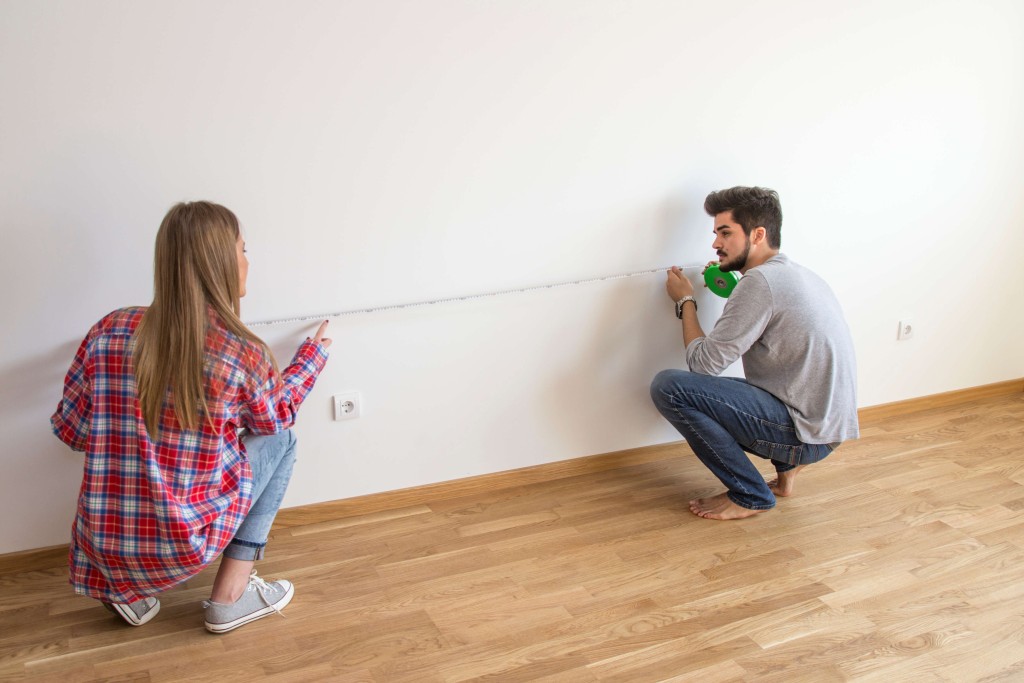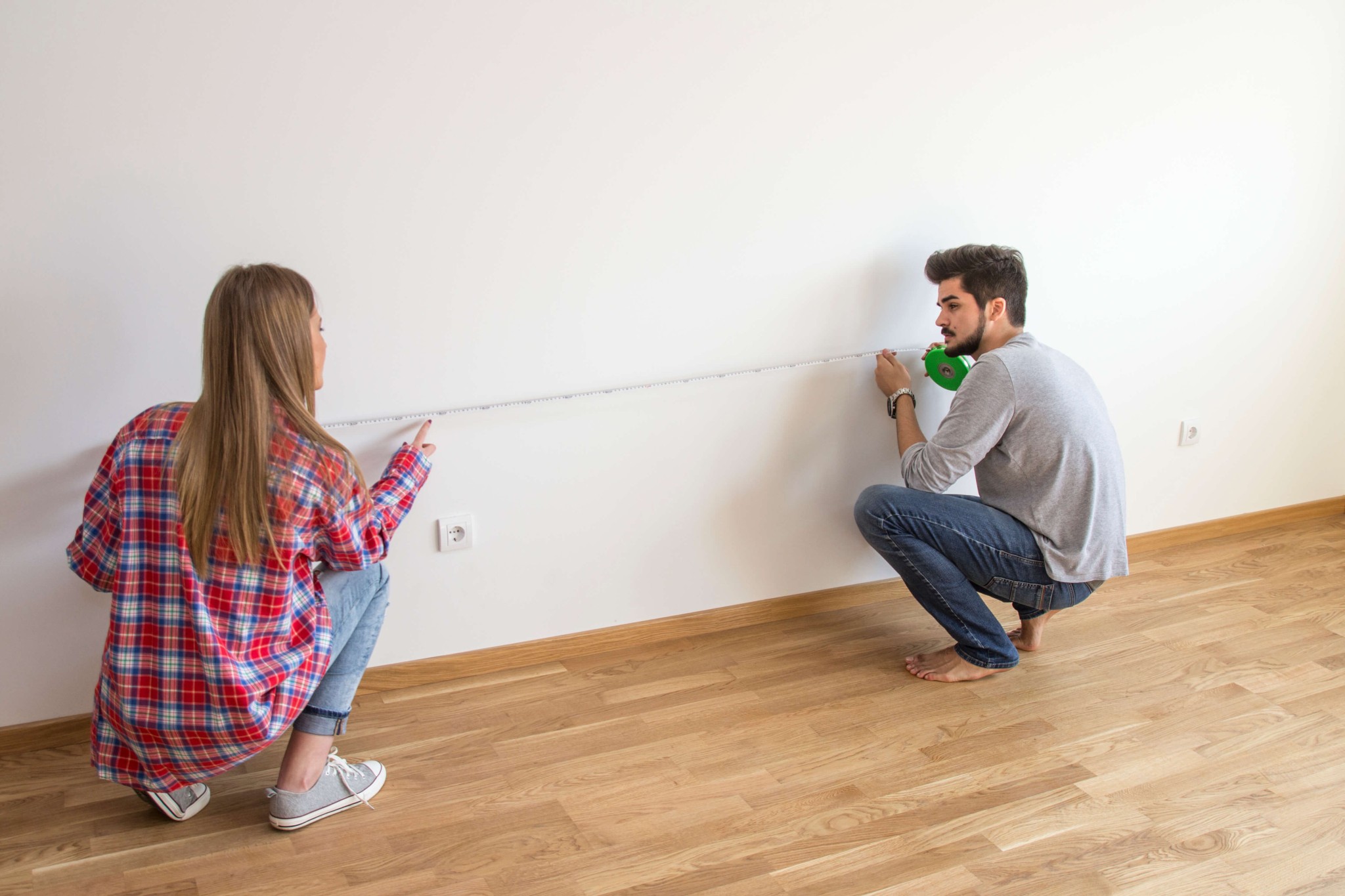 Advantages
This strategy has a number of advantages because it gives new owners a chance to use the cash back they get however they want.
The amount is granted by the lender approximately one week after the mortgage is signed, and allows future buyers with limited savings to cover unavoidable closing costs, such as notary fees, moving expenses, and the welcome tax, instead of going into debt.
Are you looking to renovate your new home or buy new furniture? Cash back can be a great way to carry out the projects you care about.
After purchasing a property, having less cash to spend is normal. This mortgage type can also give you a chance to build an emergency fund that will ensure you have enough money to cover unexpected expenses that can arise after you buy a home, thus preventing you from going into debt.
The cash-back payment can also be used to pay off high-interest debt such as credit cards.
This strategy can also be attractive to rental property owners who are renewing their mortgage, since the higher interest can be deducted from their rental income; they can then use that money to pay for renovations and repairs.
Disadvantages
Although a cash-back mortgage offers a number of advantages, it also has a few drawbacks.
To make up the amount paid to future buyers, lenders usually offer a higher interest rate (i.e., higher than a standard mortgage), which is fixed for a term of five years.
This higher interest rate will have an effect on your mortgage payments, meaning they'll be slightly higher since a larger portion of your payments will be allocated to interest. As a result, it will take you longer to pay off your mortgage.
Although this mortgage product allows you to avoid taking on more debt, for most people, it's not financially beneficial.
For example, let's take a look at a cash-back mortgage on a $300,000 loan at a fixed rate of 5.25% over five years, vs. a standard mortgage at a fixed rate of 3.5%. In the first case, your monthly payment will be $1,788. At the end of the five-year term, you will have paid $107,265 in principal and interest payments. In the second case, your monthly payment will be $1,498. At the end of the five-year term, you will have paid $89,869 in principal and interest payments. Option two amounts to $17,396 less than option one. Considering that the cash back granted by the lender at the time of closing was $15,000, it's easy to see how, in this particular case, the cash-back mortgage strategy will cost you.
All in all, it's pretty typical for the cash-back amount to be less than what you'll wind up adding to your mortgage payments at a higher interest rate. You really need to crunch the numbers to see if this option is right for you.
What happens if I cancel?
Breaking your cash-back mortgage contract can be expensive. If you decide to cancel your mortgage or pay it off early, one thing you'll be required to do is pay back a portion of the money you received from your lender, often prorated to the number of months that have passed.
Different financial institutions offer different conditions, and some even require you to repay the full amount they gave you when you signed your mortgage.
For this reason, it's important to get informed about the terms and conditions of a cash-back mortgage and understand all of the clauses in your contract.
Our brokers are here to help
If you're wondering whether a cash-back mortgage is right for you, be sure to consult your Multi-Prêts broker. Our mortgage specialists are equipped to answer all your questions!
Key takeaways
You can use the cash back you'll get with this mortgage type however you like.
Interest rates offered by lenders are higher than for a standard mortgage.
Breaking your mortgage contract early may wind up costing you more.
A quick calculation will help you decide whether the cash-back option is worth it.