by Multi-Prêts Mortgages
What you'll learn
What does pre-qualifying for a mortgage mean?
Why should I pre-qualify for a mortgage?
What is the maximum amount of financing I can afford to buy a property?
What's the difference between pre-qualifying with a financial institution and pre-qualifying for a mortgage with Multi-Prêts?
Is it possible to apply for my mortgage online?

When it comes to real estate transactions, there are several factors to consider, including the amount of mortgage you can afford. Pre-qualifying for a mortgage, gives you the "peace of mind" of knowing how much you can finance to buy your home in advance. This way, you'll avoid any unwanted surprises when "heading to the bank" after making an offer on a new home.
The pre-qualification process determines the maximum amount you can invest in the purchase of a property – depending on your income, debt obligations, and financial capacity. Thanks to Multi-Prêts, it's now possible to pre-qualify for a mortgage directly online, within a few minutes!
Why a mortgage pre-qualification?
First, it should be noted that pre-qualifying for a mortgage is not mandatory. That said, pre-qualifying can greatly influence the process of buying a house or a condo … by speeding it up! Like buyers, sellers want to be reassured they are not wasting their time on an offer. Mortgage pre-qualification not only demonstrates to sellers that you are a serious buyer, but reassures all parties on the fundamental principal: you have the financial means and ability to purchase the property in question.
Negotiations quickly become more serious when a seller knows you pre-qualify to purchase the property in question. That's because sellers know they will not have to wait for a financial institution to make a decision on whether the buyer can afford their property. The seller instantly knows that they have a serious and determined buyer for their property.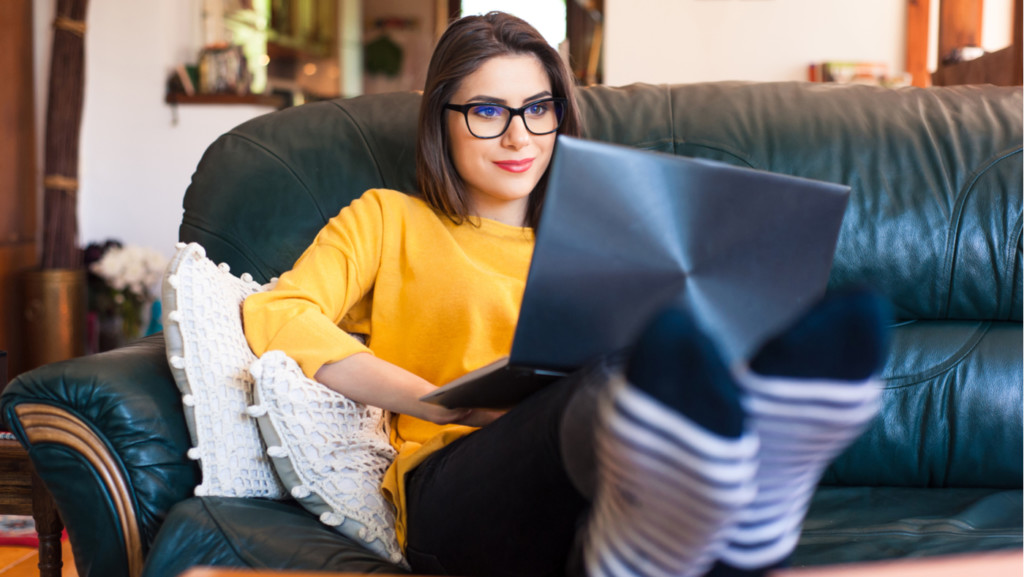 Is it now possible to pre-qualify for a mortgage, online?
Great news! Not only is it now possible to get pre-qualified for a mortgage online through Multi-Prêts, but our process is automated for your convenience! After you answer a few questions about your situation and specific mortgage needs, our system will automatically calculate the maximum amount of financing you pre-qualify for (if any), and send you a confirmation certificate by email.
If, however, our system cannot issue the confirmation certificate automatically (information submitted is incomplete) an experienced Multi-Prêts mortgage broker will contact you to continue the request. Whatever the result, a broker will always be on hand to support and guide you through the mortgage pre-qualification process.
Why pre-qualify with Multi-Prêts rather than my current financial institution?
Similar to meeting one of our mortgage brokers to review your mortgage needs, our new online tool takes into account all lenders who work with us and not just one. That means you only have to make a single request online rather than taking the time to visit multiple financial institutions. Fast, simple and convenient shopping a click away! Hard to resist, right?
Thanks to Multi-Prêts' Mortgage Pre-qualification Certificate (which you'll receive by email), you can call your real estate agent and start house hunting for the home of your dreams in minutes.
Key takeaways
Pre-qualification determines the maximum amount you can finance to buy your home.
Mortgage pre-qualification is now available online through Multi-Prêts
Mortgage pre-qualification generally speeds up the home-buying process
It is possible to obtain a Multi-Prêts Mortgage Pre-qualification Certificate via email