The right place for you...
Our Brokers will find the perfect mortgage that fits your needs.
Michel Goudreault
Mortgage Broker Trainee
About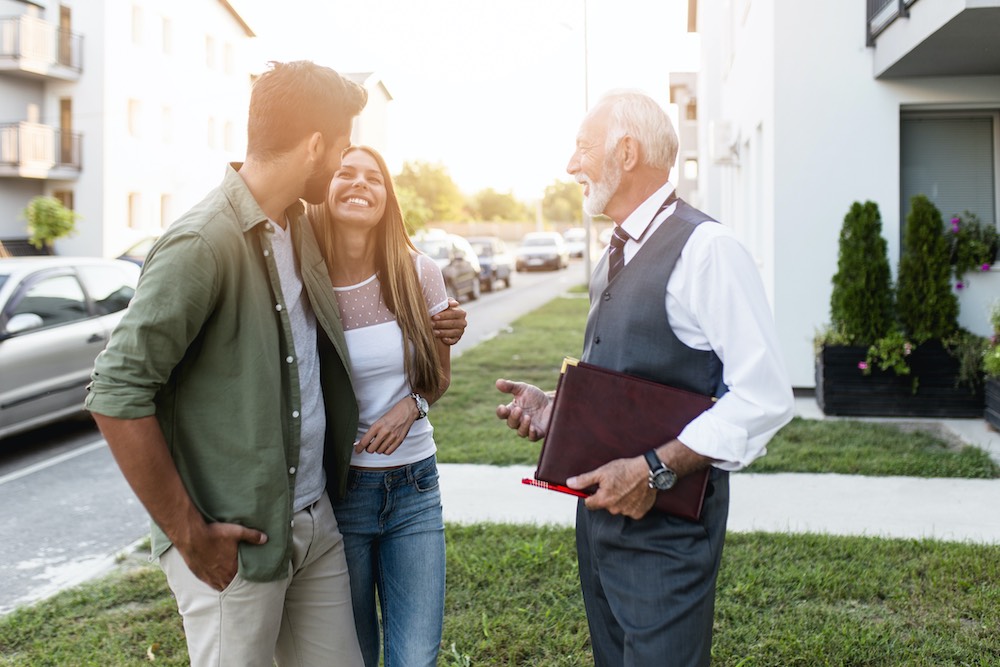 Your Real Estate Mortgage professional!
Having held several positions over the years, I have acquired a vast knowledge and experience in the real estate field.
As an accredited appraiser by training, I worked as a senior appraiser for residential and commercial properties and eventually as mortgage director of Desjardins. I also worked as a commercial mortgage manager at Laurentian Bank. I was co-owner and first responder of a private, mixed, residential and commercial real estate portfolio (Halles St Jean). Finally, I served as Vice President of Management and first responder of the BTB Real Estate Investment Fund.
My expertise in financing, investment and real estate management can only make a significant contribution to your own Real Estate Mortgage or investment projects. 
My Commitment towards you...
To consider your interests as if They were my own interests and to  offer you  the  best options on the market according to your specific needs.